Steemit makeup tutorial @acassity!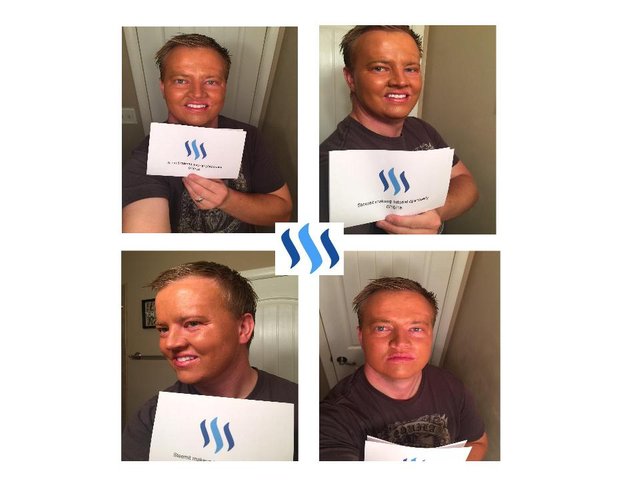 Hi Steemit I decided to do a makeup tutorial session today and show all the guys on the platform how to put on makeup Bruce Jenner style!
I think I look more beautiful what do you think? This was hard to make very embarrassing I thought about it for a long time before actually deciding to do this.
Do I look more womanly? Should I change my name to Alexa or Alexis? Lol