This is my entry for the @beautifulsunday and @sublimesundaychallenges hosted by @ace108 and @c0ff33a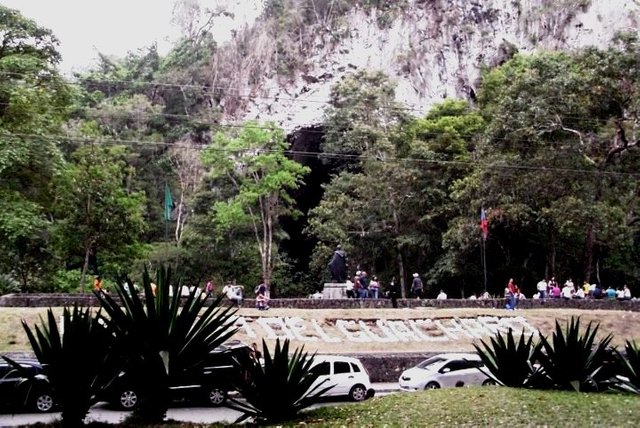 Happy and blessed Sunday for all, beautiful and sublime excursion through the "Cueva del Guacharo" national park, located north of the Monagas state of Venezuela, I hope you like it, because I enjoy it very much.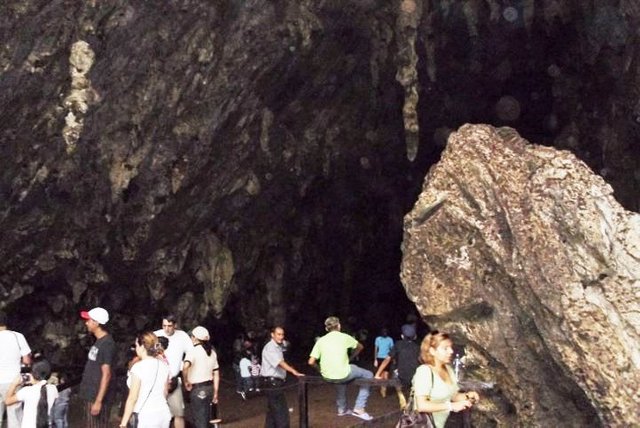 The Guácharo Cave is a Natural Monument discovered by Alejandro de Humboldt, is located in Caripe, Monagas, Venezuela. Its name is motivated by the presence of a bird called guácharo, which is reddish brown, striped in black and mottled in white, the only frugivorous bird (palm nuts or palm kernel) that feeds at night and remains in the caves during the day, building their nests in the heights of the caverns. There are no photographs because cameras are not allowed inside the cave, it affects birds.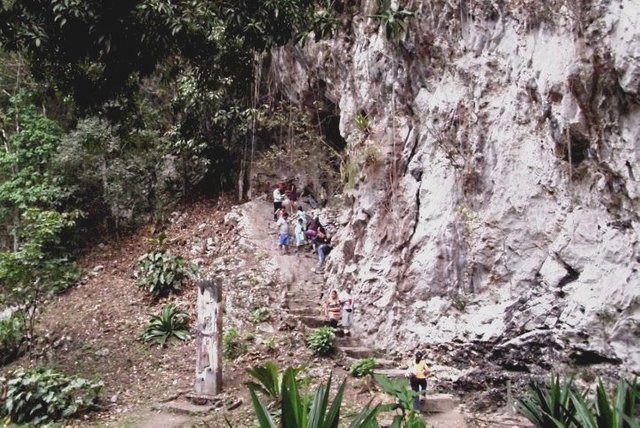 The Guácharo Cave and the surrounding area has been protected since 1949 under the figure of the Alejandro de Humboldt Natural Monument, and in 1975 the figure of the El Guácharo National Park is also created to protect the natural continuity of the geological and biological processes that develop within from the cave, which is formed by limestone rocks.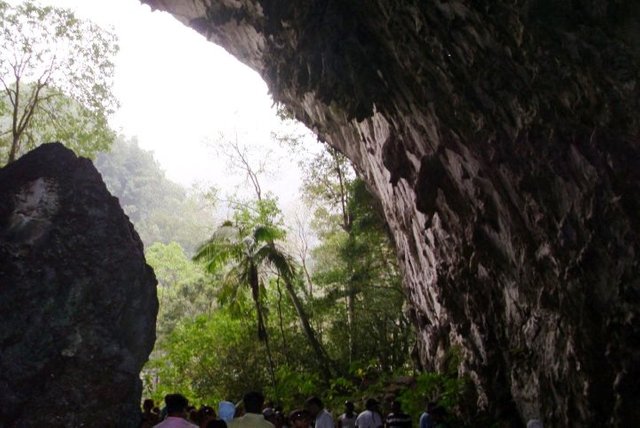 In front of the cave there is a beautiful waterfall that makes the place pleasant to share with family and friends, light clothes and boots are recommended to start the route that is made by a road that is inside the mountain to the center of the cave.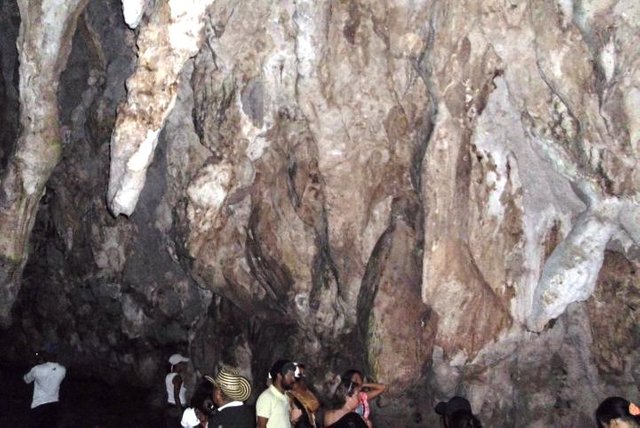 The Cave is subdivided into three large galleries, the Guácharo Gallery, the Silence Gallery and the Precious Hall Gallery. The constant dripping of water has created formations that say they resemble human forms, animals and even religious figures like the face of Jesus Christ of a stalacmite eroded by the wind and many more figures.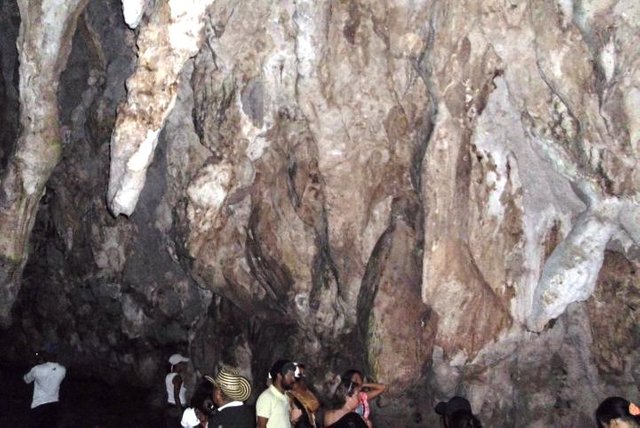 An important factor within the characteristics of the Cave of Guácharo is the presence of the bird that is known in this region by the name of guácharo and inhabits what corresponds to the first gallery of the Cave, other animals such as bats are also found and a diversity of insect and rodent species.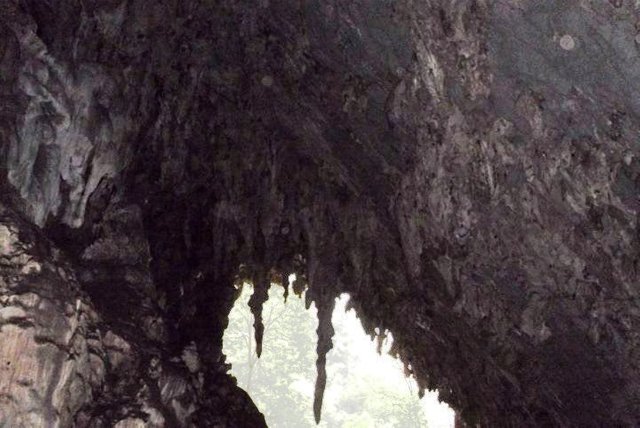 The particularity of this bird is that it is an animal that feeds during the night and during the day its main activities are based on the construction of nests inside the Cave. This tour is done with guides from the region.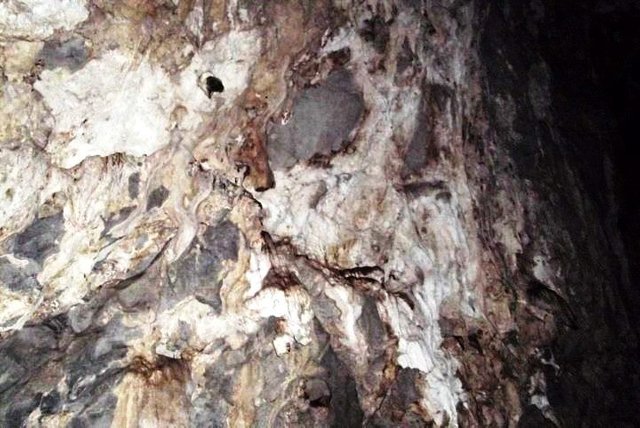 Camera: Digital Kool
Thank you for Read me, Upvote Resteem and Follow @maxili63