Beautifulsunday. Warm November Sunday pleased us/ Тепла листопадова неділя нас порадувала
This is my contribution to the slogan today, #beautifulsunday, initiated by @ace108
And #sublimesunday from @c0ff33a.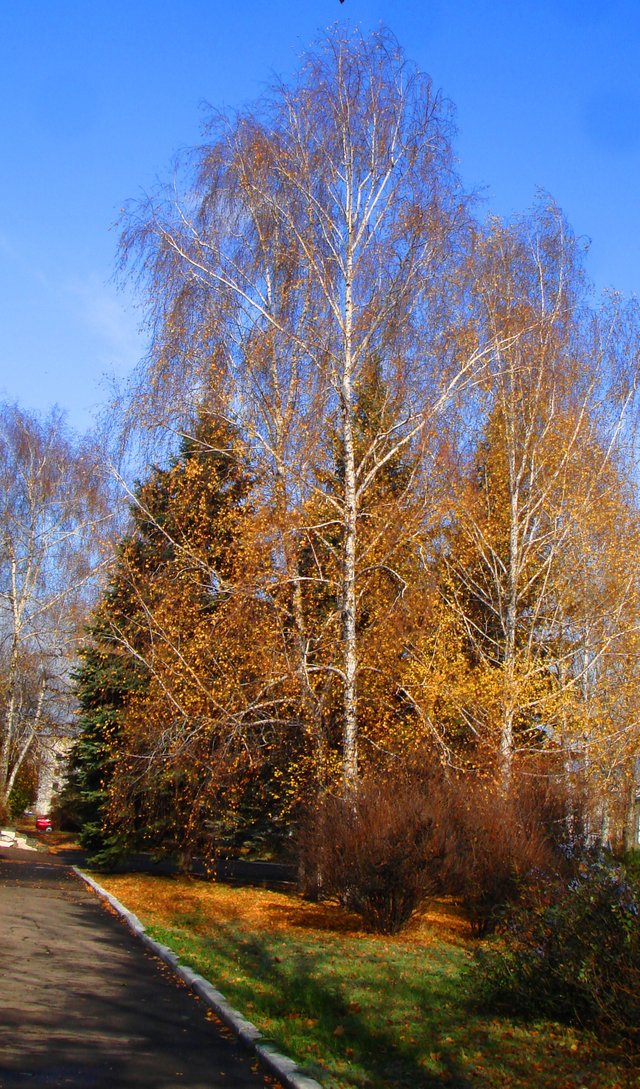 Autumn continues to please us with warmth!
And the weather is calm, it is not windy and not rainy.
So it's so nice in the park and we walk a lot there and next to the park.