Decking the Halls with Wreaths Across America
"The annual event was started in 1992 when Morrill Worcester, owner of Worcester Wreath Company of Harrington, Maine, teamed up with former Sen. Olympia Snowe (R-Maine.) to place a surplus of wreaths he had at Arlington in one of the older sections of the cemetery that had been receiving fewer visitors. The event gained national attention in 2005 when a photo of the stones at Arlington, adorned with wreaths, went viral online."
It was cold. It was raining. To be fair, it could have been snowing, or the wind could be howling. This morning, while all was calm and not too bright, many people, they numbered in the thousands, lined up at the gates of Arlington Cemetery to lay a wreath on the tombstones of military veterans, a small gesture to honor them.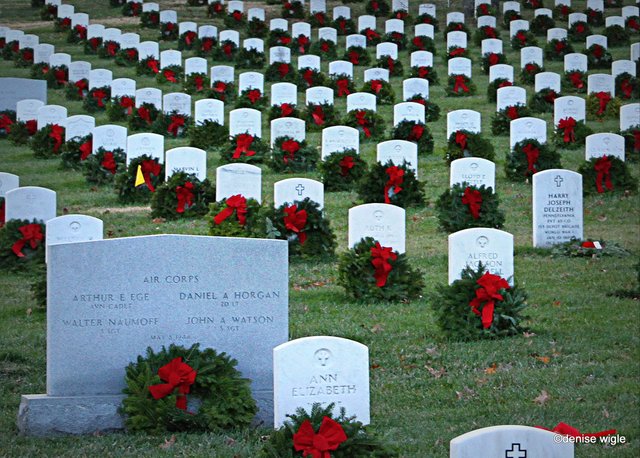 This is Arlington National Cemetery, located just outside of Washington, DC and I would say that it is a tradition of sorts, unknowingly started by one man, a simple gesture to show his gratitude and has grown into an annual event. Thank you, Wreaths Across America for helping me honor those, some near and dear to my heart.
As an aside, this same scene takes place at cemeteries across our nation, honoring our veterans.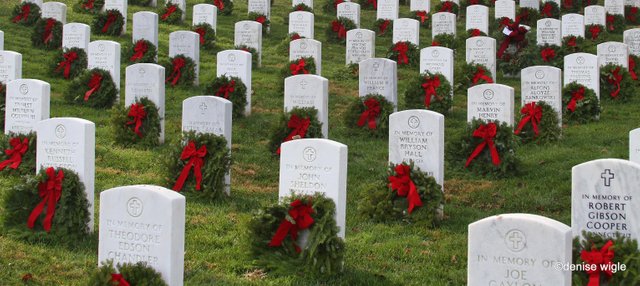 "When we lay wreaths on veterans' graves, we say their names. We encourage every volunteer who places a wreath on a veteran's grave to say that the veteran's name aloud and take a moment to thank them for their service to our country. It's a small act that goes a long way toward keeping the memory of our veterans alive."

"We are not here to "decorate graves." We're here to remember not their deaths, but their lives." Karen Worcester, Executive Director of Wreaths Across America

It is an honor to be a part of this. This will stay with me and lay upon my heart.

Always and forever. God bless them all.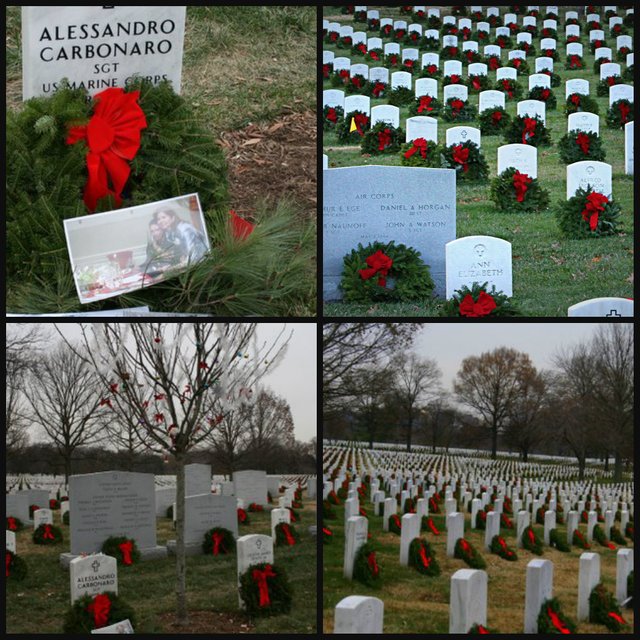 "In many homes, there is an empty seat for one who is serving or one who made the ultimate sacrifice for our country. There is no better time to express our appreciation than during the hustle and bustle of the holiday season." - Wreaths Across America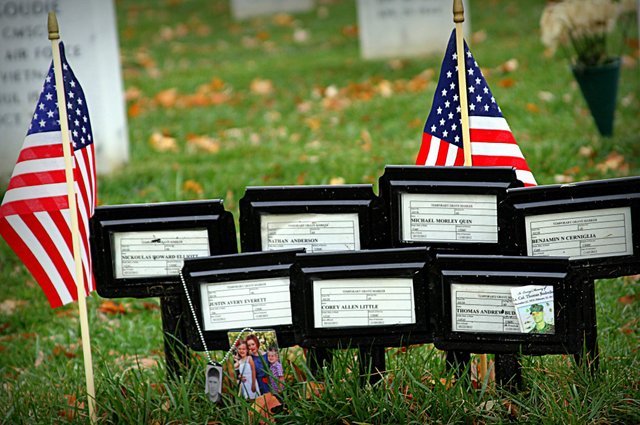 A few years back, there were copious amounts of wreaths and Christmas decorations made by people and families that loved and lost scattered about those hallowed grounds. What a fitting way to honor our fallen troops during Christmastime, and what a humbling reminder of just how big their sacrifices were. Over time, it got messy, it got rained on, the litter piled up. Much like life itself, no?
It tore me up inside to watch it come down before its time. But, then, time is not our own, so who is to say.
So much love...So much love.
It pulled at my heart and I wept until I couldn't. Then I wept again.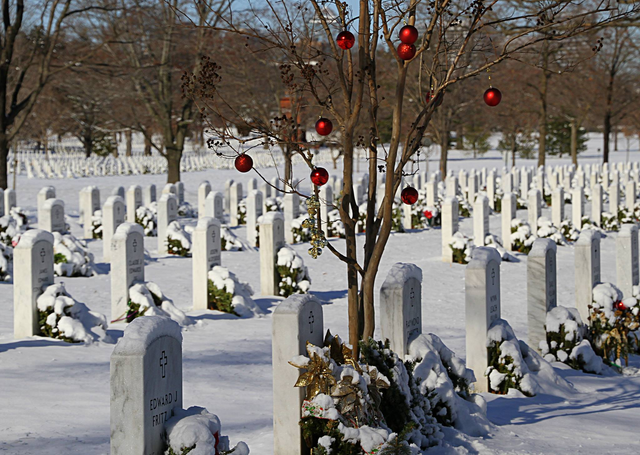 Today is a #BeautifulSunday by @Ace108, where we share our day in the most possibly beautiful way that we can. So a day steeped in decorating and reflection, definitely a #SublimeSunday in the making, by the Meister of my morning, @c0ff33a. I do love my @c0ff33 and he likes eclectic! A match made in heaven.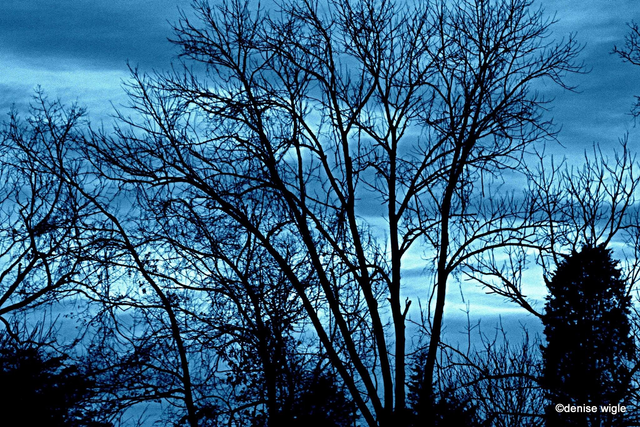 Do you have a dream, where blue is warm and the tree is not bare?
Do you?
Do you have a dream?
Will we enter this space, this place so blue
Where the colors are warm
And the place is too?
Do you have a dream?

I dream of the day when I can see you, hold your beautiful face with my hands and kiss those sweet, sweet lips that are mine. To touch the reality that has touched my heart…I roll over, and the moment takes its escape.
Again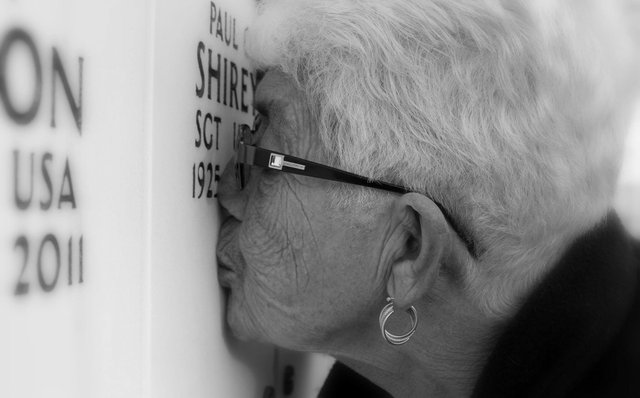 The whispered words between the space
Embrace the wings of words unsaid
Not long enough and you were gone
My heart lay watching, from afar
No haste
To say goodbye
Secret intentions to part with grace
Vanishing yet, to another place
Leaving the words behind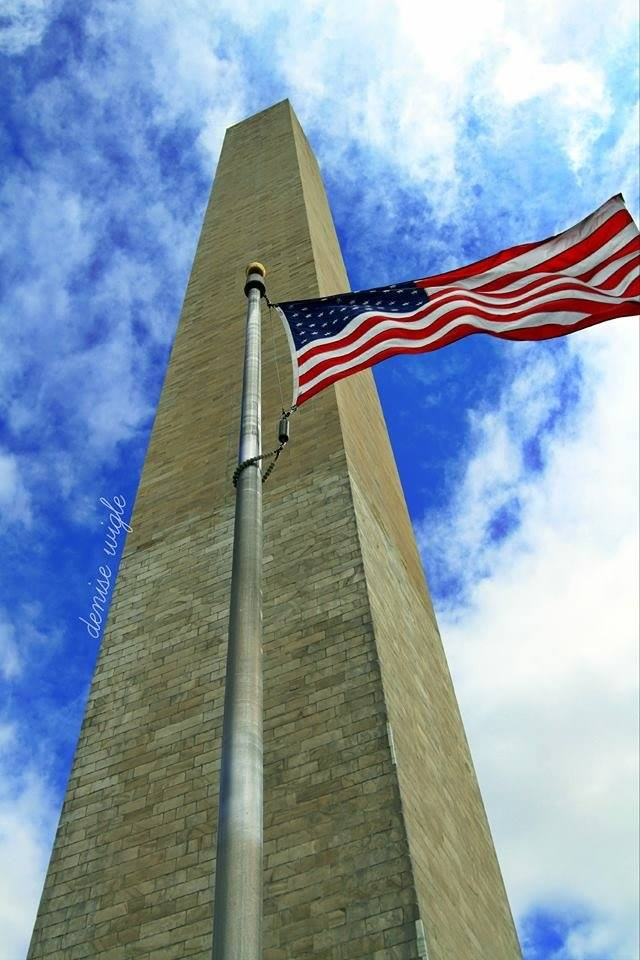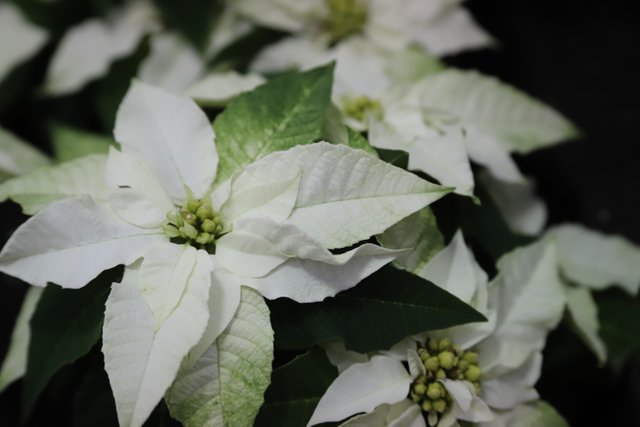 They want to be picked. They yearn to be loved. Shouldn't we all want to be? There must be a flower. Always a flower.Thank you for stopping by and sharing my #BeautifulSunday and #SublimeSunday. I want to thank both @Ace108 and @c0ff33a for hosting these tags.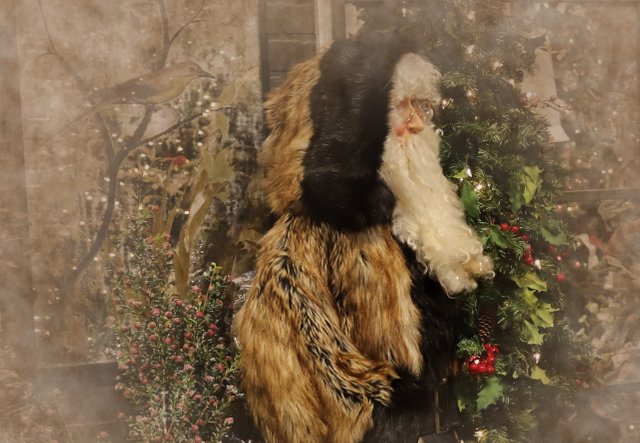 The gift of love.
The gift of peace.
The gift of happiness.
May all these be yours at Christmas.
May the joy continue to radiate in your lives,
long after the season is gone, gone, gone.
Merry Christmas! Happy New Year!
Love to all, Denise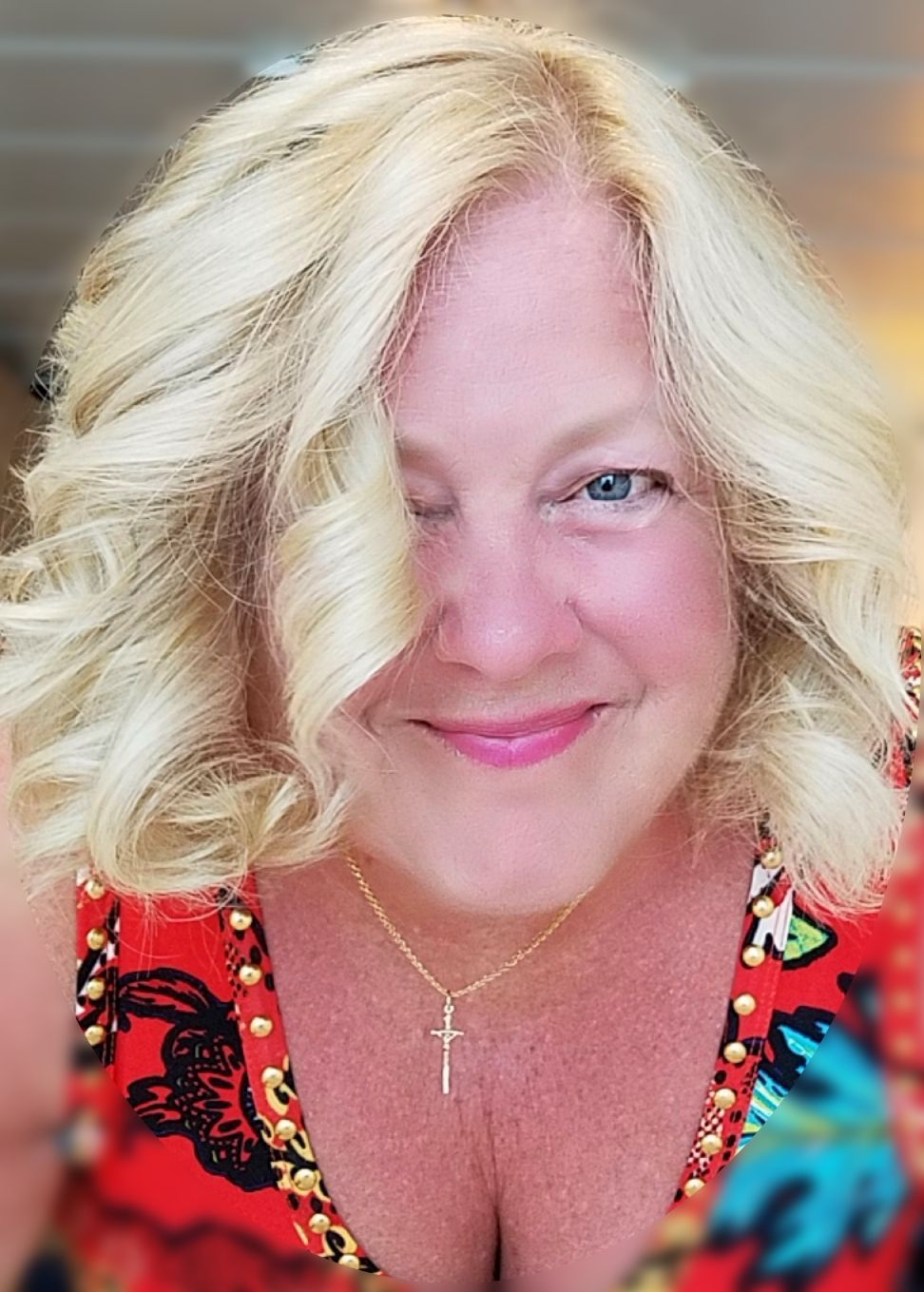 ---
I dedicate this post to all of you. You bring joy to my soul and spread your love across the world. For this, I thank you. And just like that, these musings are done...and just so you know, although we are throwing glitter around the globe, I can guarantee you that there is still a little left to take us through Christmas. Have a most fabulous day!
Thank you for visiting my post 💖 Because of you, I come back to post again and again, I am encouraged by you, for the time you take to visit, comment or even upvote. For all of these reasons, I am eternally grateful. Don't ever forget what a wonderful world we live in, people.Some days, it is not as easy to see, how wonderful it really is. Kindness counts. Wherever you go, whatever you do.

We Are The World
There comes a time
When we heed a certain call
When the world must come together as one
There are people dying
Oh, and it's time to lend a hand to life
The greatest gift of all
We can't go on
Pretending day-by-day
That someone, somewhere soon make a change
We're all a part of God's great big family
And the truth, you know, love is all we need
We are the world
We are the children
We are the ones who make a brighter day, so let's start giving
There's a choice we're making
We're saving our own lives
It's true we'll make a better day, just you and me
Oh, send them your heart
So they know that someone cares
And their lives will be stronger and free
As God has shown us by turning stones to bread
And so we all must lend a helping hand
We are the world
We are the children
We are the ones who make a brighter day, so let's start giving
Oh, there's a choice we're making
We're saving our own lives
It's true we'll make a better day, just you and me
When you're down and out, there seems no hope at all
But if you just believe there's no way we can fall
Well, well, well, well let us realize
Oh, that a change can only come
When we stand together as one, yeah, yeah, yeah
We are the world
We are the children
We are the ones who make a brighter day, so let's start giving
There's a choice we're making
We're saving our own lives
It's true we'll make a better day, just you and me

#Steemusa is a growing community of quality-content people from the United States or those living here. Check us out on Discord!



See here today, the Tweet from Arlington National Cemetery
https://twitter.com/ArlingtonNatl/status/1206007342430609408