softhearted sunday
Be kind whenever possible. It is always possible.
Tenzin Gyatso, 14th Dalai Lama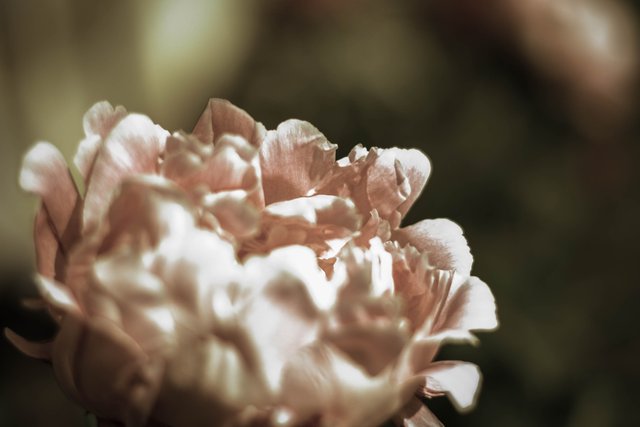 A good character is the best tombstone.
Those who loved you and were helped by you
will remember you when forget-me-nots have withered.
Carve your name on hearts, not on marble.
Charles H. Spurgeon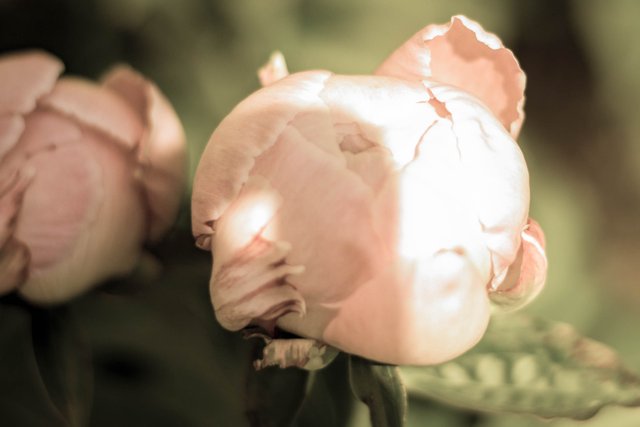 Today,
give a stranger one of your smiles.
It might be the only sunshine he sees all day.
H. Jackson Brown, Jr.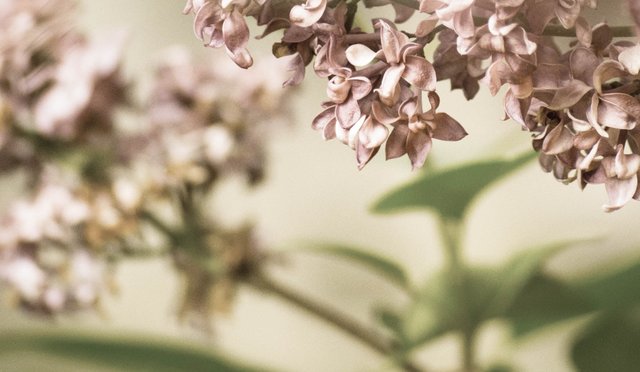 I always prefer to believe the best of everybody,
it saves so much trouble.
Rudyard Kipling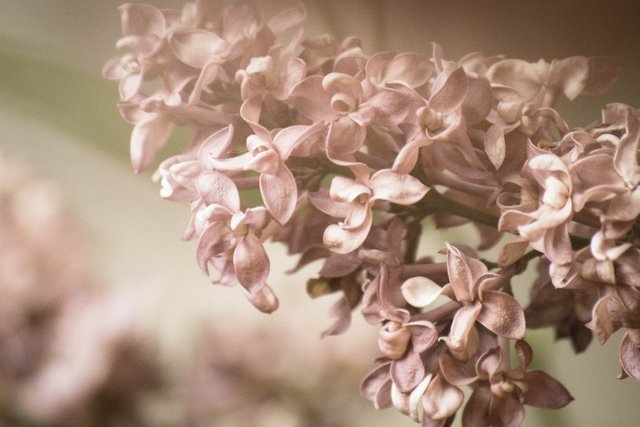 Thoughtlessness is time wasted.
James Lendall Basford (1845–1915), Sparks from the Philosopher's Stone, 1882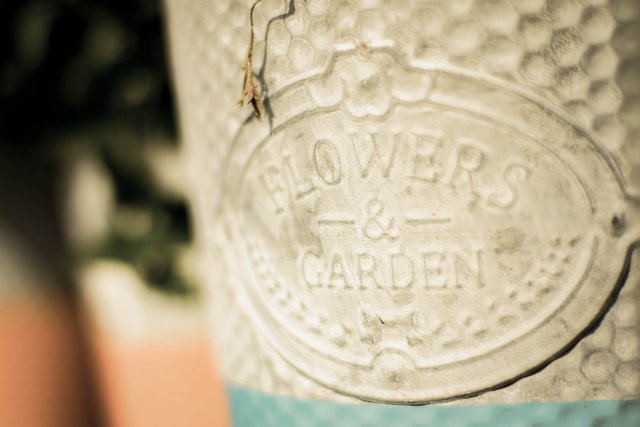 Be a rainbow in someone else's cloud.
Maya Angelou
photos by

Nikon D3100
Nikkor Lens 55mm f/1.8
Adobe Lightroom
©All rights reserved, 2018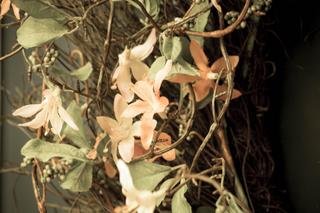 Thank you @ace108
for initiating the #BeautifulSunday photo challenge.