Beautiful Sunday: Howick Falls
The Howick Falls is one of the most notorious falls, situated just outside Pietermaritzburg in Kwazulu Natal, South Africa. We were able to enjoy this mystifying water fall at 7 am in the morning on our way to the coast for holiday. It is said that the falls has been much the same over the past 30 000 years.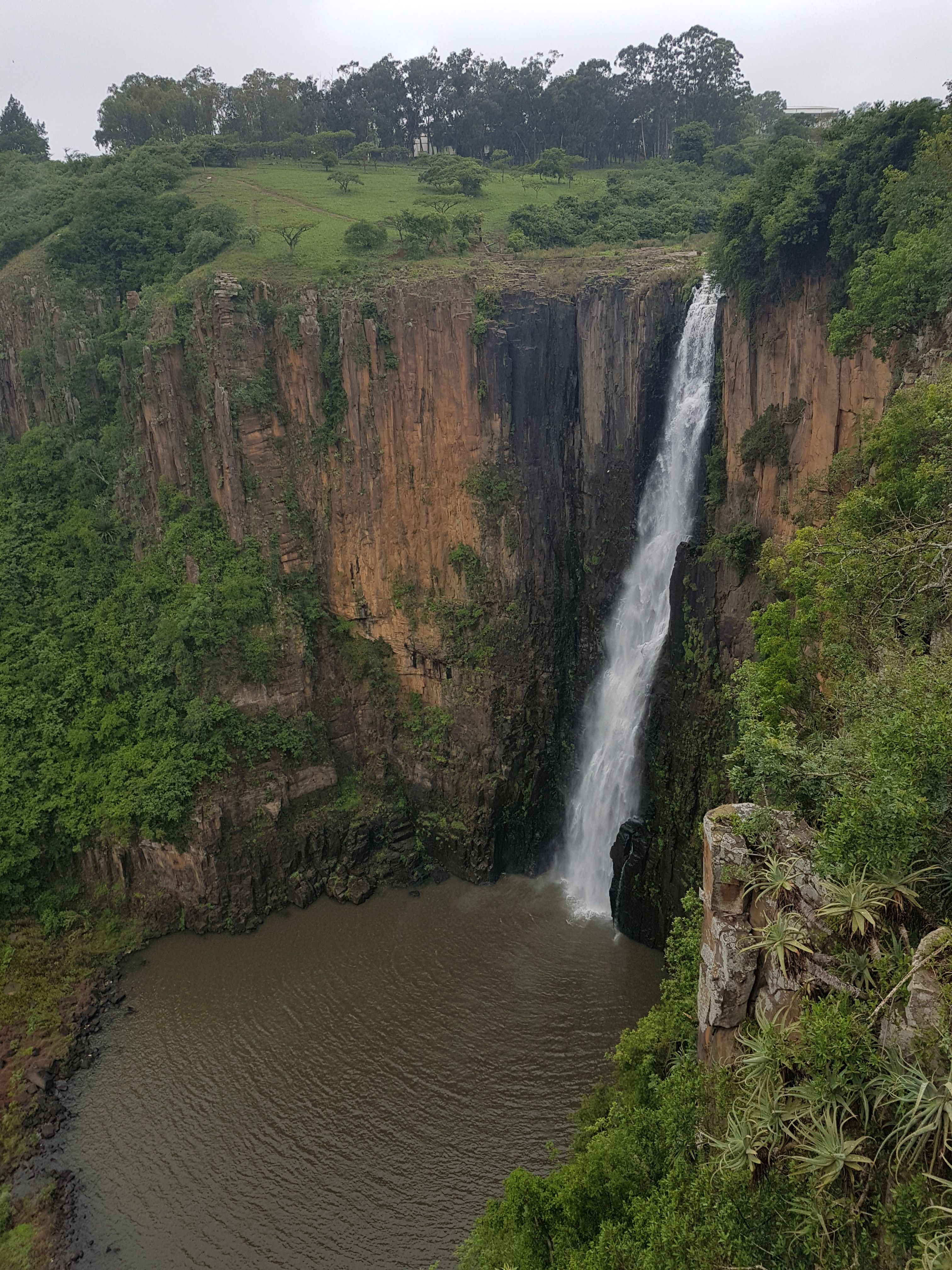 With every trip to the coast my mom will ask us if we would mind taking a detour to the Howick falls but we are always over excited to either dip our toes in the ocean or going back home to see our friends and she will always get a simultaneous "No" from all of us.

This holiday she finally got to see her beloved falls because we had to pick up my brother's girlfriend at Howick. My mom was over the moon and so was I. It is absolutely beautiful with its lash green trees, the rock formation and the long 95 meters drop into the Umgeni river. The expression on her face while she was soaking up the beauty around her was priceless. She took pictures of nearly everything and was like a kid in the candy shop, wanting to take one more shot, to our dismay as we were looking forward getting to the beach and it was still a two hour drive away.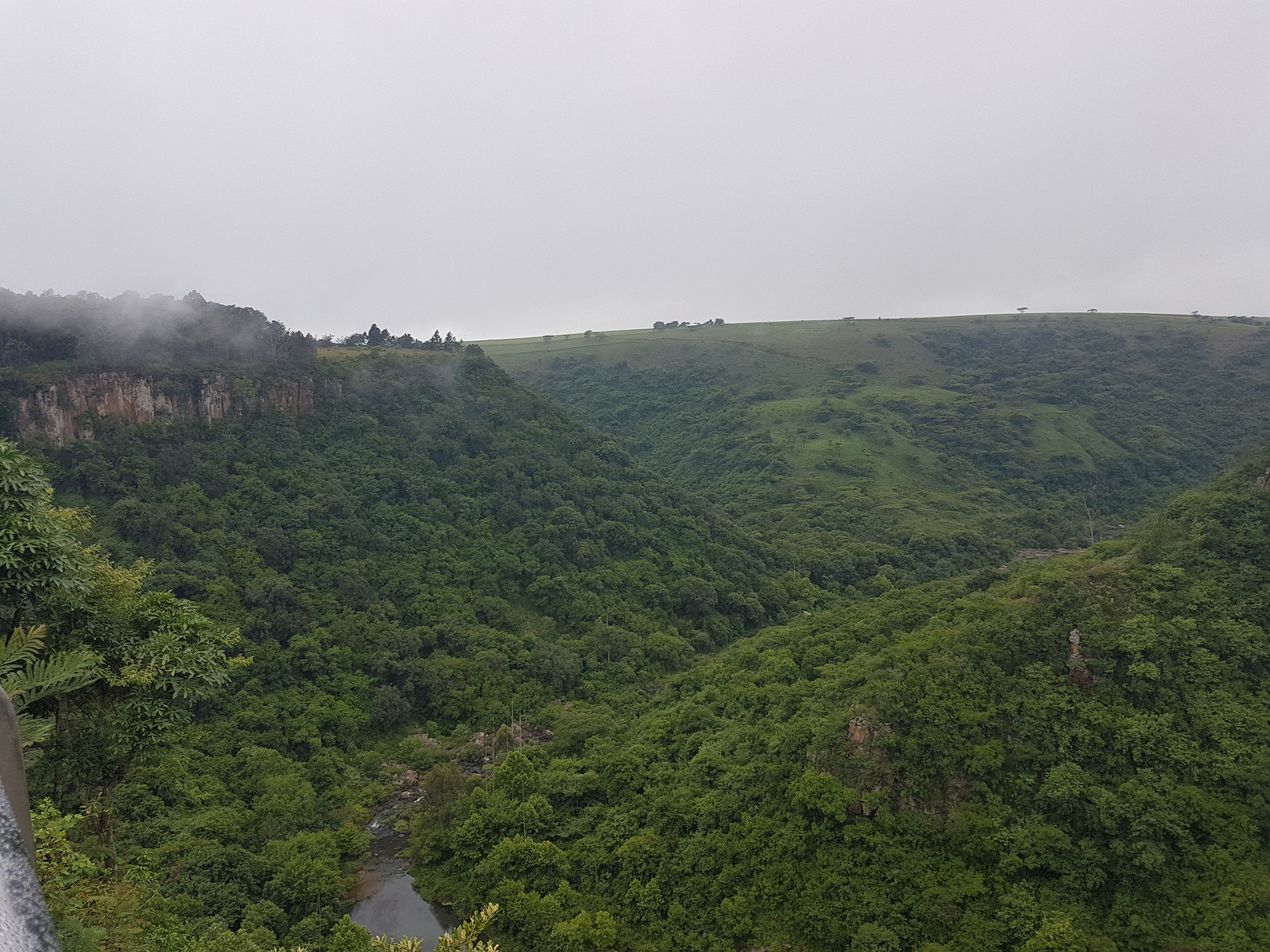 Unfortunately it was early in the morning a bit misty and overcast. I can only imagine how breathtaking it must be in full sunlight. I borrowed my moms Samsung S7 phone to take these photos. The second one was taken with the panorama setting. There is nothing more healing and uplifting than being in nature in the early morning.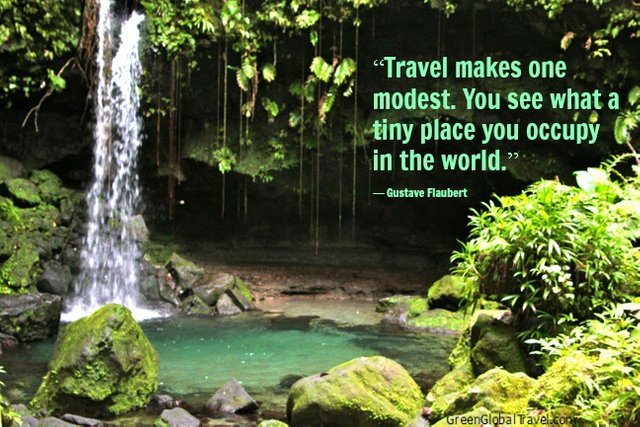 Image Credit