The most beautiful village!!!!!!!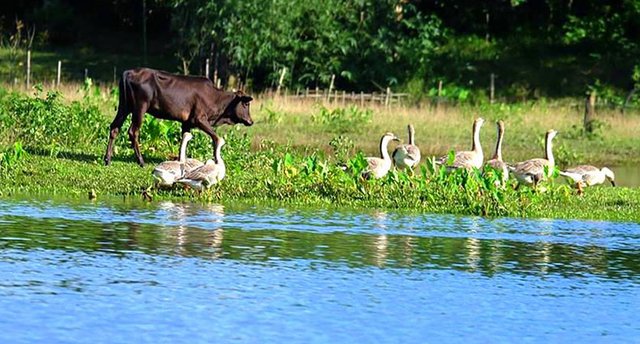 Bisanakandi is about 30 kilometers from Panatuai. After the journey of Bisanakandi we went to the boat, The mountains have been in a narrow, zigzag river. It is sometimes seen that some tourists' boats, school-going children are still in the boat. Every house is a different island.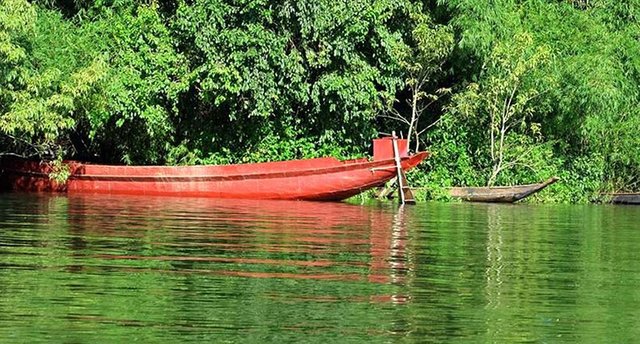 The river is the side of the houses, so the corresponding activities are done in the river only. Children's children here also need to go to school for the purpose of boat or rowing alone.
Our carrying boats are running on the path of Pantumaiya. Seeing the scenes of green banana and birds of both sides and birds of fierce jungle watching the water, I did not know when I reached the water level.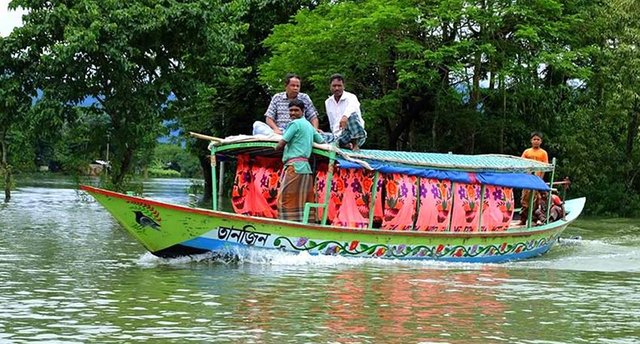 A village in the eyes of Panaratumi! This water tank is a village in Goingghat upazila of Sylhet district. The village of Pantumai is called the most beautiful village of Bangladesh. Many people called it "Panthamai", and somebody said it was "drinking water".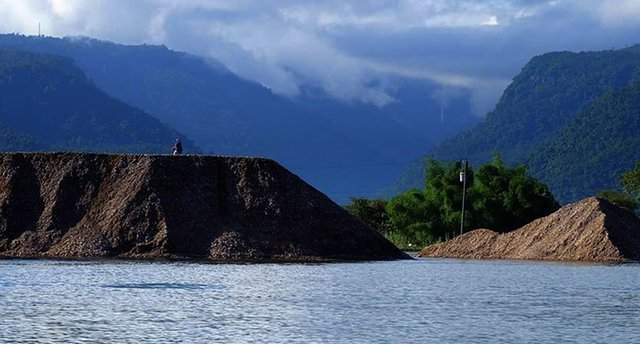 Meghalaya has a range of hills, streams, water streams, and green and green villages in the horizon. It is very close to this village that India's Barharil Jhorna can be seen.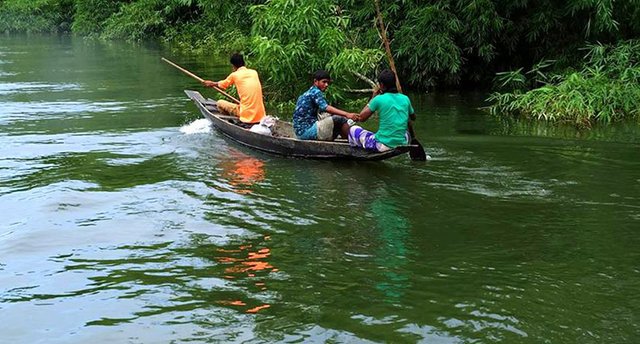 Bangladeshi crocodile neighboring India has come down towards Bangladesh from the deep forest of Meghalaya! Jharna's local name is Fatachari Jharna, and some others say that the Horal Jharna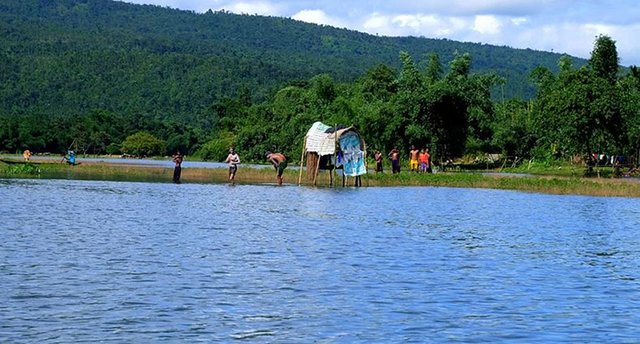 Although it is found in India, standing near the pine river bank is very close. So all the beauty of our country has given us Bangladesh. Its white water streams are mixed in our pian river. Piano is not always fair.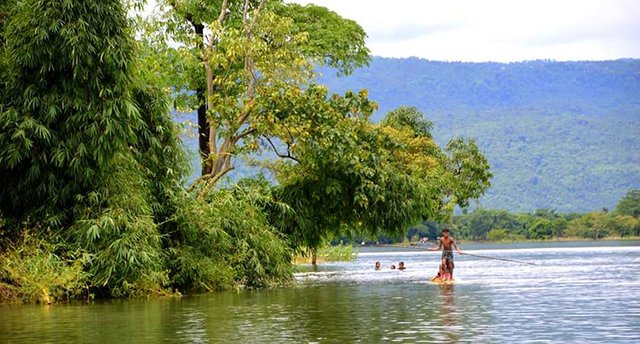 BSF camp next to I saw a few big trees, where the last border of Bangladesh is there. There is no BGB camp or any patrol here. So it is dangerous to go near the border. We crossed a little bit.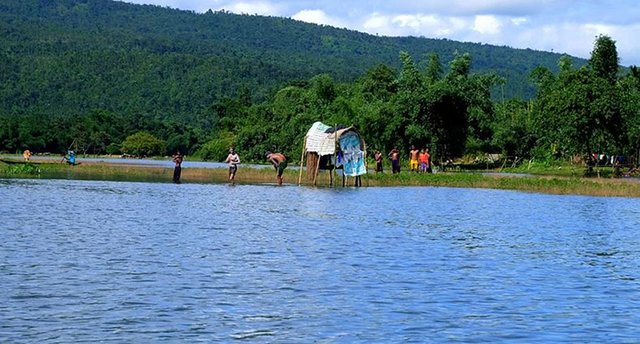 The patrol boat of the BSF came back from there. A few teenagers were sitting on the border of Bangladesh on the small boat boat. They took us inside a bit of our territory. He said, "It's going to go. Do not be afraid. "Boats are so small, more than two or three will not rise.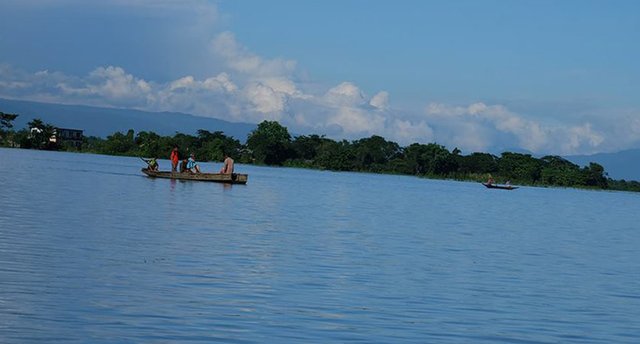 Local people said that, before long it could have been to Jharna. BSF did not camp. But the ban on Bengali and Khasiya fights is now prohibited. We only saw the beauty of its beautiful beauty, and we were engrossed in the mind of the mind!!!