Who does not want to be a marine, there is no mention if Jadi is again Saint Martin. Dirt-garbage river - Drains in the ocean on the sea through the nalla, the miseries of the people, or even the end of the world, become immersed in the sea. When he is very lonely, he goes away in the sea. Give yourself a little time. Keep in mind that difficult decisions or difficult paths are to be crossed in life.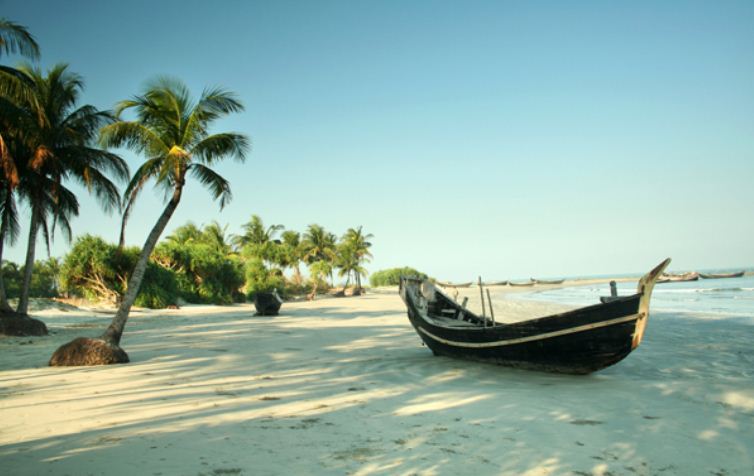 source
It does not matter alone. Just a few years ago, 1 Swedish tourist travels alone in the heart of the book, where are you and me? And according to one thing I see, the most secure and godly arrows of the country are Saint Martin. Although their language is 1 stubborn type. There is no fear here except the dog, even 1 to 2 o'clock in the night, 1 person can travel alone alone. Due to lack of electricity at night, many people sleep around beside a pillow and pillow. In particular, on the last head of the vessel, and many people catch the whole night. And the night sky star many stars!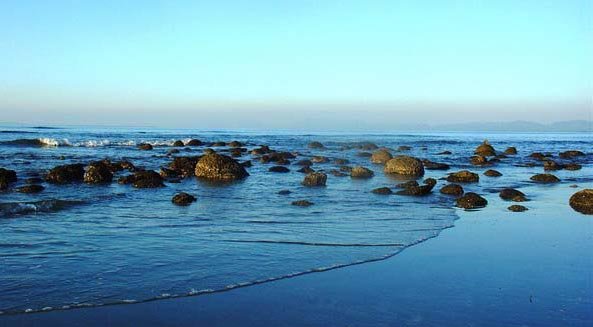 source
The main thing is to come down from the ship and fix the hotel. There is no shortage of cottage or house. You can get 300 to 3000 rupees. Butat can get the best cottage on this side of the beach by paying 1000 rupees, 4-5 must be there.
You can divide the island into two parts.
The sandy and less rocky beaches in the west - (especially north and west areas), on the 1st day, cycling the cyclone.
The sand beaches of the west + Khedadip + mangrove area + more rocky areas - which walks on the second day of the morning from the Shazaghat to the rocky hillside, and the more rocky areas in it, I find the most beautiful, secluded area. There is no word except blue. It takes 3-5 hours.
Then the entire island is going to be seen.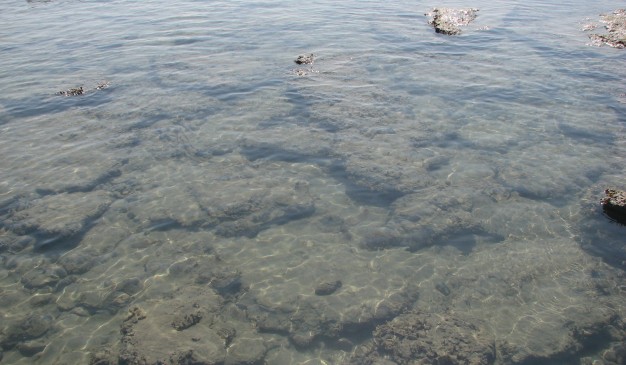 source
Ask the people from the area with salam if needed. They help a lot. And fraternize with the owner of the dogs, make a dog to do it. The dog will reach you at the destination.
Bilib brick and knot, gave me about two hours a day, one dog from Kardipipir, looking good relationship with the owner. I could not afford to eat anything