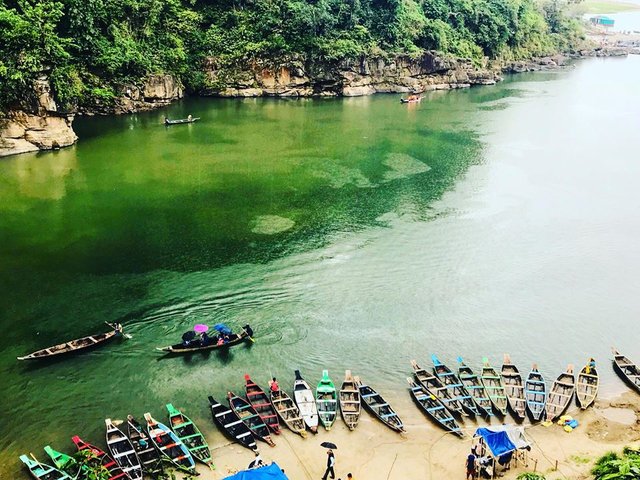 source
Why was a tension on the name of Arial Bill? It was in the bill to stop the boat's engine and listen to the birds and wind up. For this purpose, we had to hire five cars in the last two days. For going to the Arial Bill. Do not get too far from the river. Before reaching the destination, go to the left hand of Srinagar, about 3/4 km.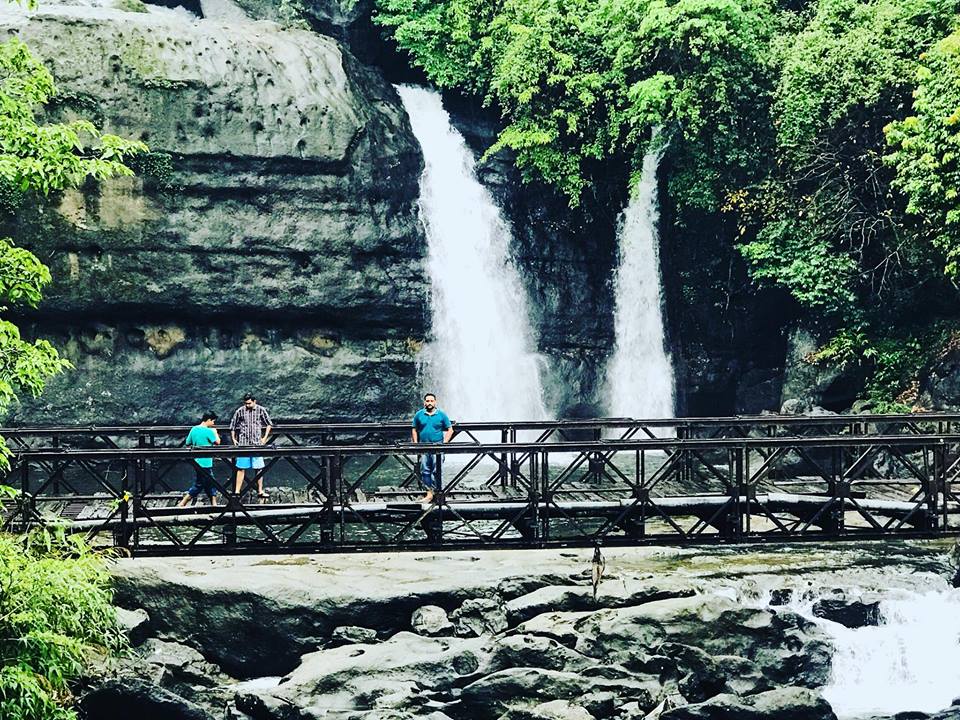 source
To reach us, it will take a little more time to give it a sari. You will definitely give it to the sun. You must first give the sunshine. After taking the tea in the Gadighat, renting the engine boat from the bridge side for two hours.
There are plenty of water in this bill. There is not enough water in the year. Fishes and crops of different species. Fresh fish. Few of the fish. Less is too much. We did the bikalata on the boat. This is a great feeling on the earth. As soon as I come back, I will come back to the cloud when it comes back. A cloud of clouds descends in the sky.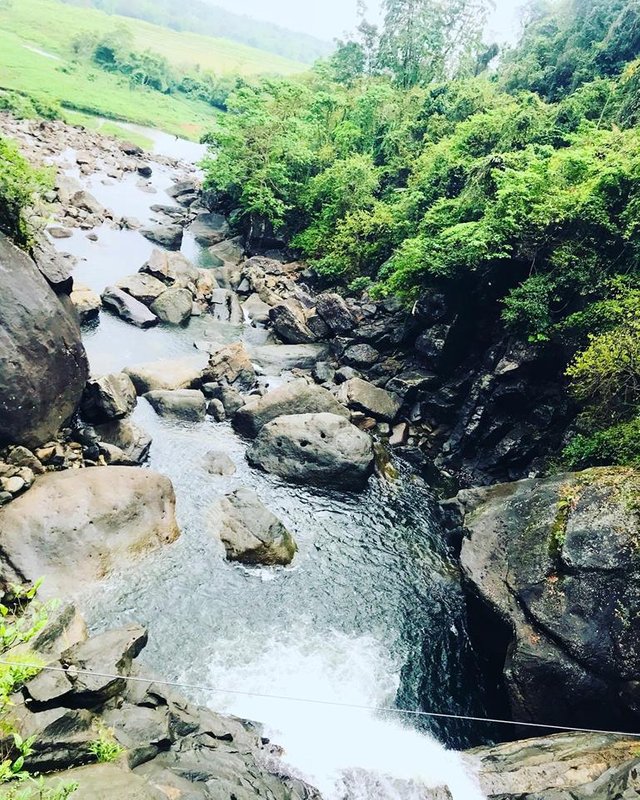 source
Always remember that the lightning of the haor / bill is very much later, and if the boat is small, it can sink in the air. On the way, the rain was a bit bored, but it was very much like it. Like most of the sunset time. At the ground in the first place, when a clean shade takes place, it is an odd one Mom moment. There are some local fish to buy and bring in time. Even less is less.
You can add it to us with this short excursion. You can add delicious hilsa from the Mawa Ghat, delicious food with roasted rice and roasted halash, and the taste of the hilsa will become useless.