Turning alone on the lonely island of the women, fearlessly.............................................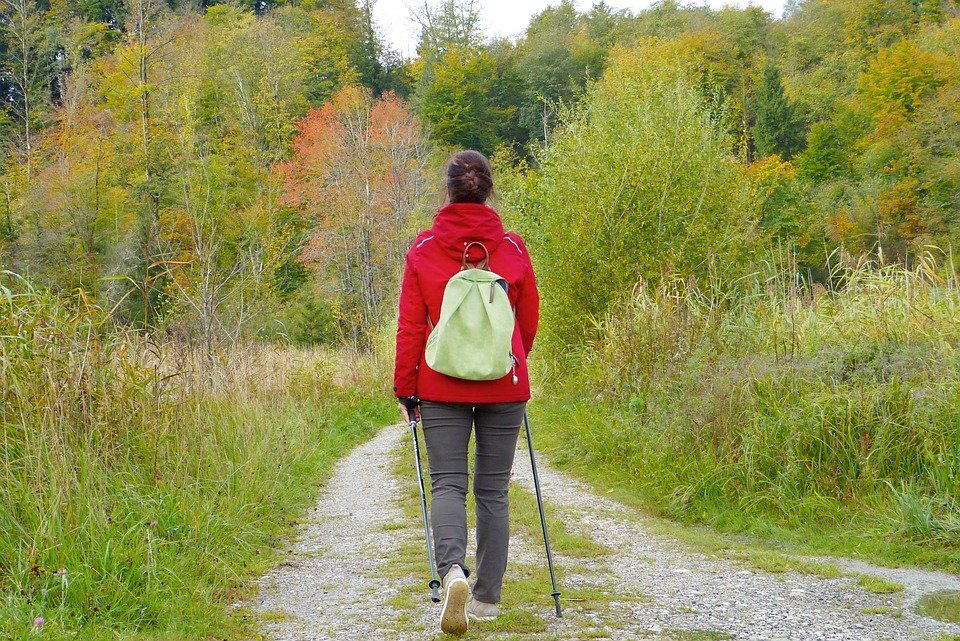 source
There is no obligation to lose. There may be some liability, but it never becomes obstructive. The girls are now facing the obstacles in the streets. Girls are going to tour alone by fearing all the fears
Family barriers, social responsibility increasingly they are recovering. Get young or old, be married or unmarried, many girls go on touring now, just go to women's group or go alone.
A survey reveals that about 42 percent of the women in the country want to go now to the women's team. On the other hand, 27 percent of women expressed their willingness to travel alone.
According to the study of 300 women, the women in the age group of 26 to 30 years of age and those over 40 years of age are mostly considered. Studies say that men want to take complete rest when they are traveling, but women want to make their own choices. As many as one-third of the women responded, they go to the women's team, and 13 percent said they have traveled alone. However, the situation does not seem to be safe for women to stand alone, critics say.
Keeping in mind the safety of women, a new island has been created in the coast of Finland for the leisurely retirement of women. No man has access to this artificial island 'Supersy Island' in the Finland Sea.
Its Kargar is a US. Christina Roth, a US-based tourism project, is only for women's retirement. Most women spend a lot of attention on the male spouse who forgets themselves on the trip. From her personal experience, Cristina concentrates on this issue, then comes to the head only that the idea of ​​creating a tourist resort for women is a great idea.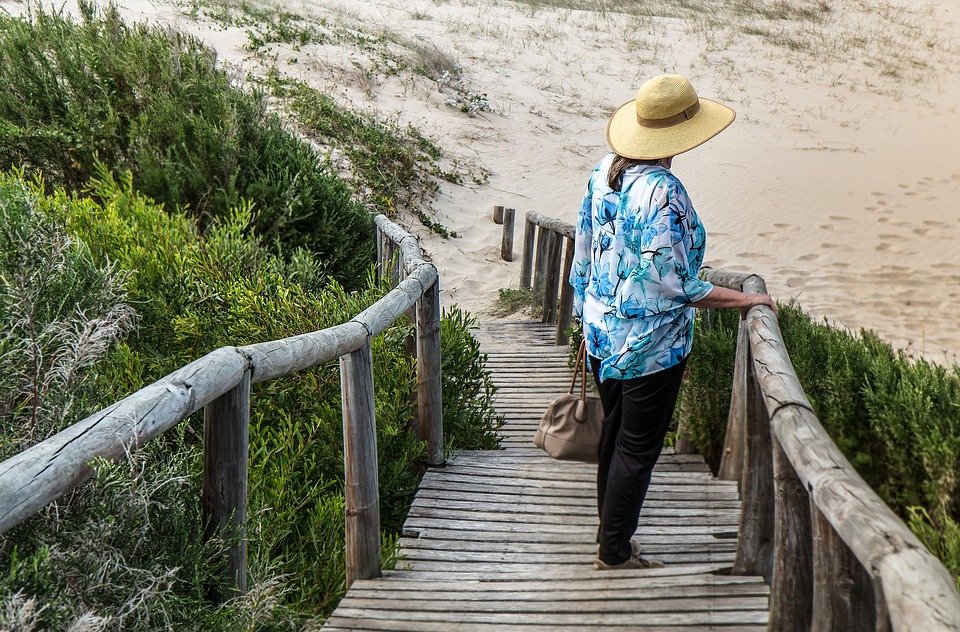 source
Christina said she has no animosity towards the boys. He loves having children and holidays with everyone. However, she thinks it is important for women to have a travel address. Where all the family-offices will be refreshed without tension free.
So, the women who love to travel alone, just go through the island on the island of Finland. Superb Island Resort offers 10 guest cabins, a spa and miscellaneous adventures. Along with that, there will be arrangements for various fitness and cooking courses every day. There are also Yoga and Meditation classes.
Why is it late? Together with the whole four-five girlfriend. And fly in the plane fly in the Finnish sky.