With the end of May, a beautiful, sparkling, warm weather, the autonomous beach of the beautiful town, one of our witnesses, the seagulls and the fish in the water, the queen of the rocks and her new slave, examined her eyes. I came to fish on these cliffs, now I've had the bait, jumped the empty hook on the hook with pleasure, the seagulls were upset when I was celebrating fish.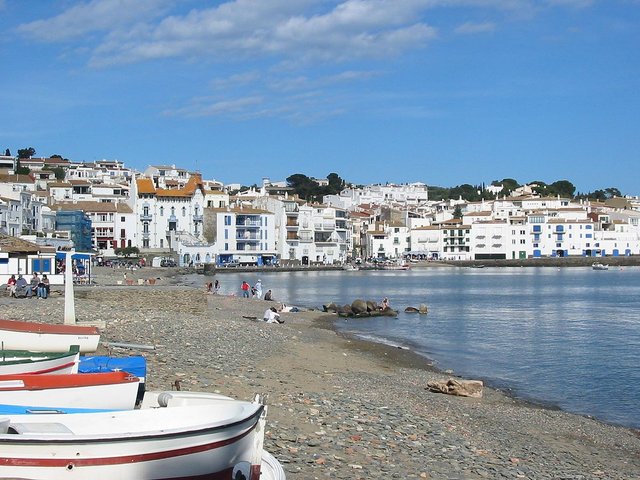 pic
Even this question was enough for my face to be filled with beads of sweat beads among my wire wire whiskers. I was able to guess what the others were doing, and I knew that even though we had the courage to intervene, a few friends would follow you secretly in the blind spots, at the bottom of the cliff, without breathing under the bush, watching you on the rocks.
Now it was my turn to stage, did they watch me from a nook corner? Ahh I wish he had watched because he had passed my mind, I was irresistable to him in the wind at once, cigarette smelling in his mouth clenched his teeth without ignoring his mouth was trying to imitate my own lips trying to open my eyes without ever wanting to open one.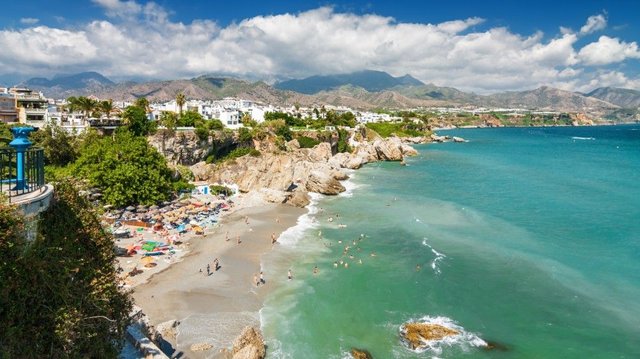 pic
It was as if I was in a movie, my hands were wandering all the way I ever wondered, without a visa, without a passport, on their fertile land that took our minds. The sun rises until the orange paints over the sea in red, this hypnosis state, every time I get a bit harder in my kisses, every time I look at my kisses, it turns out to be a little more out of childhood.
---
Sponsored ( Powered by dclick )
Hello, Steemians. Let us introduce you a new Steem B...