This weekend I was supposed to go to Wildeburg (https://wildeburg.nl/en/), a small festival born two years ago. This is maybe the best and most fun dance festival in my tiny little country the Netherlands. Unfortunately, I had to skip this years edition. Although that feels a little sad, there is always next years edition :)
And how cool would it be when Sonja Moonear will play next year? No idea if these guys behind Wildeburg even know of her existence, but she would certainly be an asset! Her music would very well fit in the somewhat fairy tail-ish decorations and super chill vibe of Wildeburg.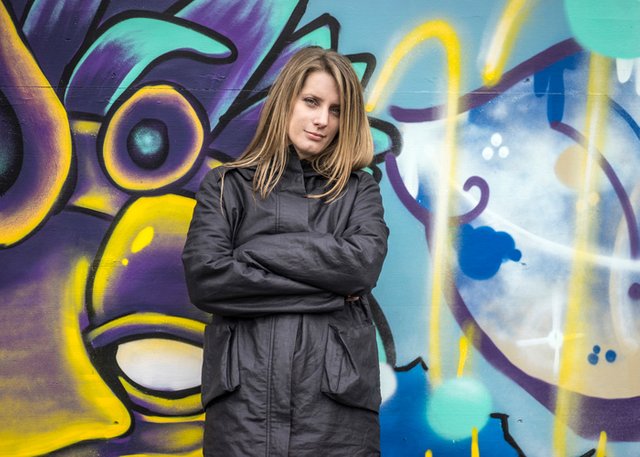 © Sonja Moonear (source)
I heard her for the first time at the mother of all festivals, Fusion. Years ago; 5 or 6? It was an early morning, sun already becoming warm, totally tired, walking to our camp and then we heard this music at the Turmbühne. We had to stop, we had to listen. Tired or not, we had no choice, we had to adjust our plans, and stay, and dance, and enjoy! What a sound this lady creates!
The good news is that at Amsterdam Dance Event, at one of the HYTE nights, she will play alongside my other favourite artists Steve Rachmad and Ricardo Villalobos. Although I don't like the summer to be over, I'm already looking forward to that night in October.
For now, Soundcloud and YouTube supports me getting super chill tunes onto my eardrums :) NJOY!

Artist: Sonja Moonear
Set: This and That..
Year: 2011
Country: Switzerland
source soundcloud
Artist Music
Spotify Beatport Soundcloud YouTube
Artist Discography
Artist Gigs

Music Library with more than 200 Entries
blockchain curator and reviewer for @illuminati-inc
you like stories and music? check @qsounds