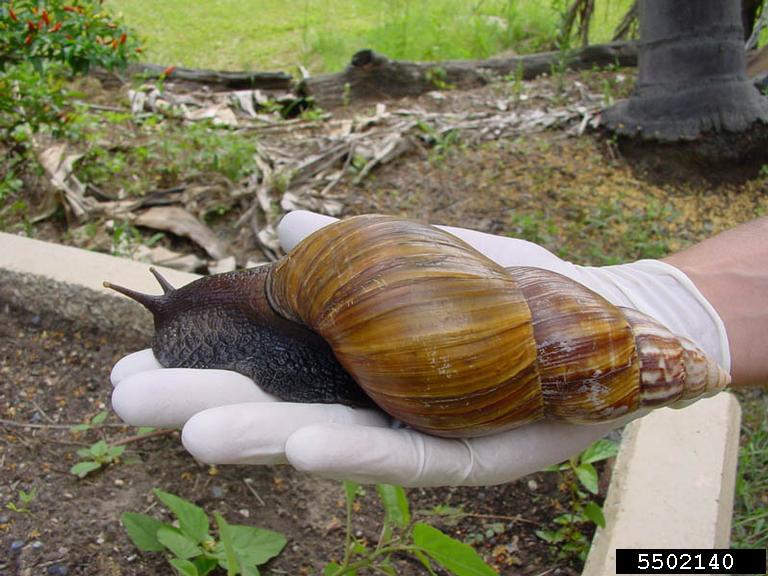 ---
---
Here's a song I did last night at my friend's house on Ableton. It initially started with the drum kit, and I loved the sound of the kick and snare. Reminded me of like, Skinny Puppy style industrial, or something NIN-esque. Super heavy, MadMax Fury Road kind of kick drum haha.
The drums stay pretty damn simple the whole time, just kick-snare-kick-snare, but then the hihats come in adding some really cool syncopation to it, giving it a much more rhythmic feeling. During the chorus, or B part, there is an additional synth hi-hat on the 16ths making it feel much more driving and intense.
The basic form of the song is AABAABC.
The A part synth is the basic melody, playing in C min, but using a lot of notes out of the scale to make it really dark. || C, Db, C--, F, Gb, Ab, F :|| So the Db obviously is dark, the flat 2 sounds that way even without any harmonies. The progression then essentially moves up a fourth, sort of temporarily modulating to Fmin but not really, playing F, Gb (the flat 2 in F), and Ab (which could be the III in Fmin, or the Vi in Cmin).
The B part modulates to Gmin, which based on the little Fmin riff is a pretty reasonable modulation. It is as follows: || G, Bb, F-- G, Bb, F--- Eb, F, Db ||
All of that fits into Gmin except the Db, which is the tritone of Gmin, but ALSO the flat 2 in Cmin, making the modulation back into the A part super smooth. I was pretty proud of this in a theoretical sense haha.
The final part, the C part, is just the basic drum rhythm with no hi-hats (initially), and a Tuvan throat singing sample that I just screw with the tuning of (raising it up 3 and down 3 octaves). The 16th note synth hihat comes in the 2nd time around, and the song fades out.
Hope you guys enjoy this one!
---
---
LISTEN TO MY MUSIC HERE!
AND SOME NEWER TRACKS HERE!