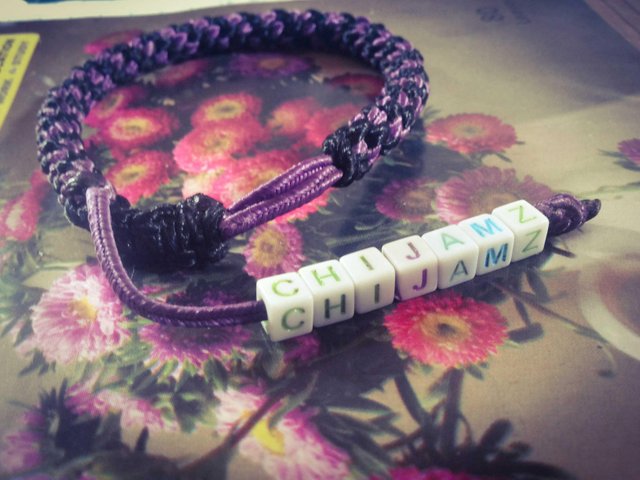 I woke up this Morning and decided to try out some things I normally do before now ( I mean before the whole STEEM and STEEMIT stuffs), and as I recall, there are a whole lot of them.
So I decided to try out bead making...
I pulled out my bead making tools from the drawer and decided to make the first style that comes to my head (there are so many of them).
---
My eyes got fixated on the purple and black wires (at this point, I would like to explain that tgere are different types of bead making techniques, but what I was doing is wire works)
---
So I went ahead and made a coral bracelet with purple and black wires, and I am hoping it turns out well.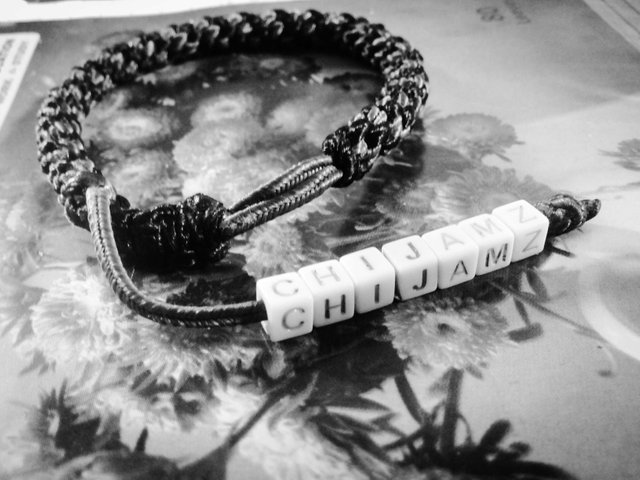 The only challenge I have right now is it entering my wrist, I kinda forgot that I was supposed to measure my hands before I even start (courtesy of old age...lol)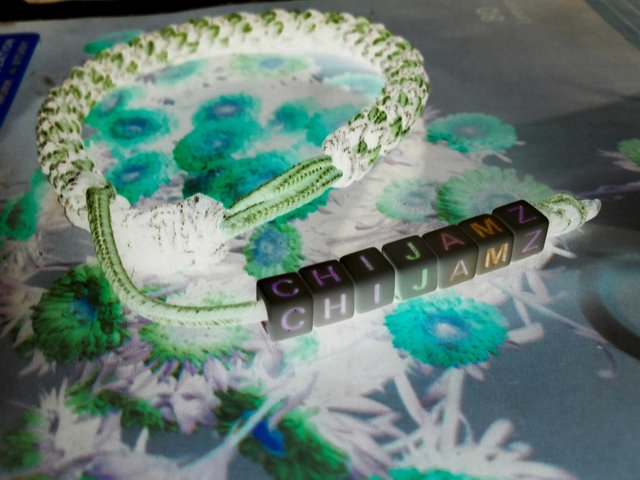 Tell Me what you think about My new bracelet