Good morning beach lovers!!
As I mentioned last Friday I've been on Carrapateira, and guess what I witnessed on Carrapateira beach!?
A super cute dog bathing on the sea!!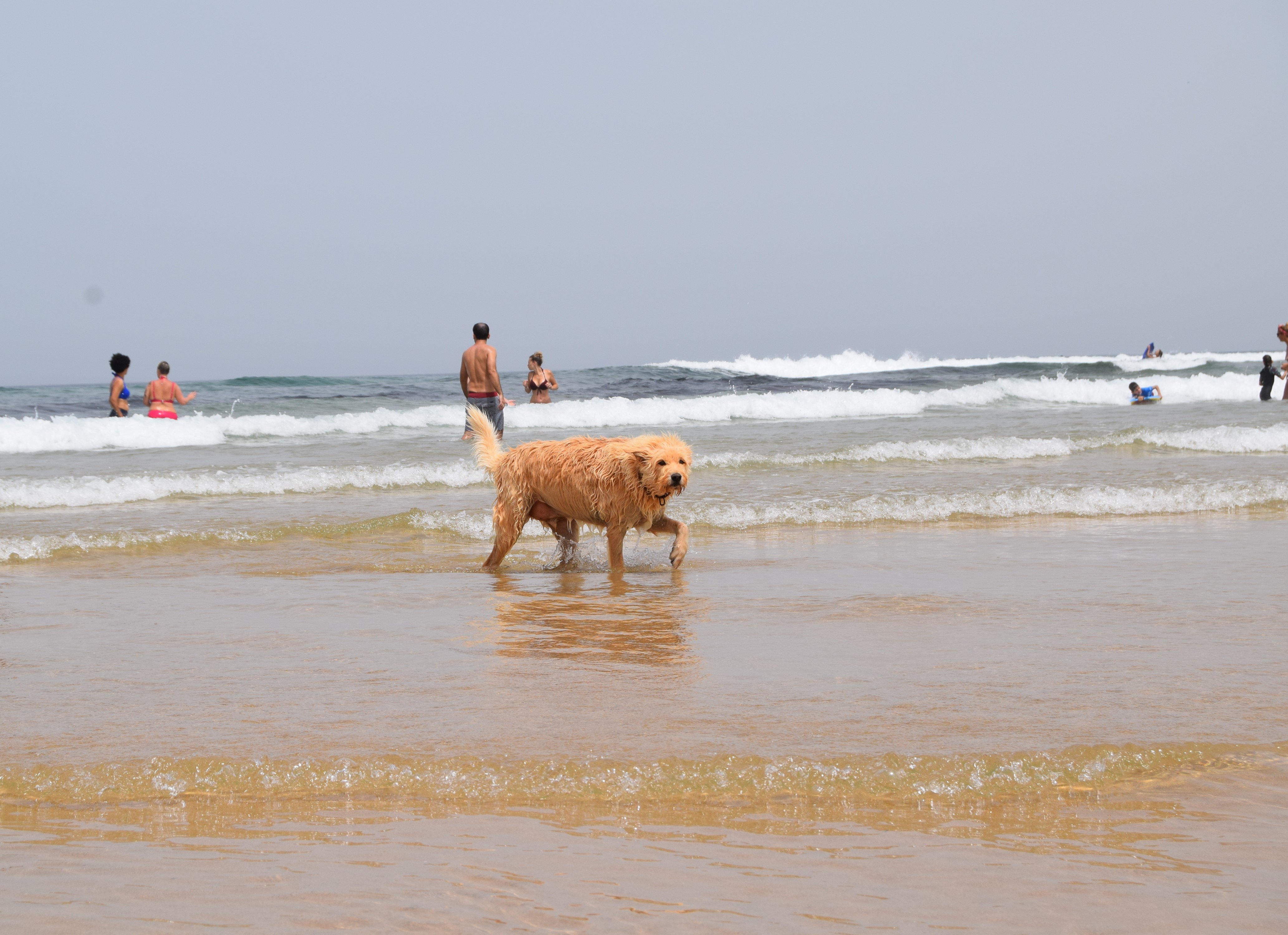 First I thought he was going with some of those persons...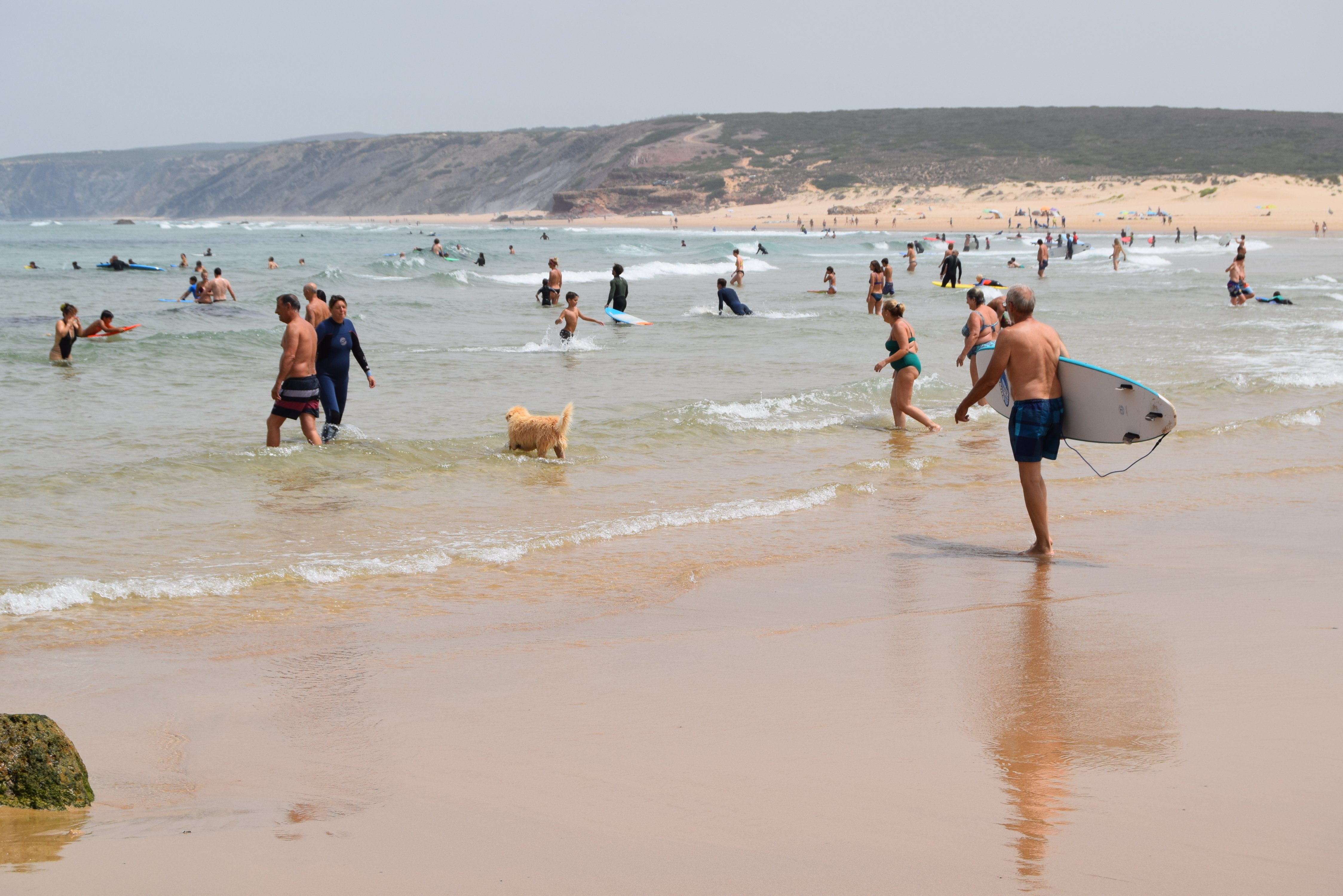 ...but soon realized he was by himself.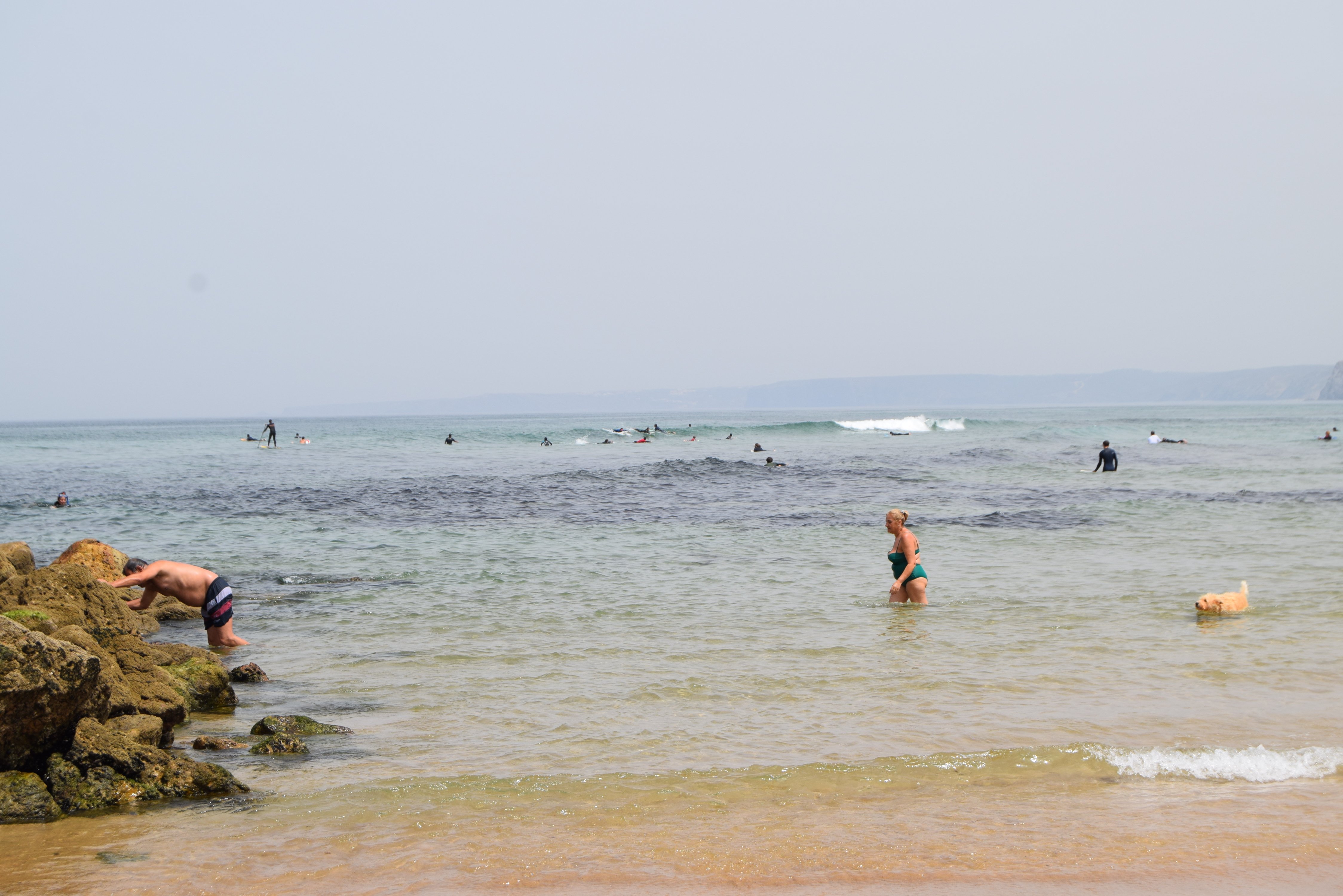 In a moment he was following a lady to the left, and in the next one he was going to the right!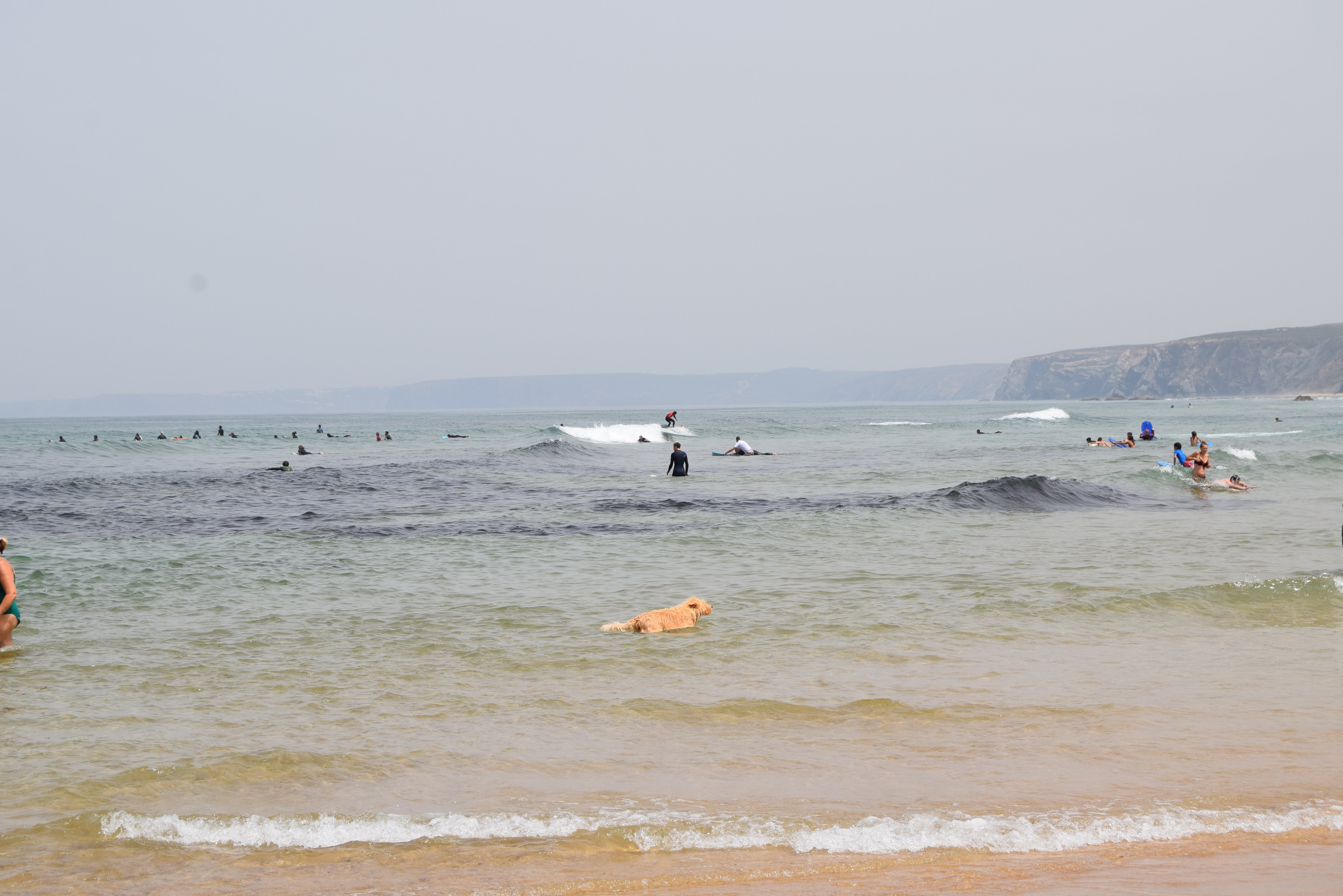 What do you think about dogs on the beach!? It is allowed in your country?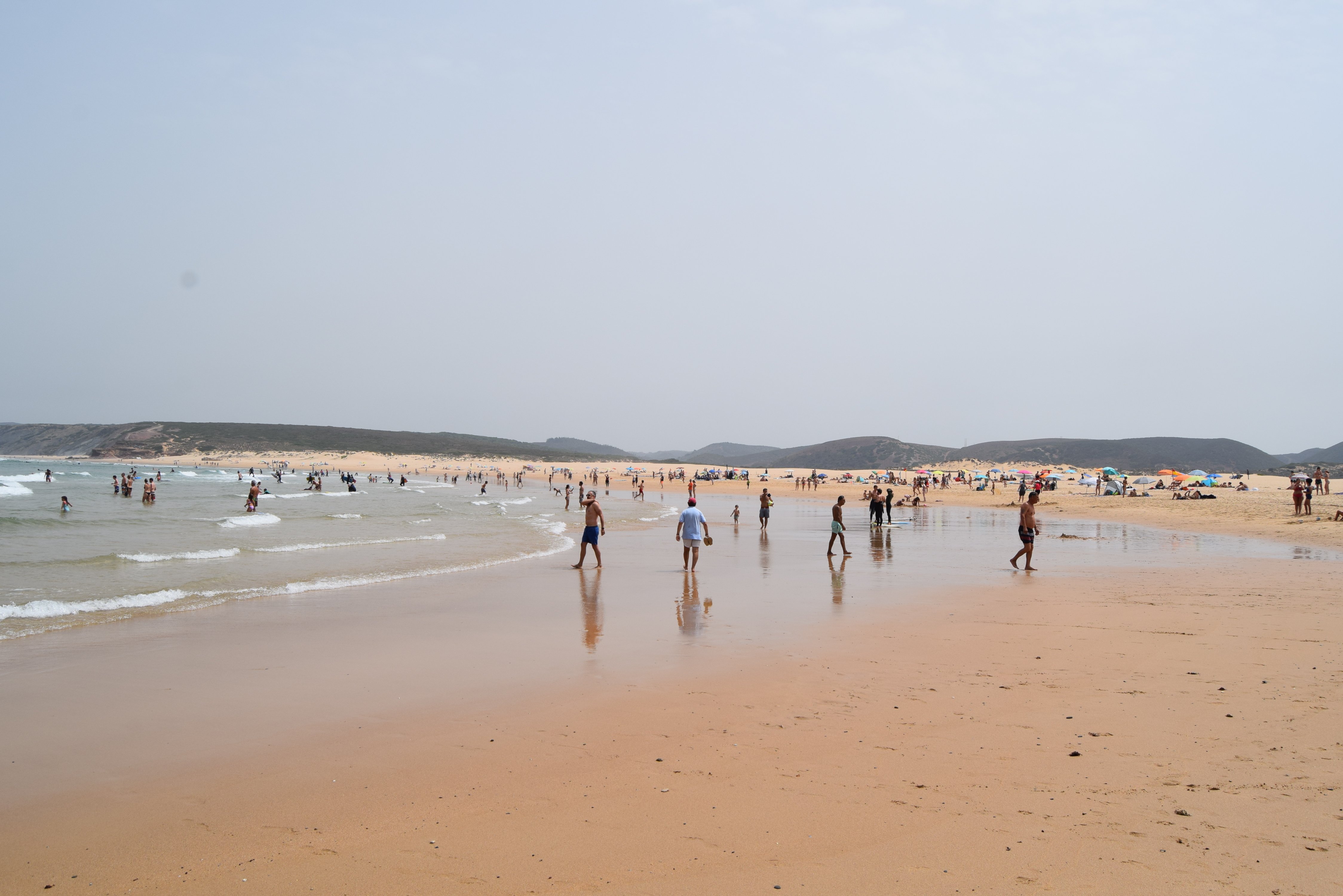 Usually, in Portugal that's not allowed, but here in Carrapateira beach it's not forbidden, and it seemed very popular!!
In beaches like this with an extensive areal, I don't mind, there's enough space for everyone!!
Anyway, who could resist to this dog charm!?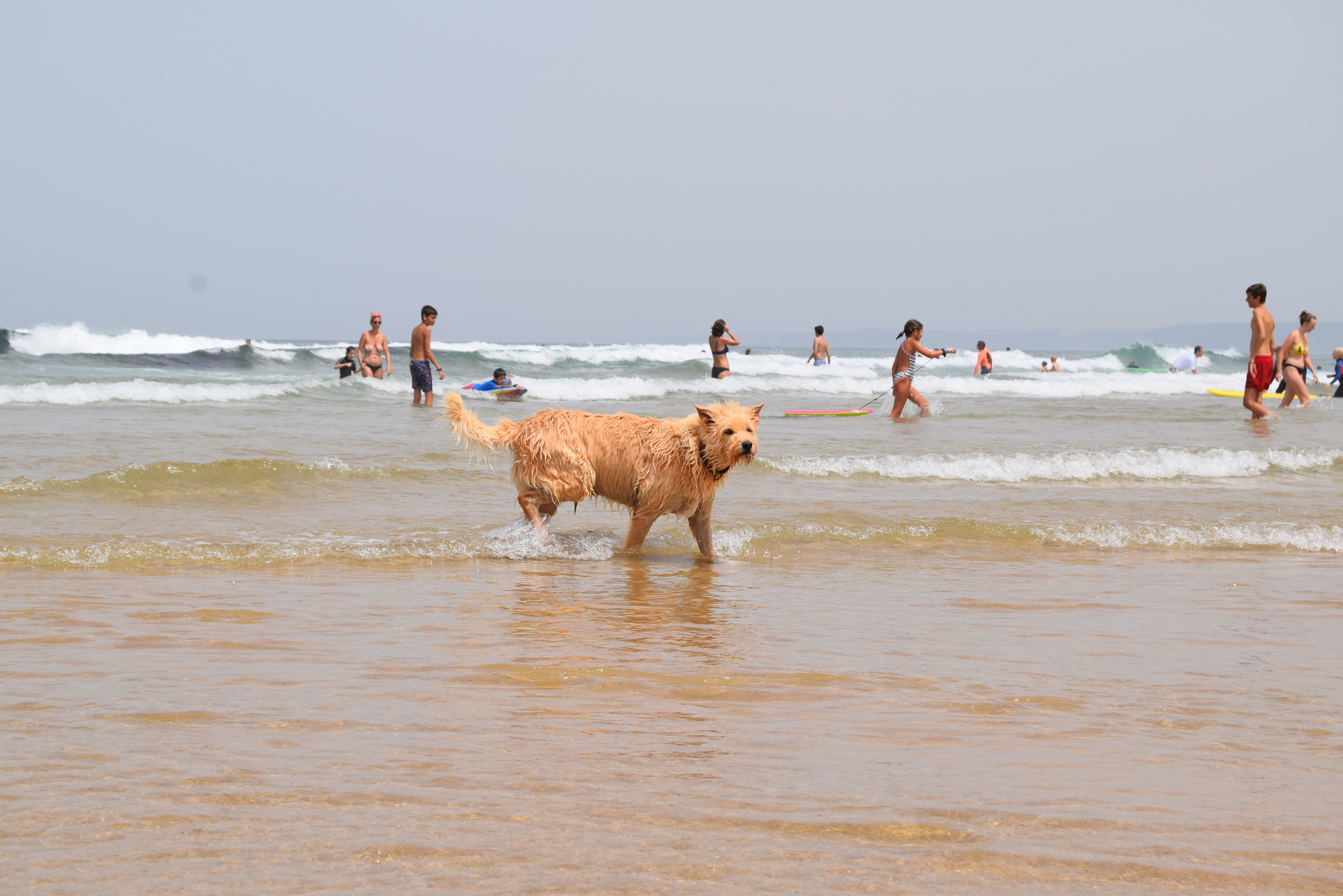 This is my submission to #BeachWednesday, created by @uwelang and now led by @lizanomadsoul!
---
Please do not forget to check the other daily photography initiatives:
Weekday Challenges:
...and challenges