How is on the beach today!?
Here are some recent photos of the Portuguese shore and seawater. Sometimes it still surprises me due to its transparency...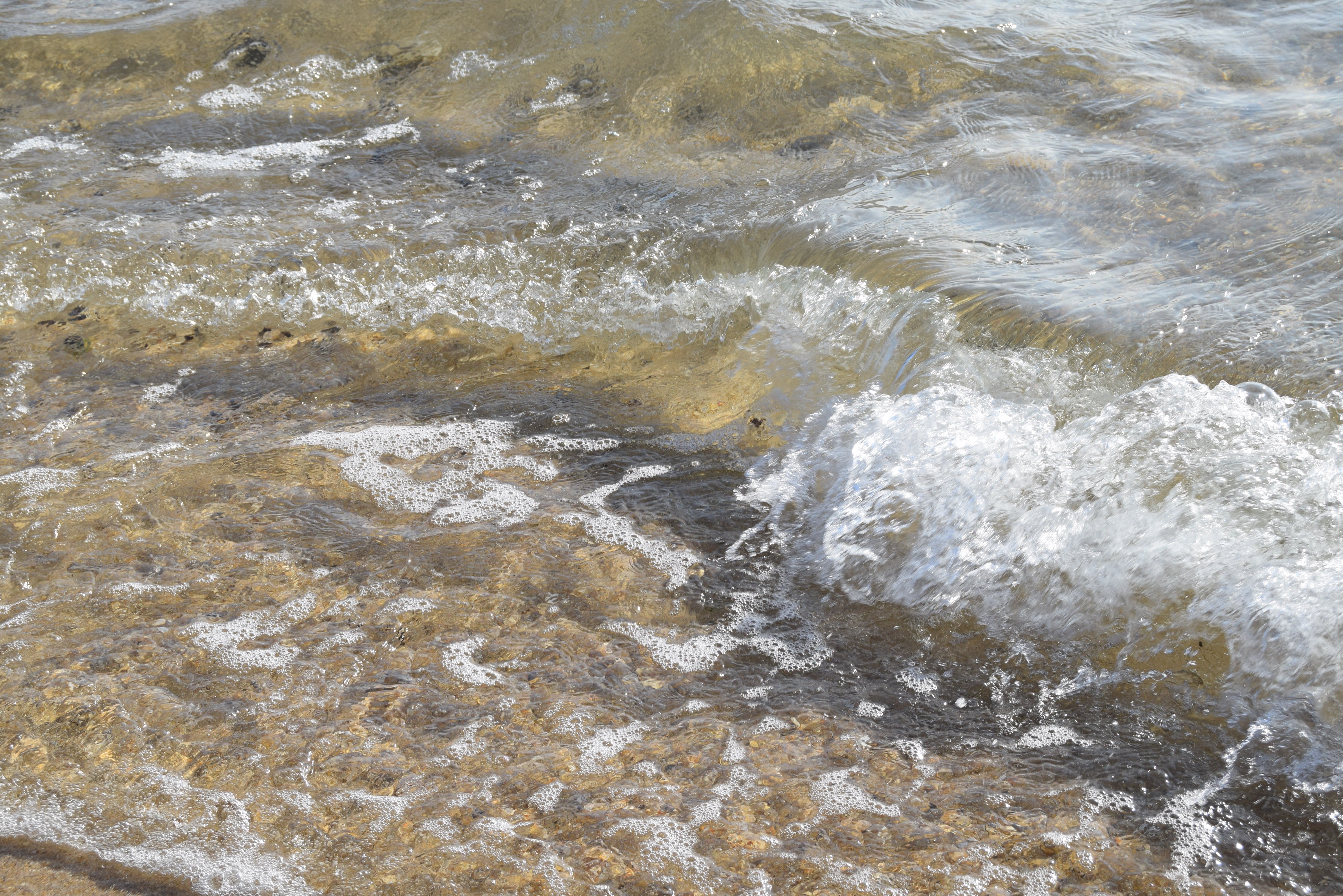 It was a bit cold but bearable! There it comes...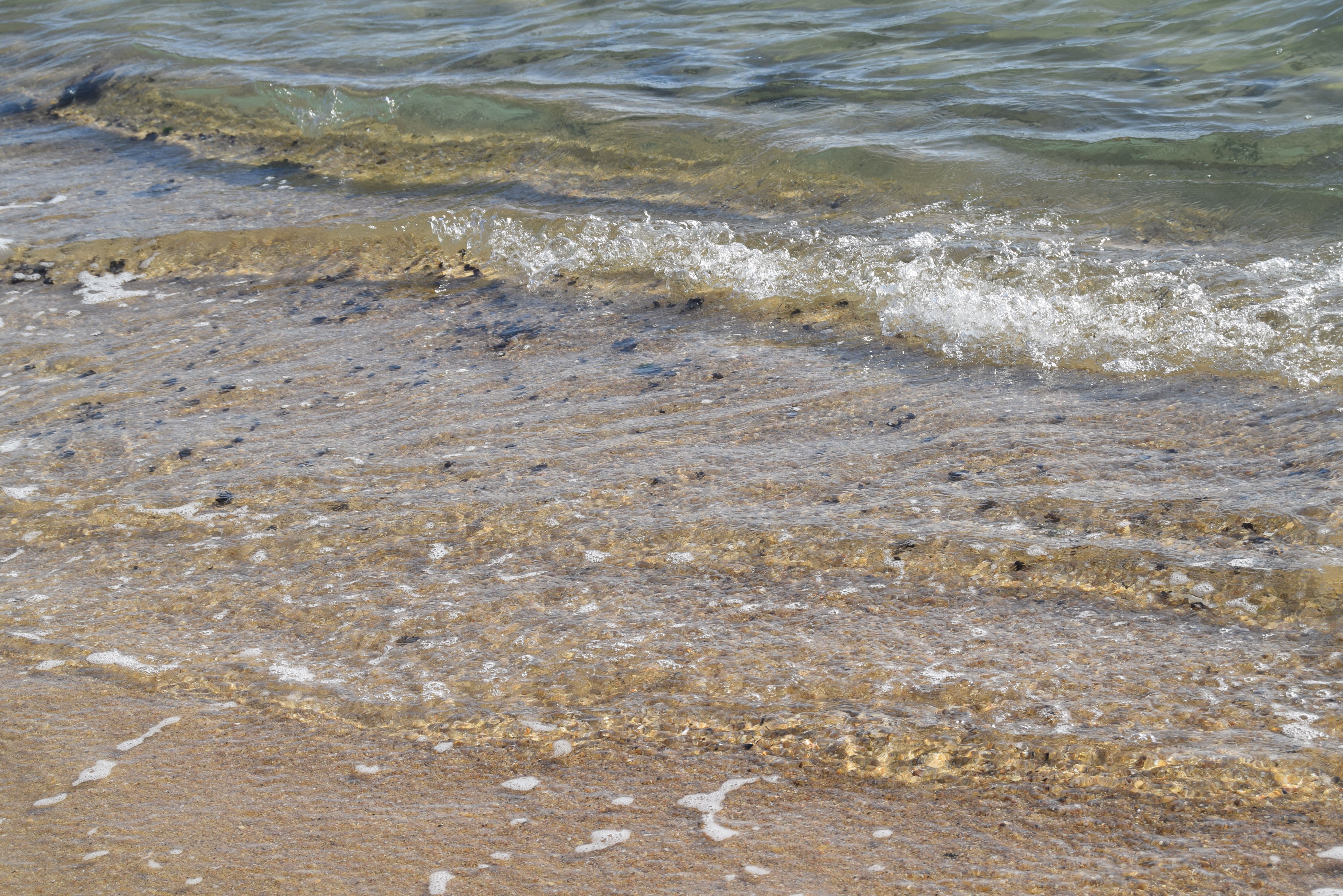 ...now it goes.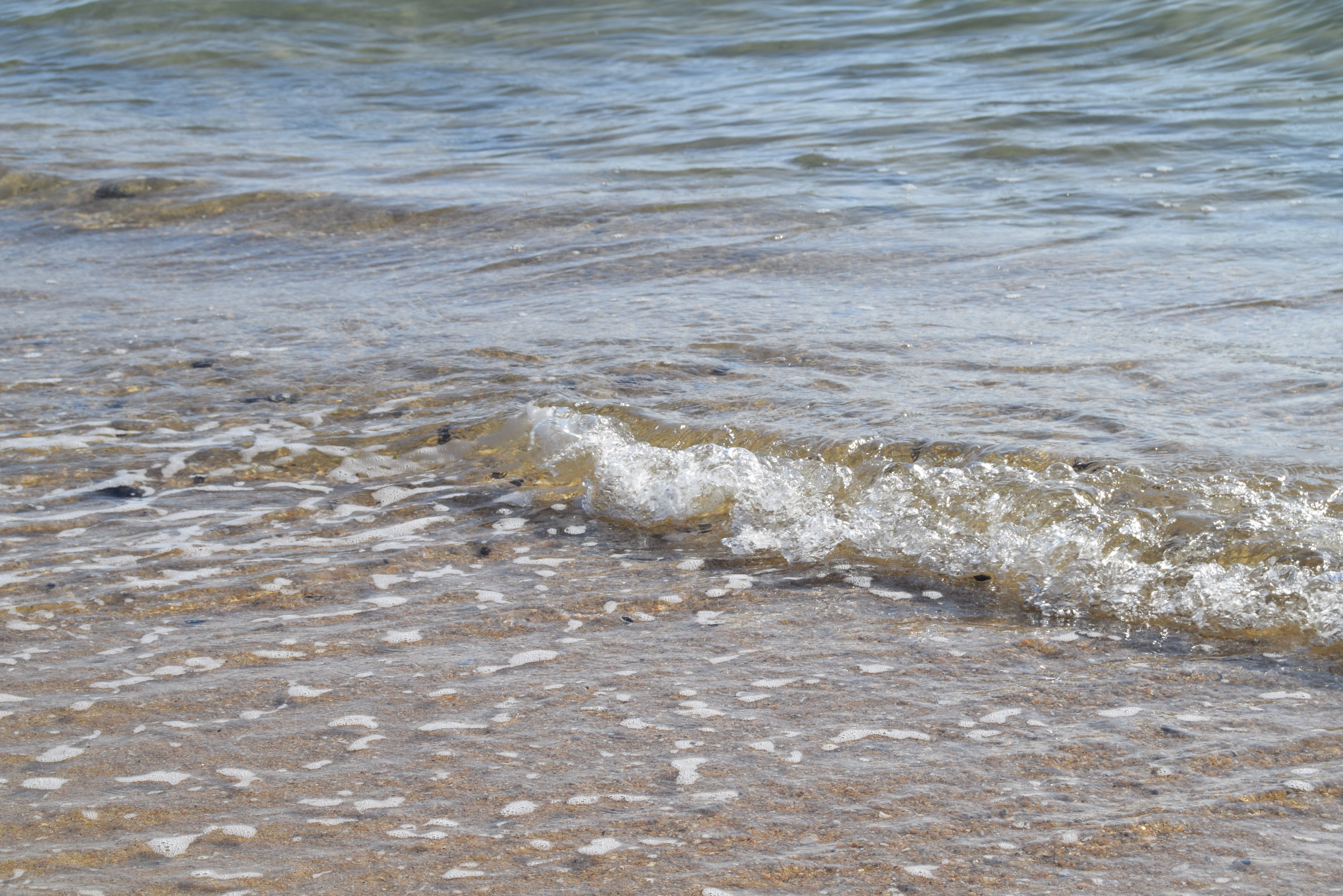 To the left...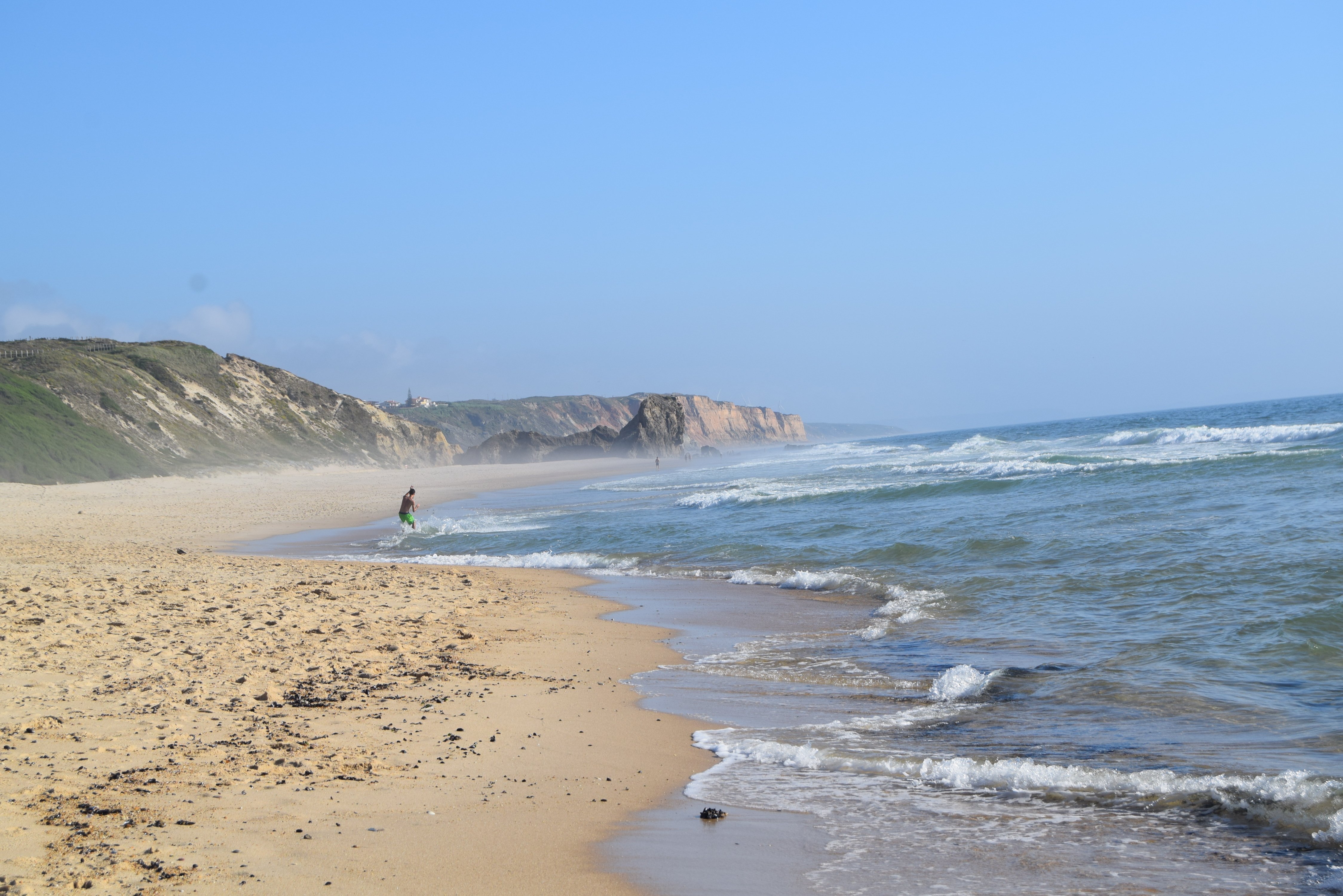 To the right...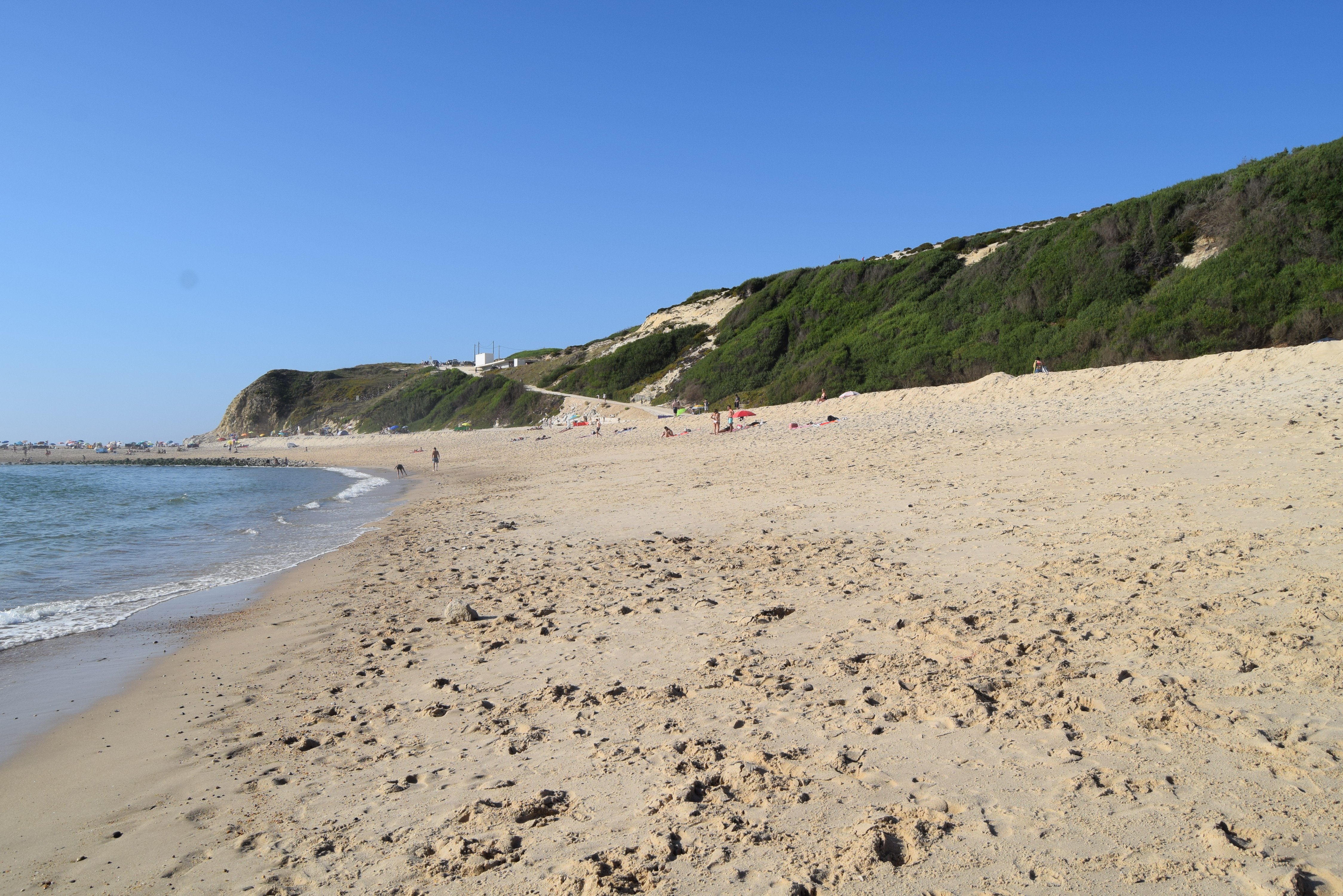 Hey, this reminds me something!!
"To the left to the right
Step it up step it up it's alright (...)"
(Step It Up by Stereo MCs)

Now, back...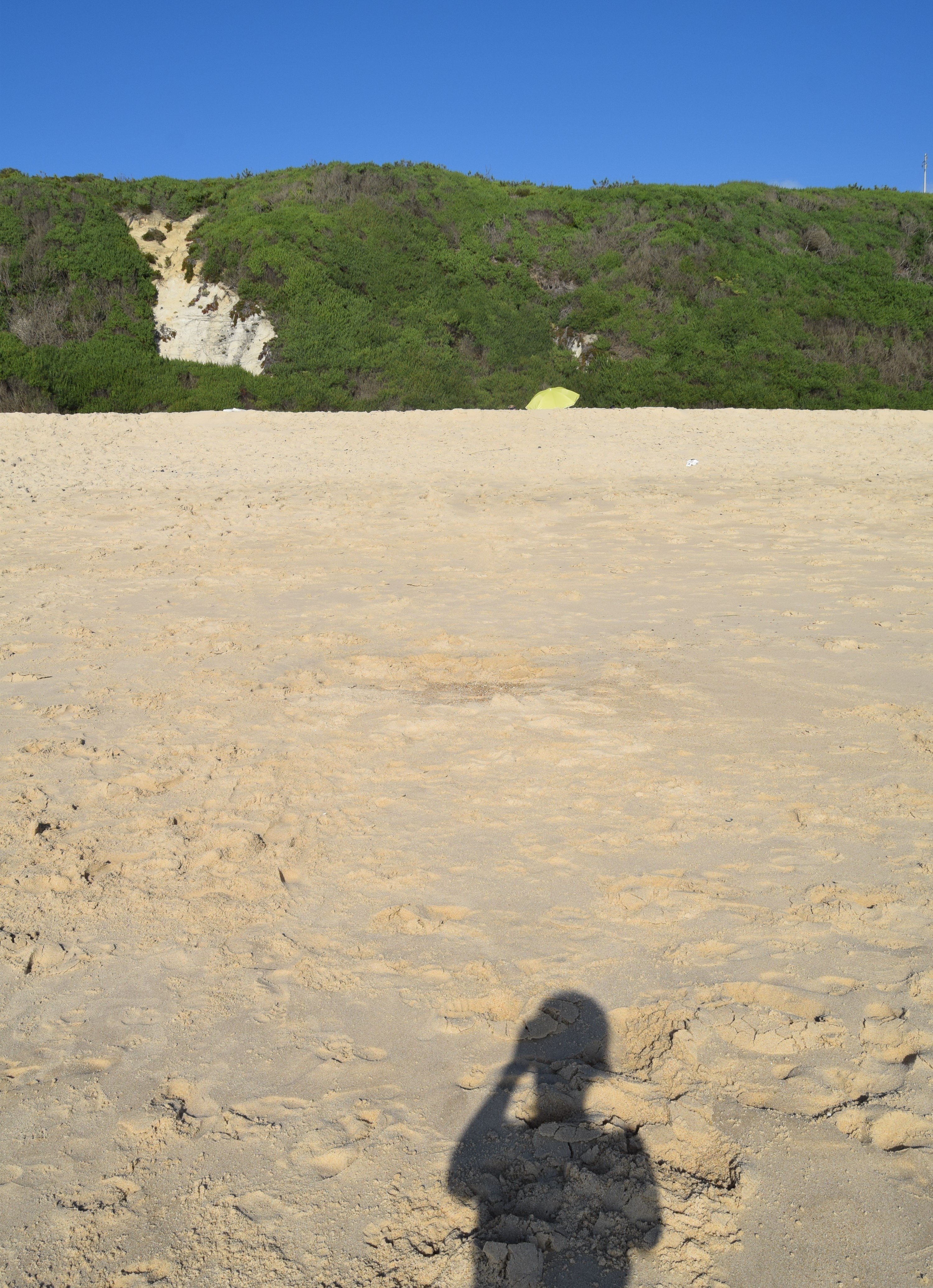 ...and to the front!!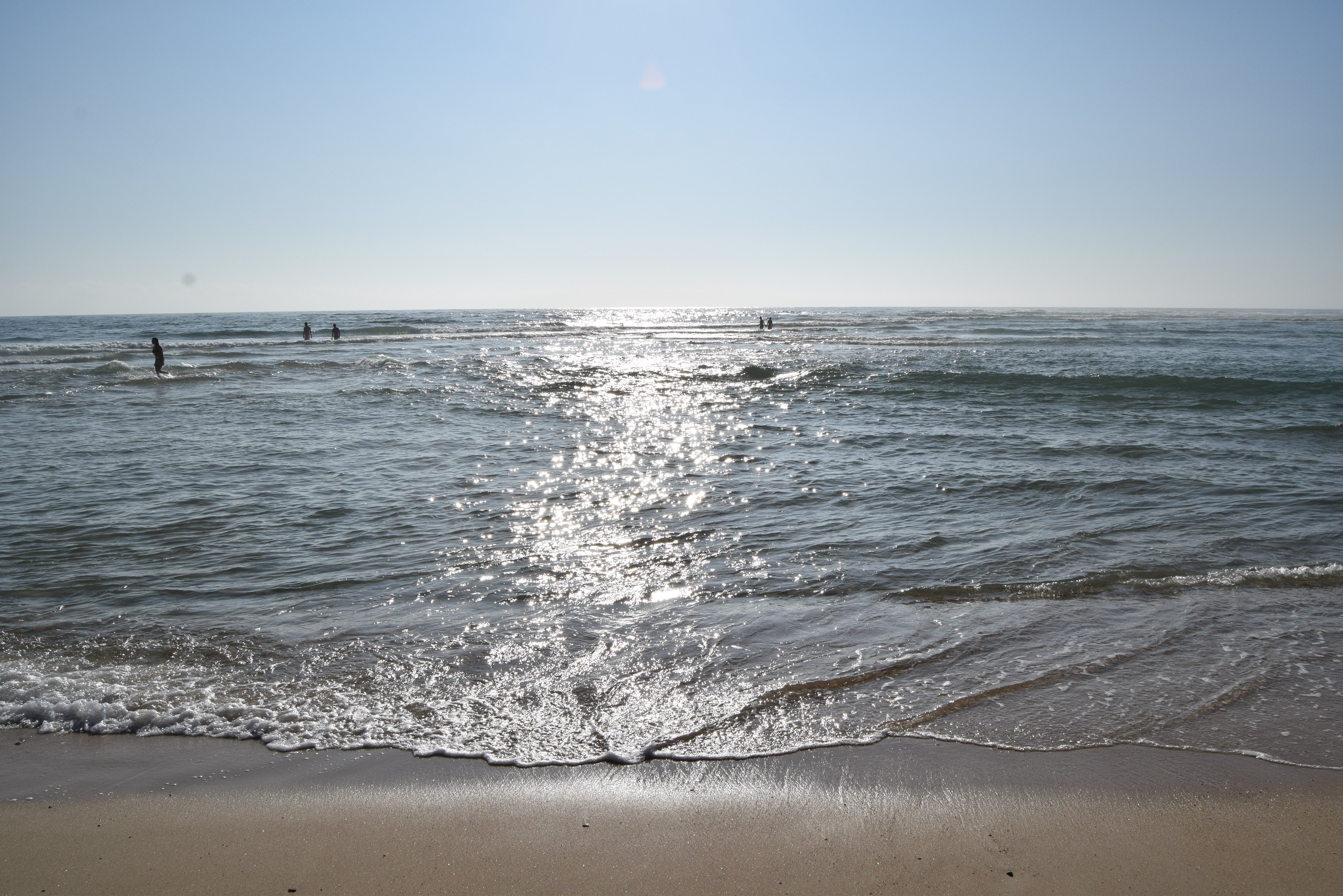 This my submission to #BeachWednesday, created by @uwelang and now led by @lizanomadsoul!
---
Please do not forget to check the other daily photography initiatives:
Weekday Challenges:
...and challenges