Finally, I had the chance to take some days off to go to the beach. The water temperature was ok (how wouldn't it with the air temperatures reaching the highest values of 2018!?) and I took some baths in the sea.
I felt relaxed and decided to float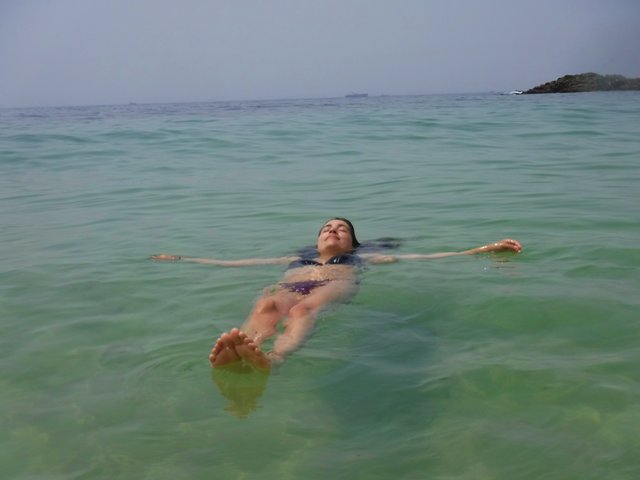 But it's much funnier to wet someone else!!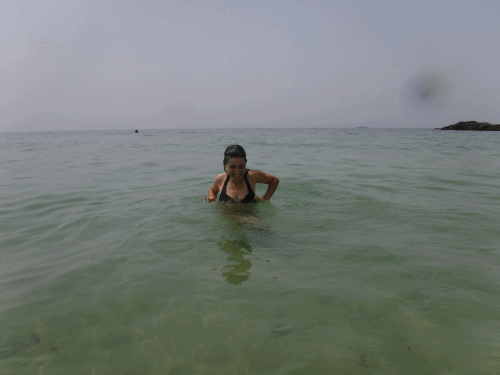 Ahhh, by the way...this was shot in Porto Covo's beach, on 'Praia Grande', a small piece of paradise in Portugal.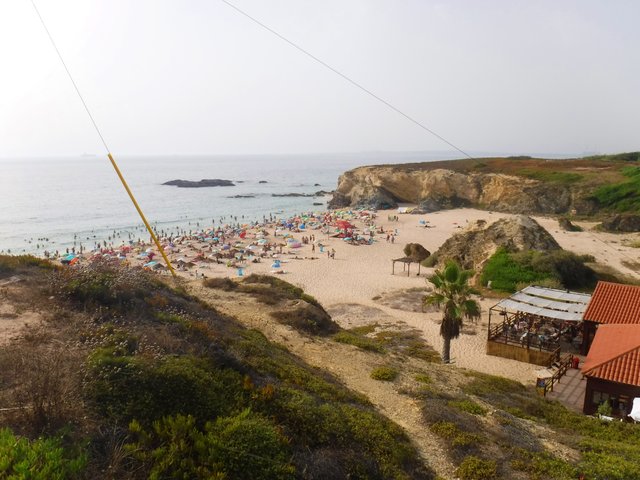 These last days I wasn't able to access the internet, that's why this is my (late) submission to #BeachWednesday, created by @uwelang and now led by @lizanomadsoul!
---
Please do not forget to check the other daily photography initiatives:
Weekday Challenges:
...and challenges