Hello dear Steemians
Clouds, Sand And Sea
This is my entry for #beachwednesday which is hosted by @lizanomadsoul.  
The first day of my holidays the weather has been really rough in the morning and on the first picture you see a beach where you are able to walk a few hundred meters in the water.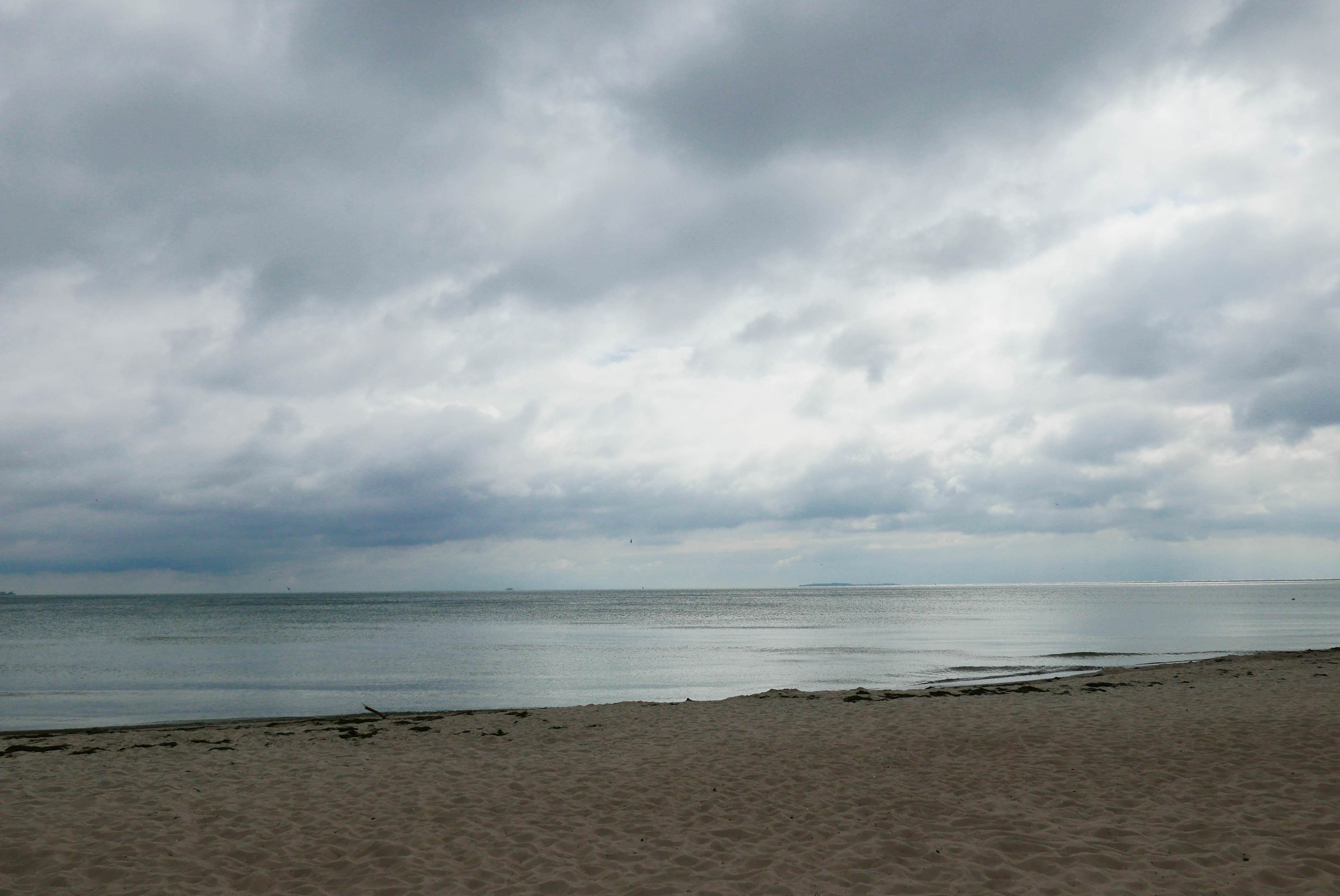 Then there is a stone wall and it is very dangerous to walk in or swim here. The sign shows no swimming on the stones because of the current.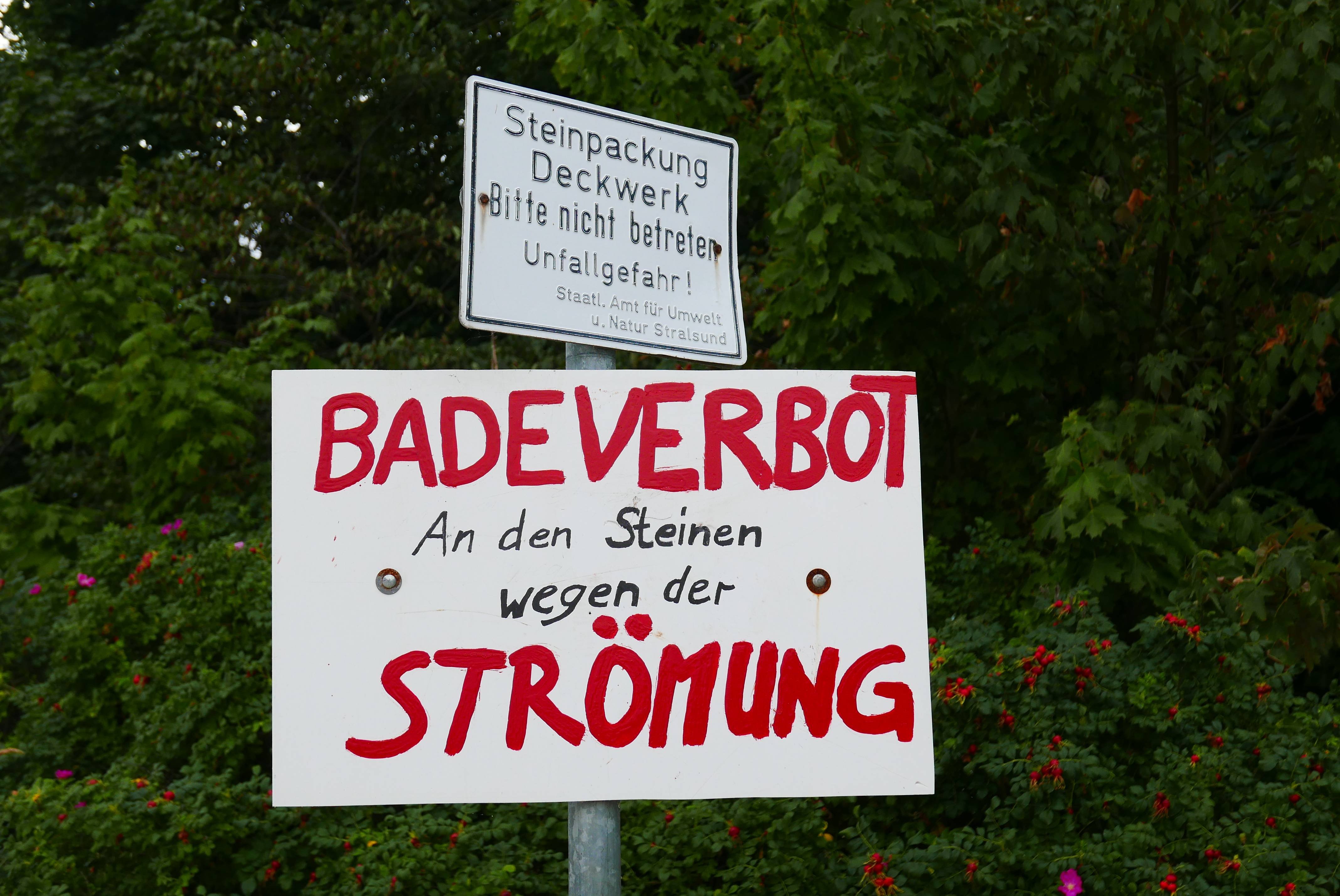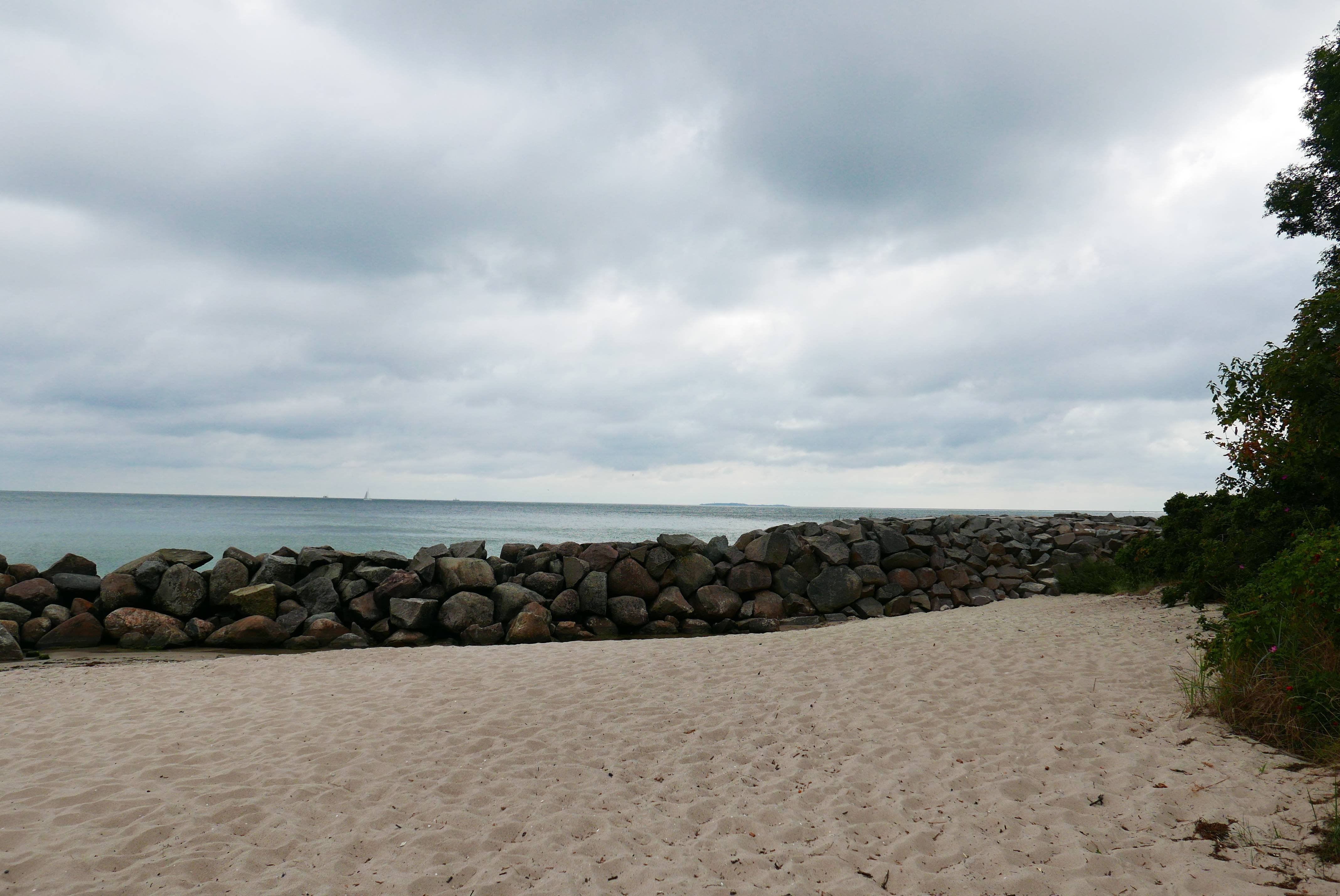 The currents in this area are unpredictable and the  sea spray is spraying around your ears in the strong wind. A difference like day and night.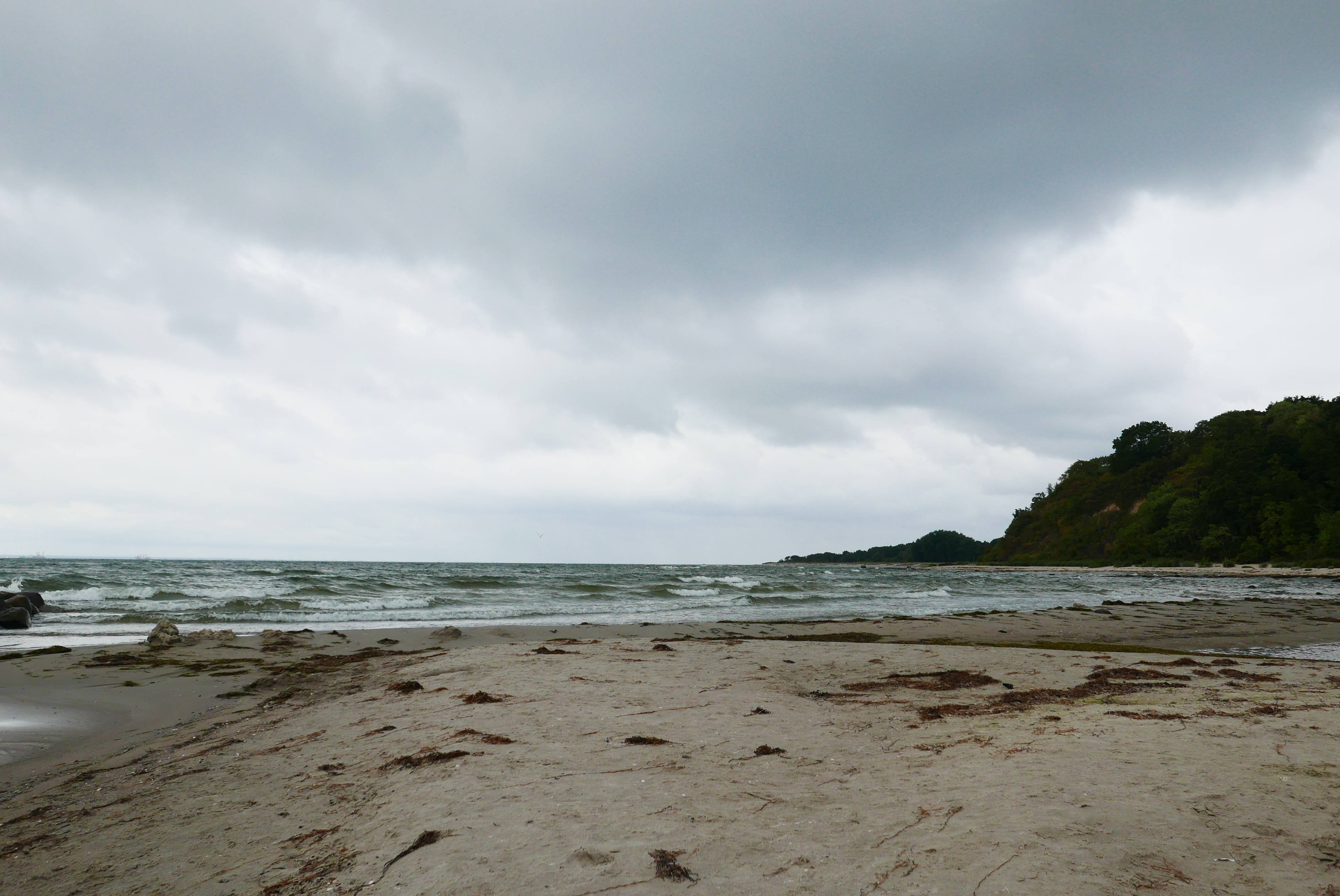 Panasonic DMC-LX 100 without editing