6 reasons Beechworth should be on your Australian bucket list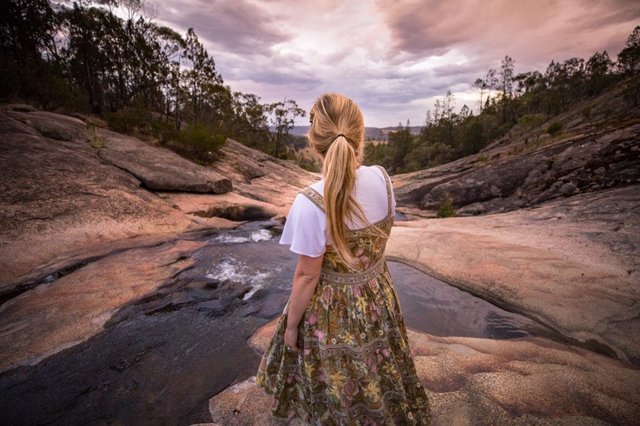 From a beautiful historical Gold Rush town to great food and divine wine to stunning landscapes, Beechworth has it all. Here are 6 reasons why Beechworth should be on your next Australia trip.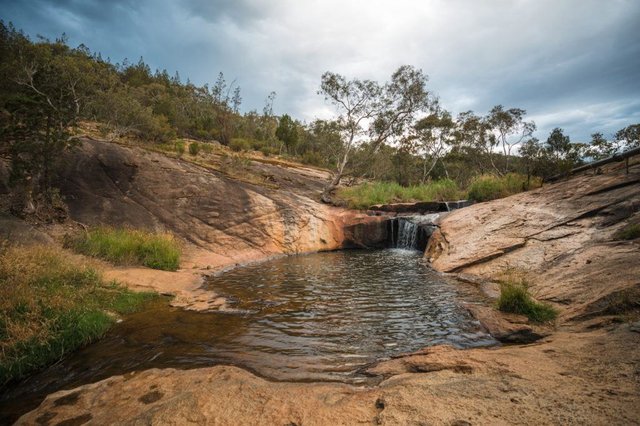 A long legacy precedes Beechworth, beginning with the discovery of gold in the mid 1800's at Spring Creek. The resulting gold rush saw the town boom, attracting over 8,000 miners worldwide.
Prudent investment in the towns amenities such as the hospital and mental asylum (um, what?!), meant that when the gold disappeared, the town continued to grow and stay economically viable.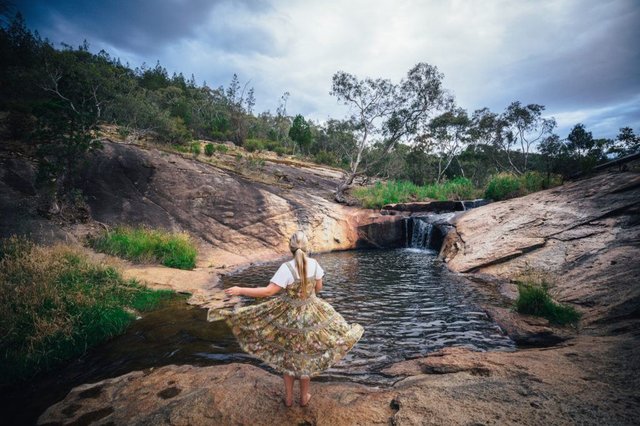 Speaking of Ned Kelly, the Beechworth Gorge right behind the town was once a hideout for Kelly and his gang, and is a beautiful, if not slightly eerie (I was the only one there) pitstop. I headed out at sunset, so it was extra pretty (ideal for my five million Insta shots of the pink sky threatening rain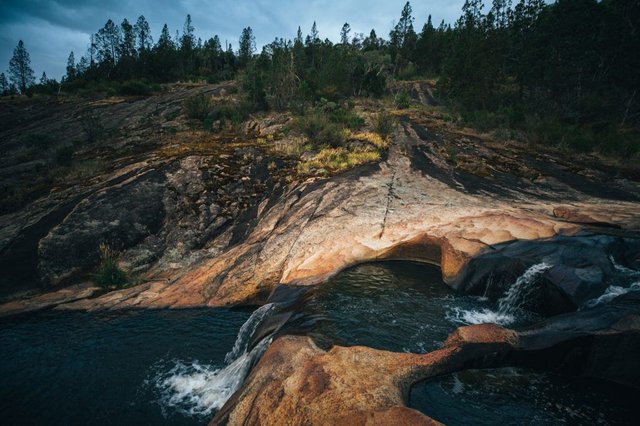 Just outside of Beechworth in the nearby town of Stanley is Black Barn Farm, with the most amazing cherry orchard. Full disclosure: come with very loose waistband. I spent several hours here learning about sustainable farming and living off the land, and of course, eating my body weight in cherries.
With many local food producers around Beechworth and nearby Stanley, you'll never be in want of good local produce. Home to orchardists, beekeepers, winemakers and farmers, you will not only eat well but be rewarded by the stunning beauty of rolling hills and lush farmland in the Victoria High Country.
Cherry season is December