Time Stands Still
L.A. moves fast. It's relentless and chaotic and furious. It's easy to be swept up, swallowed whole, to fragment at the speed of vacuity.
That is until I go to the beach.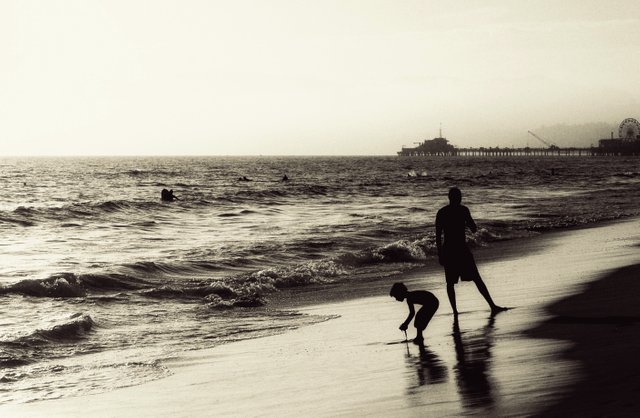 ---
There I find peace and stillness juxtaposed against the mighty waves of the pacific.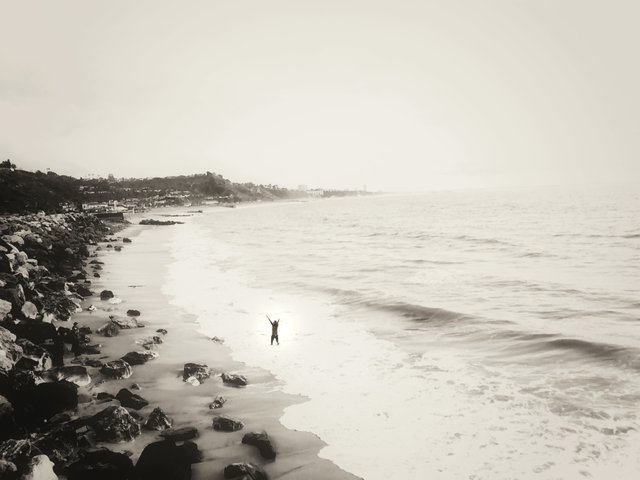 ---
There I find solitude in a crowd, vastness in the midst of Urbana.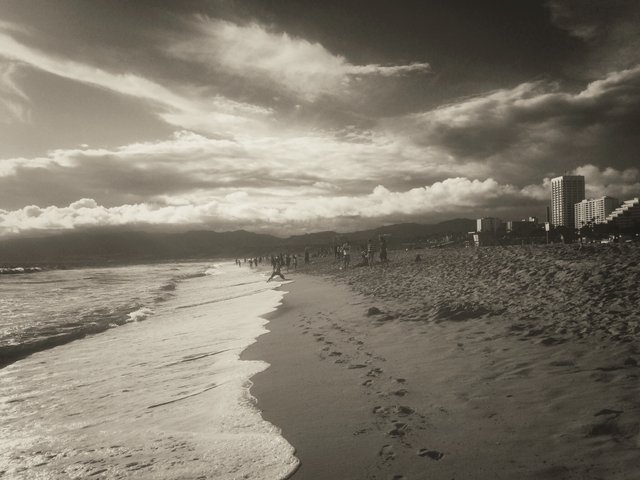 ---
The beach is my soul food; my happy place in an often hostile terrain.