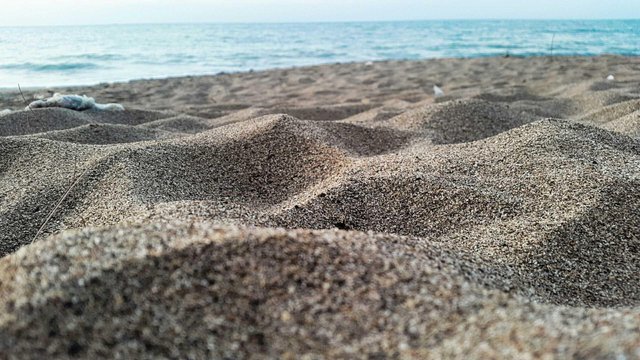 Hello stemian...
Long time not posting something here on #steemit because need more time to focus something important. Today I would like to posting the pictures that I take just now on seashore.
This is sand in the sea shore. its look like desert.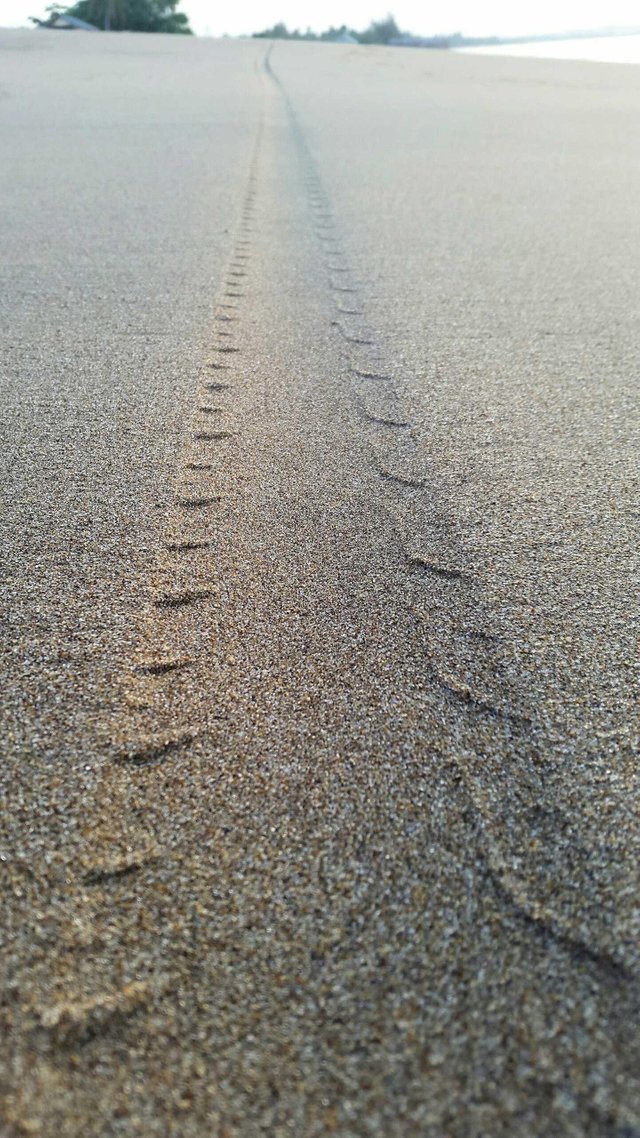 this picture is a former motorized vehicle track. in the afternoon many young people spend time racing alongside the beach.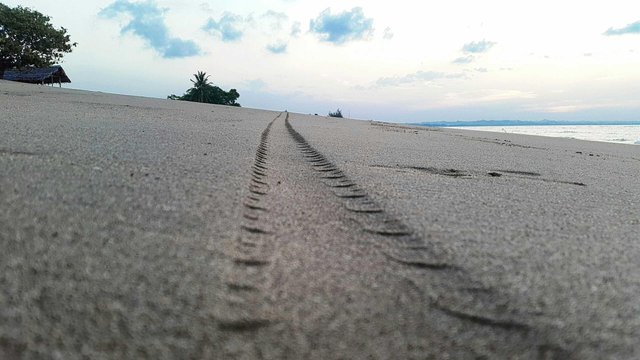 they deliberately do it on the beach so as not to disturb other drivers