Prošlo ljeto je bilo jedno od boljih ljeta, ako ne čak i najbolje. Ne govorim to samo zbog druženja, partijanja, i ispijanja koktela. Prošlo ljeto sam shvatila da je ljepota uz more, i da se ja uvijek nekako vidim tu. Ne samo ljeti i na odmoru, nego uvijek.
Mogla sam sebe zamisliti uz more i dok je sunce, i dok je kiša. Sviđala mi se ta zamisao, i sve sam više razmišljala o tome da se doselim živjeti na more. Točnije, u malo mjesto pored Zadra.
Bila sam dovoljno odrasla da napravim takav korak, pošto sam znala da ću se jednog dana preselit odlučila sam da to bude što prije. Bez previše razmišljanja i premišljanja to sam i napravila.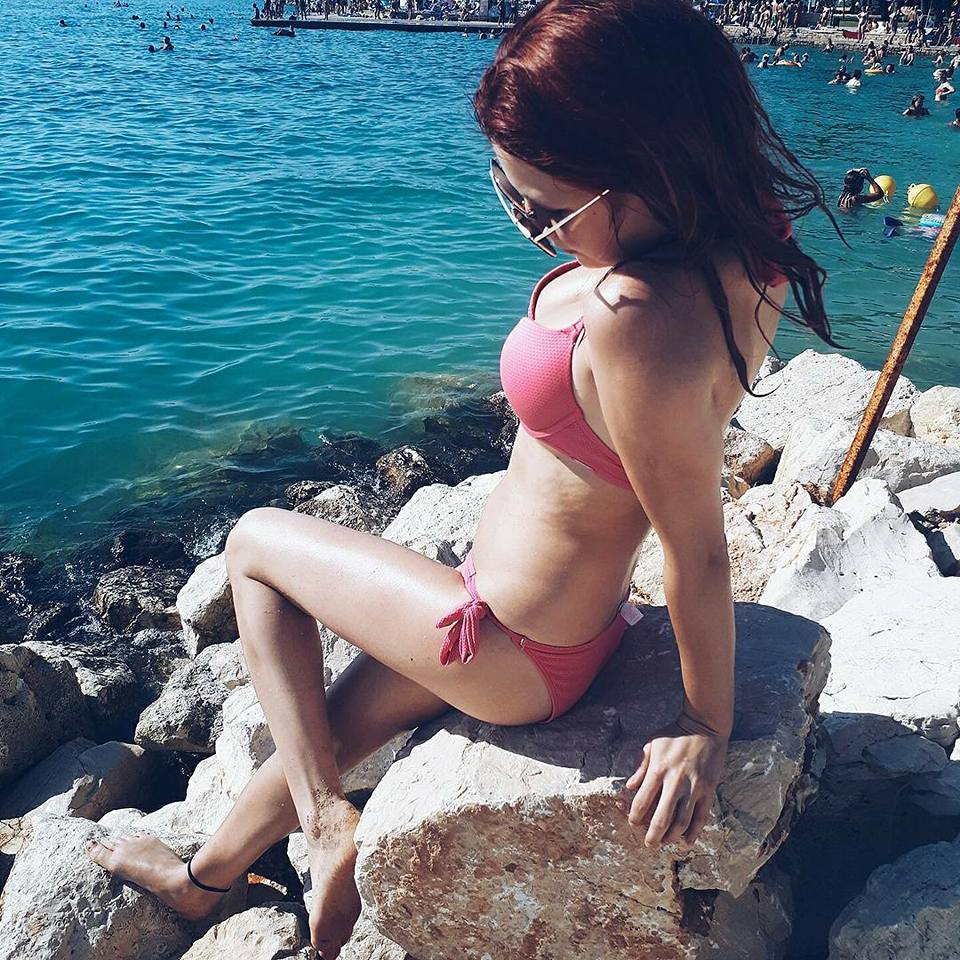 I evo me tu gdje sam točno željela da budem. Napravila sam onako kako sam oduvijek željela, i stvorila si život kakav sam oduvijek i priželjkivala. Upoznala mnogo divnih ljudi, s nekima stekla i jako dobra prijateljstva.
Pronašla posao, ispunila si želju i postala samostalna osoba. Osoba koja danas piše prve postove svoga bloga!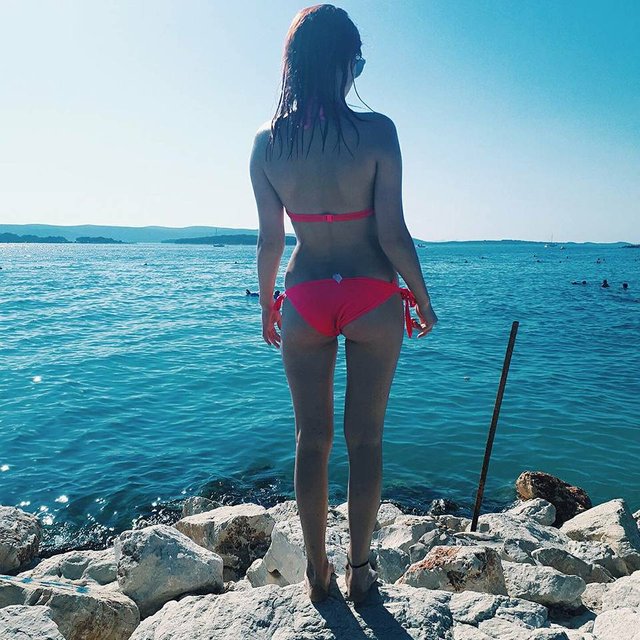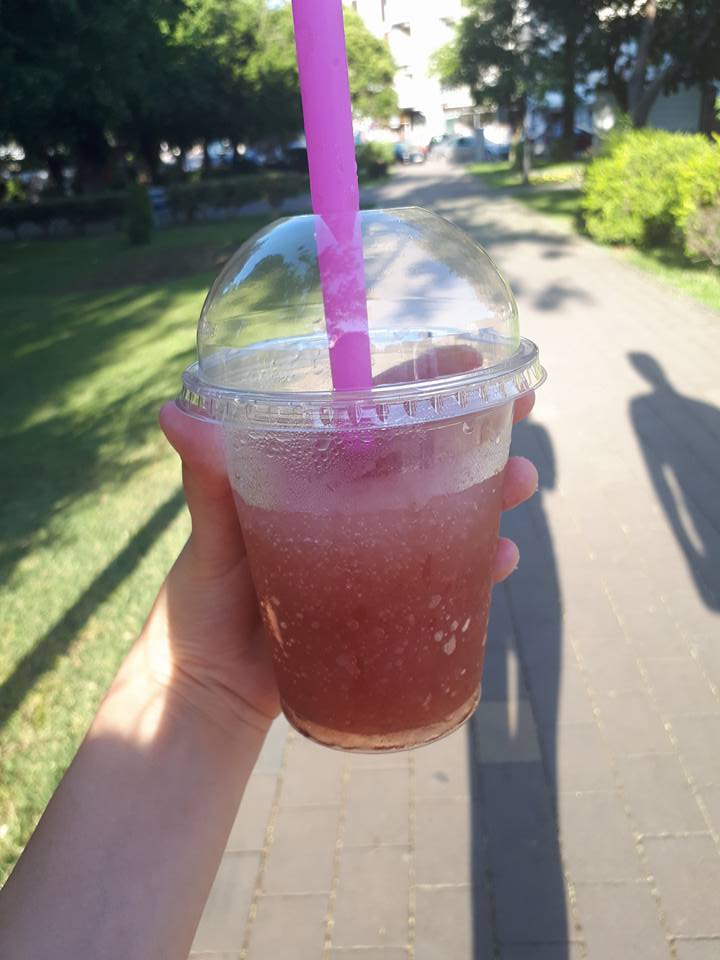 Želje su moguće, ako si ih sami ostvarite!