Bitcashpay Decentralized Liquidity Contribution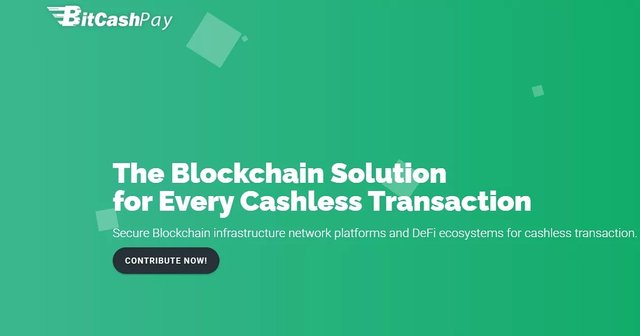 Congratulations to those who bought BCP in our Presale! Huge profit awaits!!!
We are very much excited to announce that Our Decentralized Liquidity Contribution event is now up and live! You may now contribute and reserve your BCP, there are only 300M BCP available in the event, it will run for 90 days! I hope everyone will participate and contribute so we can make a MASSIVE DECENTRALIZED LIQUIDITY POOL in Uniswap.
95% of the Proceeds will go permanently to our Uniswap Liquidity Pool and ONLY 5% will go to the BCP team to fund project development! LET'S DO THIS!!!
We are still selling some company shares, investors will get company shares and BCP token from our Team Token locked in 1 year. 2021 will be a great year for All of us! Cheers Bitcash Pay Community!
CONTRIBUTE NOW!