As Bitcoin Cash was hitting the lows on 11/16, Harvey started showing signs of an allergic reaction.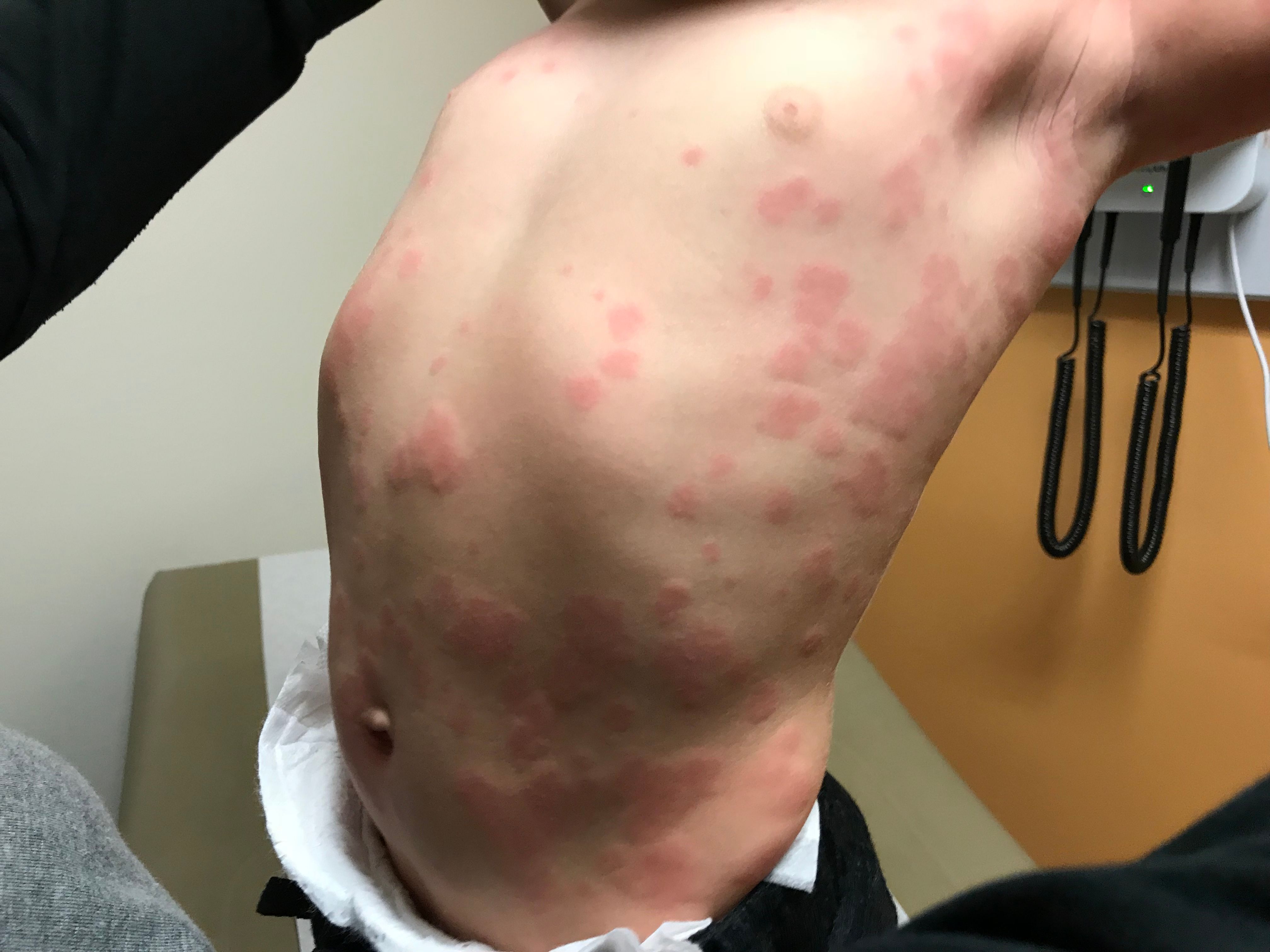 He had a small bite of a raspberry before the skin reaction, but I still think Harvey's body was reacting to the lows of Bitcoin Cash on 11/16.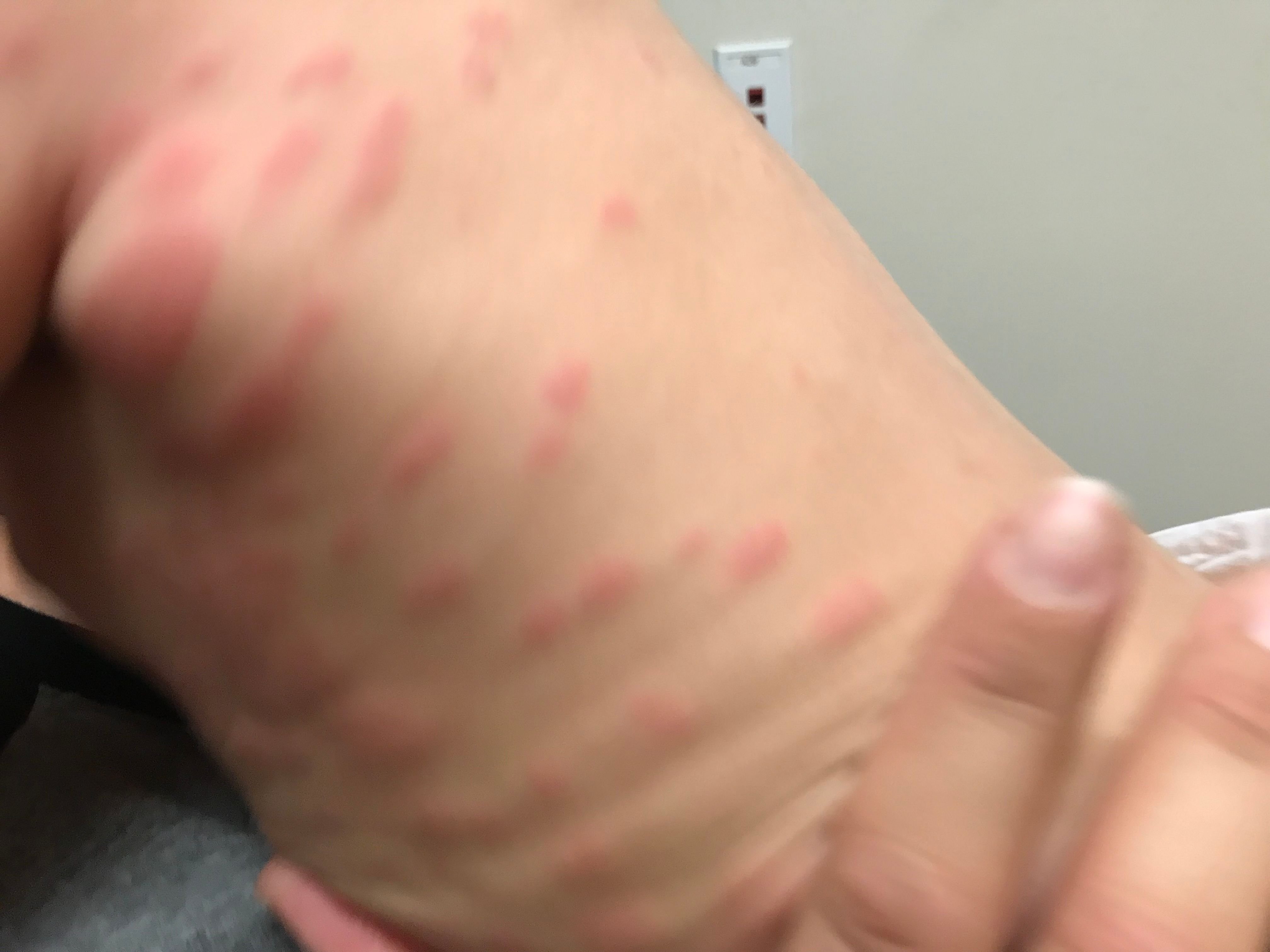 I immediately bought more of Bitcoin Cash and Harvey's skin reaction began to clear up.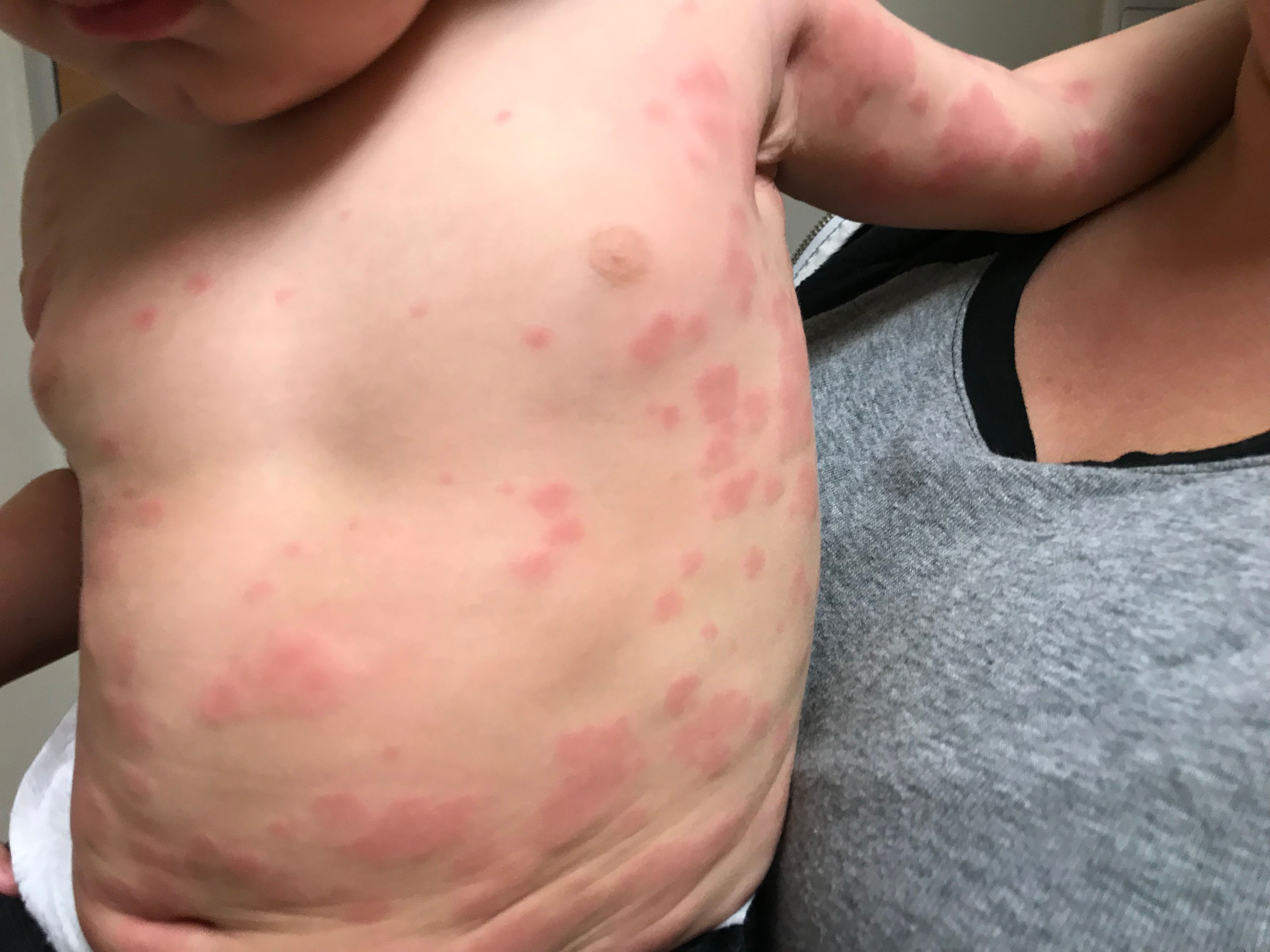 I'm very relieved this morning, because little Harvey's skin is nearly cleared up this beautiful Saturday morning.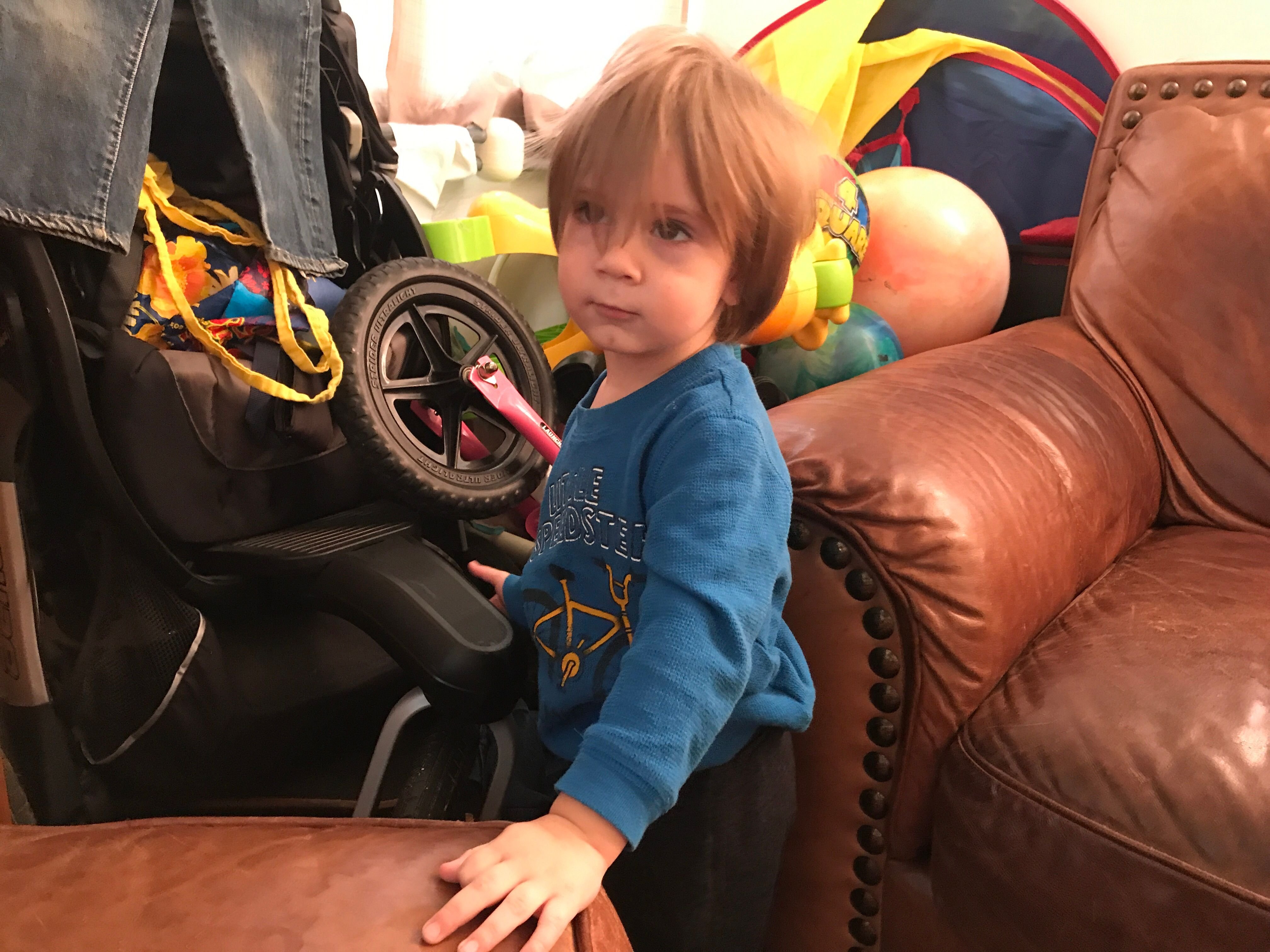 I'm @runridefly, and we'll see where this Bitcoin Cash goes.