All Aboard !! BITCOIN Cash BCH
All Aboard !! BITCOIN Cash Symbol BCH is leaving the station.
1st Impulse wave complete after 2nd wave finishes correcting wave 3 up should be followed by wave 4 down and another wave 5 up .. before correcting.
MACD is turning up all signs are pointing green.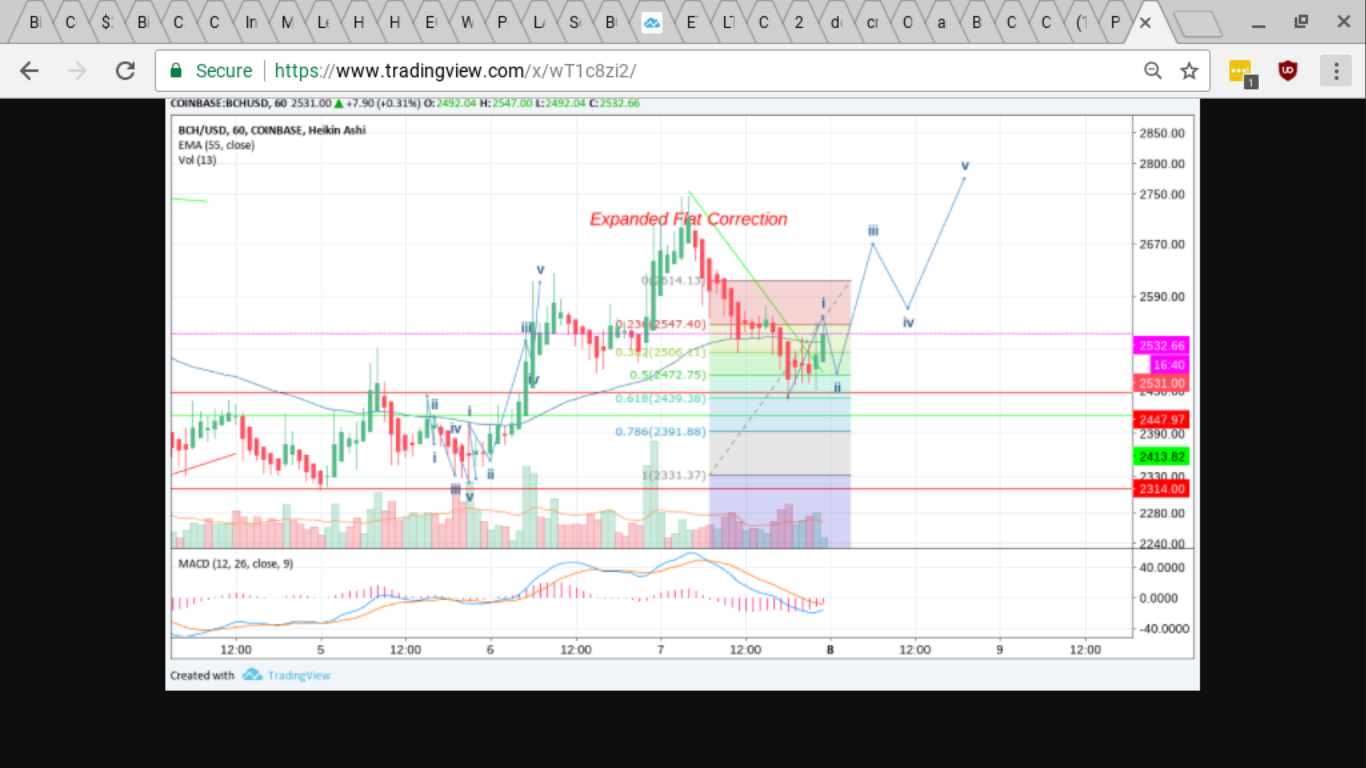 wave
BCH has the name recognition and the features core used to have before core became a bore.
And they also now have a white paper too.
Not investment advice. Yours is yours and mine is mine.. Do I have to really say that?
thanks for the upvotes, resteems, comments and follows.