Ripple : 
After Reaching a new all time high price at 3 USD, the price of XRP is now traded around 0.8 USD, this is a good entry point for a long term trade on ripple, for me it will be my entry point for april and may, i will take from 2 USD, don"t forget that ripple is the crypto curreny of Banks .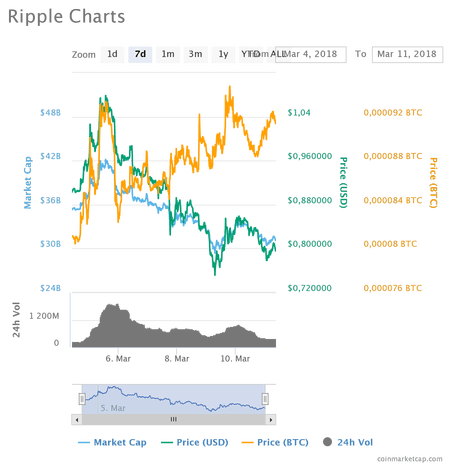 Ripple Chart from Coinmarketcap
Bitcoin Cash : 
BCH is at a good entry point for a long term trade, after reaching it's all time high price around 4000 USD, BCH is now traded around 1008 USD . i think that this level are a good buy entry point for long term holding, target profit, sell from 1800 USD to 2000 USD, time farm, 1 month to 2 month  .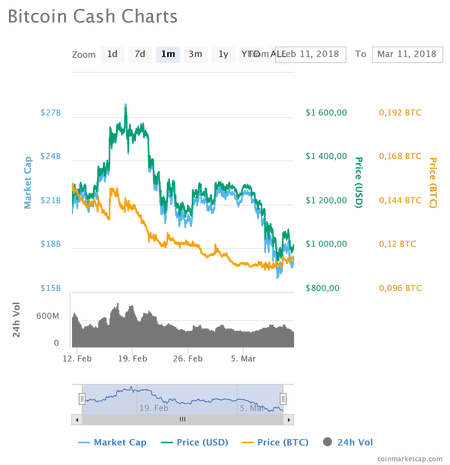 Bitcoin Cash Chart from Coinmarketcap 
 If you have any others questions about crypto currency please left a comment on this article and i will happy to help you . 
Add me on Facebook 
Follow me on Twitter
Follow me on Instegram 
Protect your Crypto currenct against Hackers with Ledger
Trade Crypto currency on the largest crypto exchange in the world with Livecoin
Trade crypto currency and cashout your profit using Payza and Advcash on Exmo  
Learn Crypto trading step by step with Crypto Academy