It does exist! The 13 hour brisket video.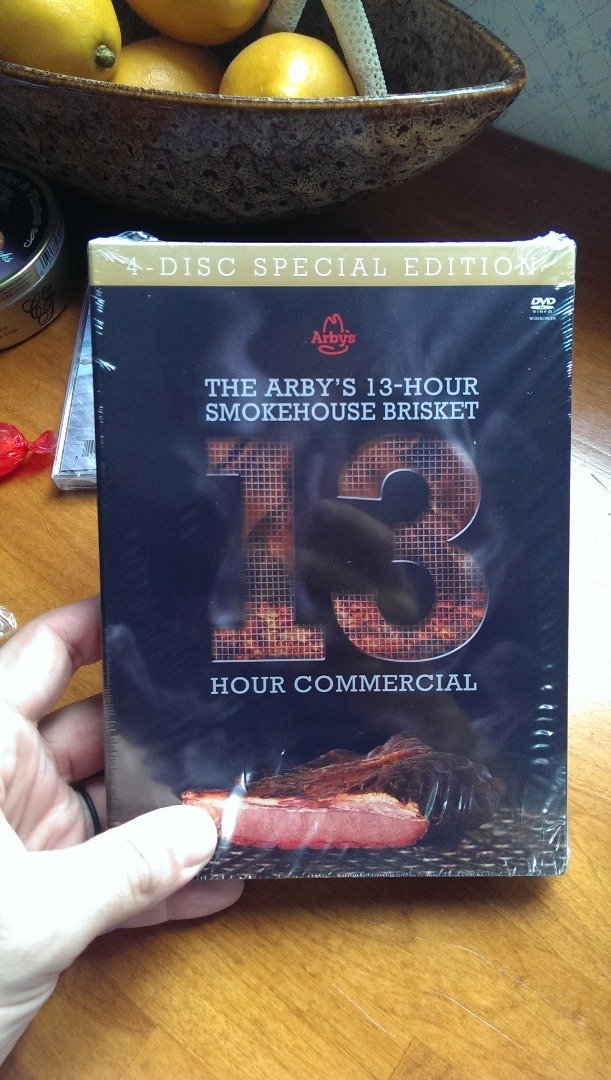 Arby's made a video of a brisket smoking for 13 hours, and sold it on DVD.
I thought it was a joke ad campaign, until I saw they put it up on youtube.

Best Commercial Ever! Well, ok, longest commercial ever, according to Guinness.
http://www.guinnessworldrecords.com/world-records/longest-tv-commercial-
Luckily there is a 5 minute timelapse for the rest of us.
http://www.businessinsider.com/arbys-13-hour-brisket-ad-smoke-2015-2
The chopping, slicing, and sandwiching at the end is mouthwatering...
Excuse me while I kickstart my smoker. I suddenly need a sammich.