Bazaar Time
Souls & Sisters went to a bazaar this weekend! We were invited to participate with our Kitchen Cosmetic Products.
---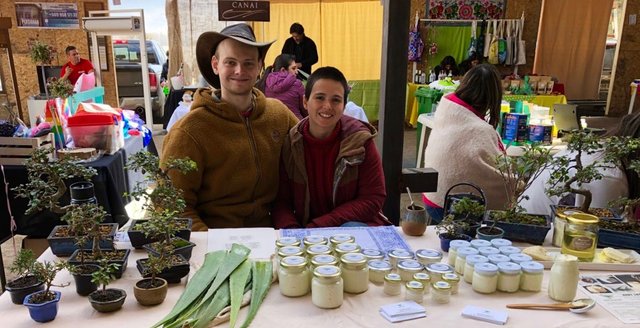 ---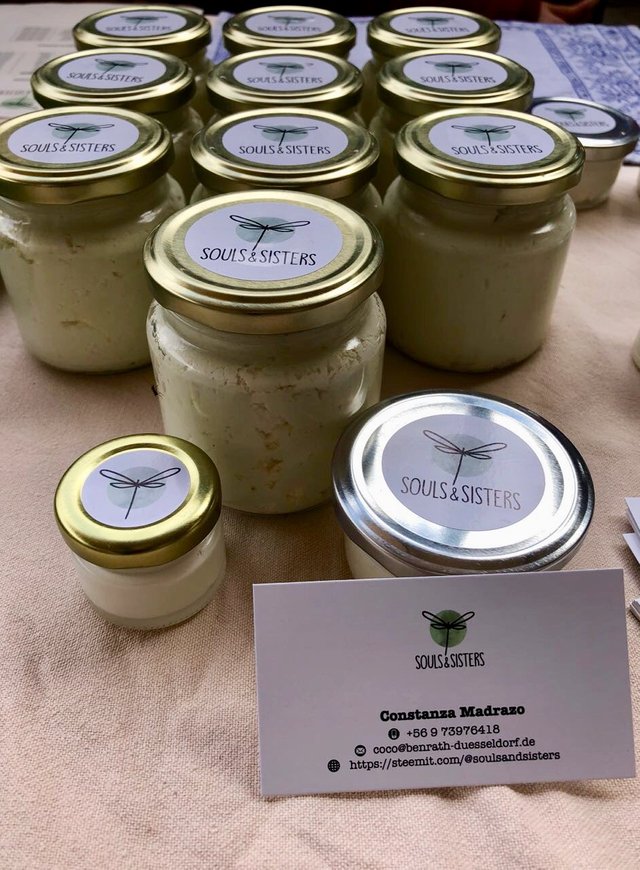 ---
@danivannova and I went shopping during the week, and @experimentel helped me to prepare and went with me to the Bazaar since Dani was not in the city due to a commitment planned weeks earlier.
I truly missed being on Steemit, but the last ten days have been crazy! A lot has been going on, and I have been swamped but happy to be doing all these exciting new things and working on new projects.
Being on a Bazar was something entirely new for me. I DO LOVE going to markets and bazaars but being an exhibitor, having a stand and offer your own products is on a whole new level of awesomeness! We loved it! And we are already planning for the next one!
Our family was so excited for us, and they were a great help! My mother @nancynice, father, brother and our good friend @janvic stuck around the whole day, giving us always a hand to make toilet breaks, etc.
Also, the people in the Bazaar were so lovely and kind, giving us some advice and contacts for the future.
As our primary product, we offered our ** Self-made Body Lotion** Cacao Butter + Karité Butter + Sweet Almond Oil - RECIPE SOON TO BE POSTED AT @soulsandsisters -
---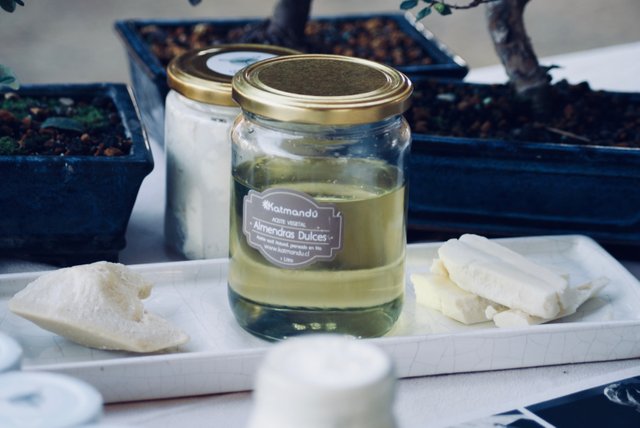 ---
As a second product,​ we partnered up with Chile Bonsai
---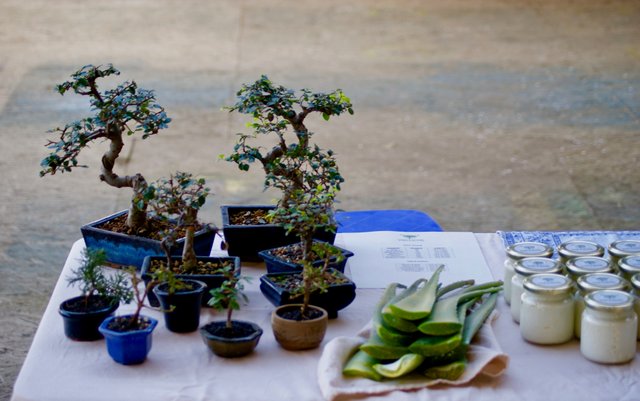 ---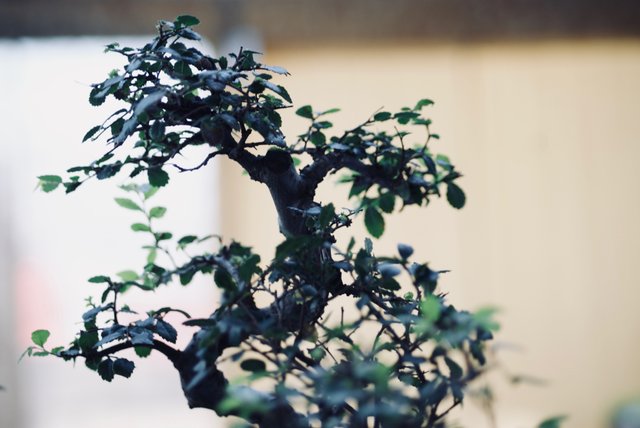 ---
And as a third product,​ we got Aloe Vera leaves for medical and cosmetic use.
---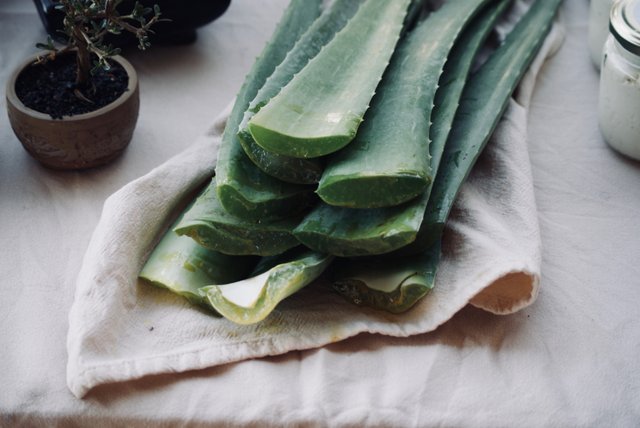 ---
We are very grateful for this experience!
Coco 🥥