Free BATTLE/TROLL/DEC + Resteem Subscriptions: Mini Battle-Steem !
Most of us have played or at least heard of the game Battle Ship.
Well let me introduce you to Battle Steem.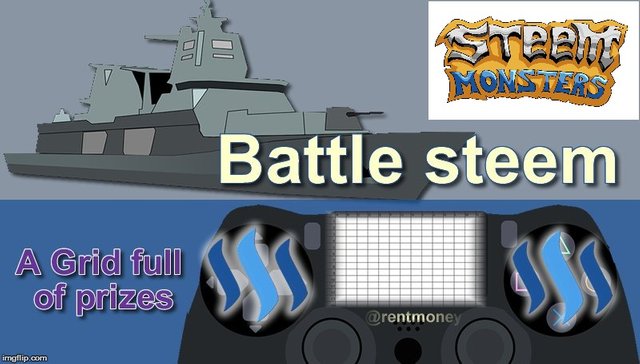 Free SBI Shares: Click Here !
This game is a mini version of the Battle-Steem Game I run. Prizes have been reduced but we will be using a much smaller grid to make it easier to find and sink my ships. I will rotate grids and prizes as the game progresses. Will you sink my ships or will you go down in a blaze of glory ?
Prizes Hidden In The Grid
2 (1000) TROLL TOKENS
2 (100) DEC
2 (25) BATTLE
2 (100) BATTLE TOKENS
2 (15) Post Resteem Subscriptions (@gasaeightyfive)
Rules
One shot a day for those who upvote this post
Two Shots a day for those who upvote + resteem
You can win multiple times
Contest ends on the 6th day of post creation
Prizes are giving out in sequence in which they are listed
Earn A SINGLE extra shot for upvoting the main prize details comment
Click Here To Sign up to @steemonsters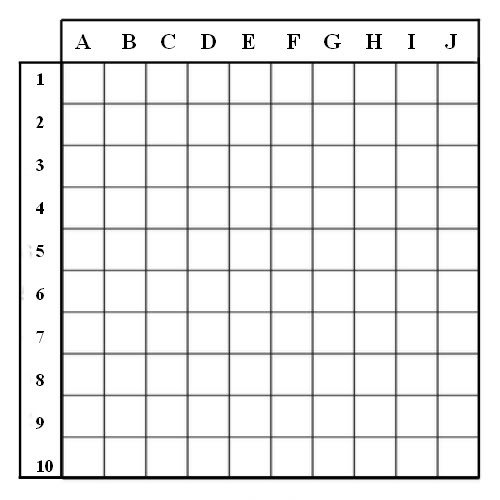 Example On How To Play
@steemmonsters fires a shot via picking the letter A and number 1 and entering them via the comment section. My ship is not located on A-1 so @rentmoney will then type Miss under your entry. If you pick the right grid number I will then type hit under your comment and award you the prize located under that grid number.
Hint
Pay attention to the other entries to make sure you don't pick a grid number that was already chosen as there is no do overs in war !
Steem-Monsters is a digital card created by @aggroed and @yabapmatt. Early game release has launched and prizes are already up for grabs. Some of the cards in this game have already sold for upwards of $3000. Prize tournaments have started and are being played daily. If you haven't yet check out Steem-Monsters do so by clicking here. You can sign into the official site using your Steem details.
---
Advertisement
(Free 50/50 Draw)
Click Here!
---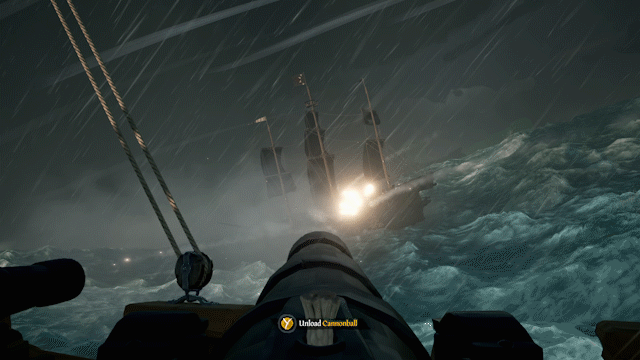 Source