16 BETA pack opening
I had a great start to opening the beta packs! Pack 3 and 4 both had legendaries in them!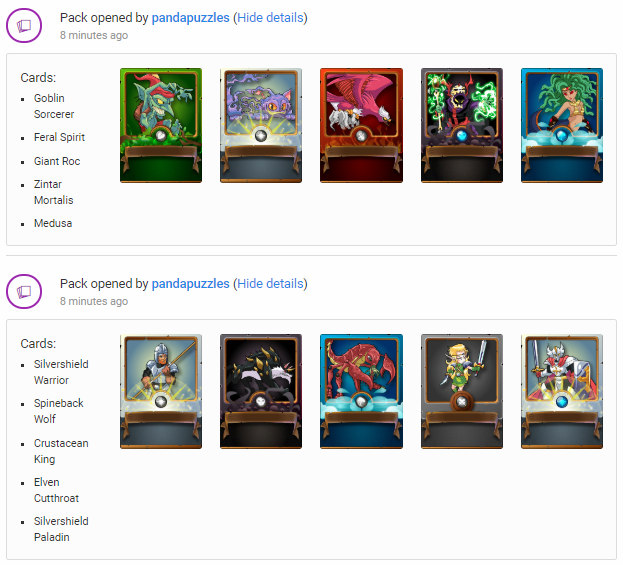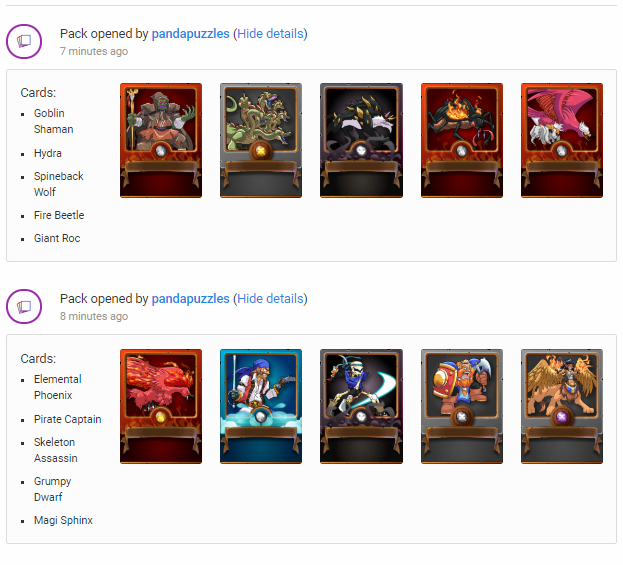 I think the law of averages ended up catching me up after though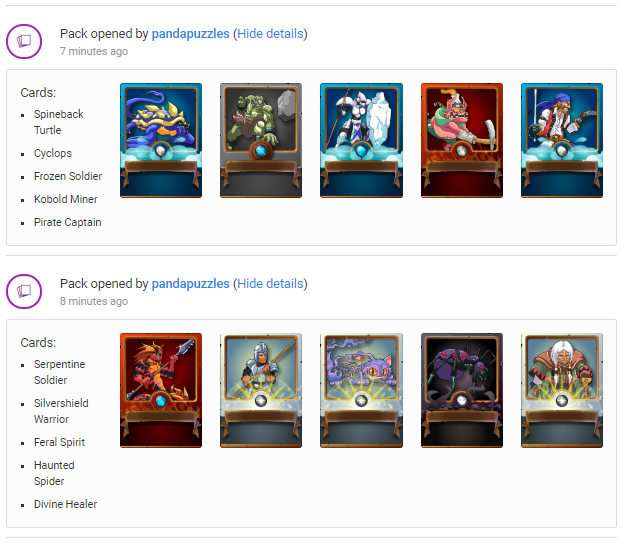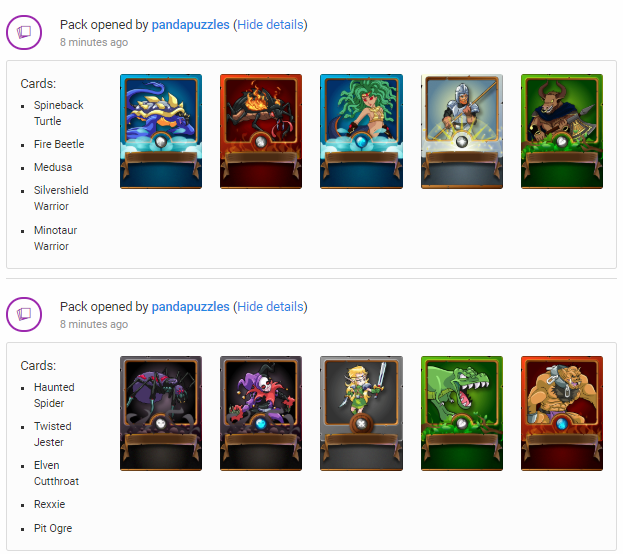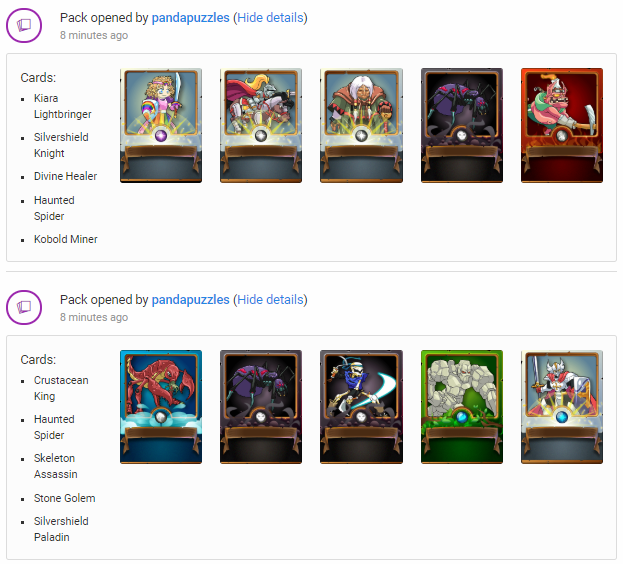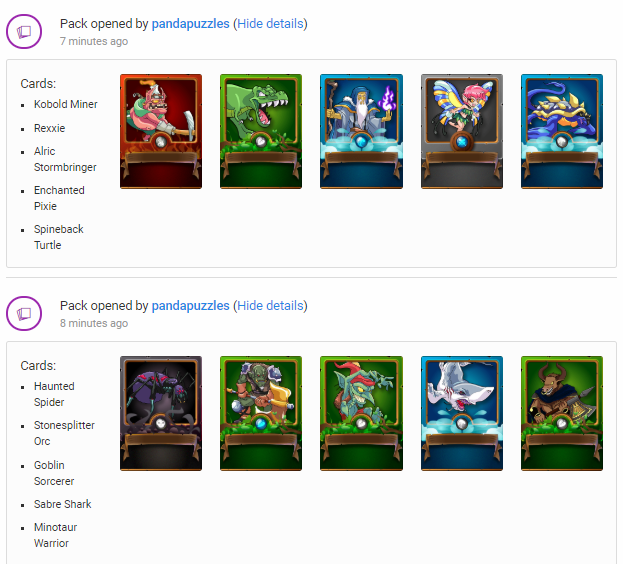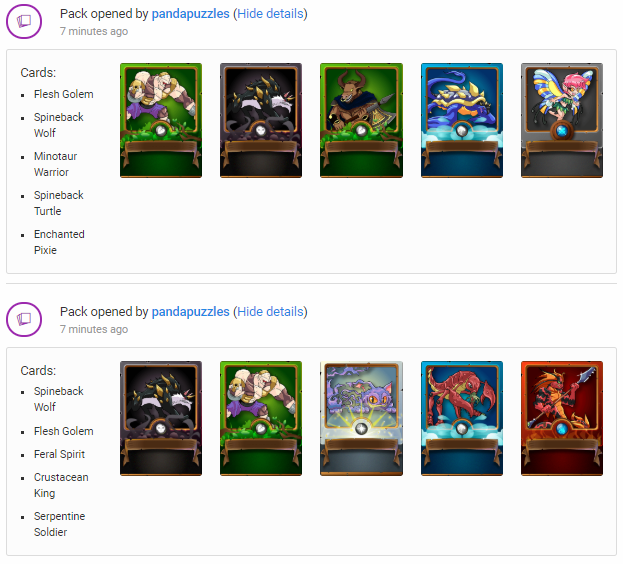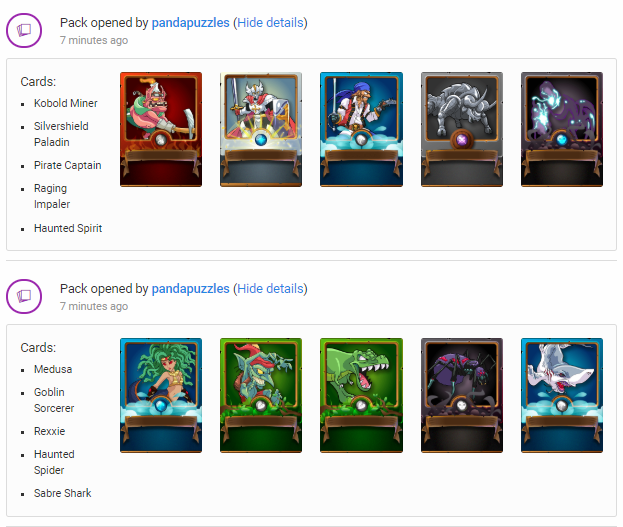 I think overall a decent haul, but not a single gold card? Come on!