Rada Quest News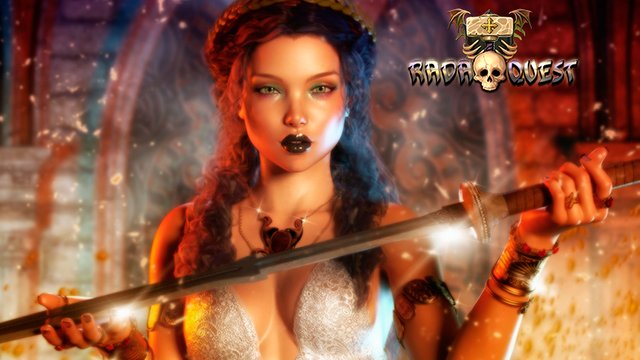 If the release of the tokens of Rada Quest TCG (TARUK) was the news of last week, the news that I would like to highlight this week is the appearance of a new community dedicated to the world of games and the inclusion of Rada Quest in another gaming community.
Battle Games
This community is not new but it was this week when Rada Quest has integrated with it so that its publications occupy a prominent place in its content. It is now possible to access all the content tagged with #radaquest from the side menu of its battlegames.io interface

One of the illustrations that I created this week for a new Rada Quest card has been in gratitude for its amazing reception of the project. Among the objectives set by Rada Quest is to stake a significant amount of BATTLE tokens in @radaquest account to curate followers who also publish with this tag.
You can also find me in the Battle Games Discord
SteemAce
Just a few hours ago they made an airdrop with their new tokens (GG) to draw the attention of users to this new community also dedicated to the world of games. It is so recent that I can not comment on it yet, but I can say that I am staking the tokens to participate as a curator among those followers who support the Rada Quest project and also publish through their own interface steemace.io using the tag #steemace
And you can also find me in the SteemAce Discord
New Rada Quest Cards
This month I have presented these new cards for the game:
| | | |
| --- | --- | --- |
| Rada Battle Summoner | Vossa Nicked Edge | Ainia Red Queen |
Pictures created by @marcosdk. You can get this pictures in HD or UHD becoming a Patron. See info in 3DK Render Discord
Taruk Airdrop
Tomorrow the weekly airdrop will be held with the followers who have been voting the contents of @marcosdk and @radaquest. You will pay as much TARUK as liquid Steem of the payout of posts in the last week.
The objective of the Token is to finance the project and distribute benefits among the investors who have bought TARUK and in proportion to their stake.
To protect the investment value, anyone who sells TARUK below 0.9 will be excluded from the list of airdrops and will not receive more rewards.
Stake Goal (1000 ENG)
Achievement 54 from 1000
You can help fund the project by purchasing TARUK tokens and saving them for future benefit distributions.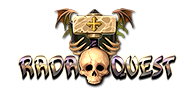 You can delegate some SP to support this project
25 SP
50 SP
75 SP
100 SP
200 SP
500 SP
1000 SP
5000 SP