Quest completed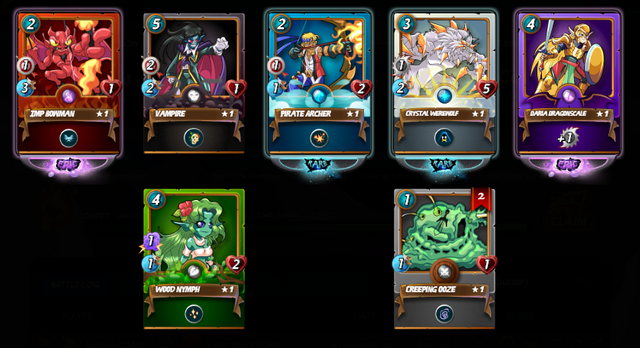 Hello dear steem monsters fans..
Today's quest was earth deck which is my favorite, it was all going well at the beginning as i was winning and all with other decks but when i realised my mana was draining and my quest still incomplete i had to start using the earth deck continuously and i suffered some loss in battles lol...
I love the reward cards, , my dragon summoner is on its way to maximum and i will surely take it to max soon as i want my account to be champion worthy.. The new card naga is one of the best out of the new cards released as i am already losing interest in the fire beetle always the first to die in battle lol, it is just as if those monsters have a problem with it and won't let it last a second!
See ya all after my next quest!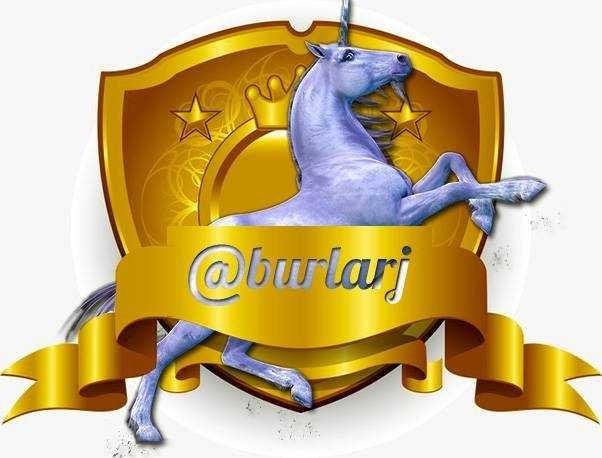 GOD BLESS!