Lord of darkness maximize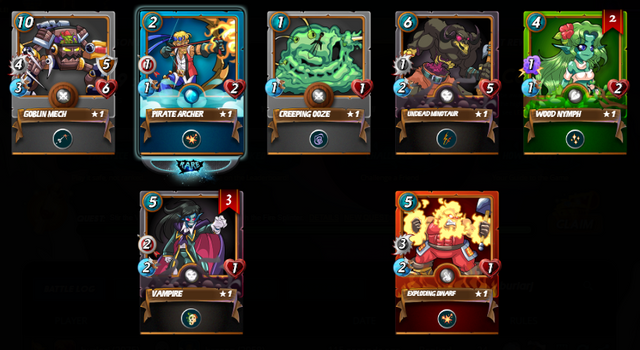 I have been getting tons of common cards for the past few days and i thought it was my badluck until i saw other's comment about getting the same shitty cards in their account, it seems sm want us to protest lol..
i was given the fire quest and it was not easy for me to complete as i thought it would be as i was losing six times in a row! pretty bad i know but then i didn't give up and somehow i was being favored and also had many winning streak..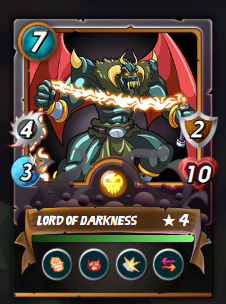 It feels so good to get a notification which says this card will be max and it can't be undone lol, this is actually the first card i maximize so definitely i will always remember my first max card is lord of darkness. i was alarmed when i saw one selling at 4 dollars and above and i still needed 5 more to max it, i saw a combo of 5 selling at $3.20 so i grab that offer before it is too late!
Next goal should be my angel of light but things are kinda unpredictable lately so i will just go for the one that offers me a good bargain... see ya after my next quest..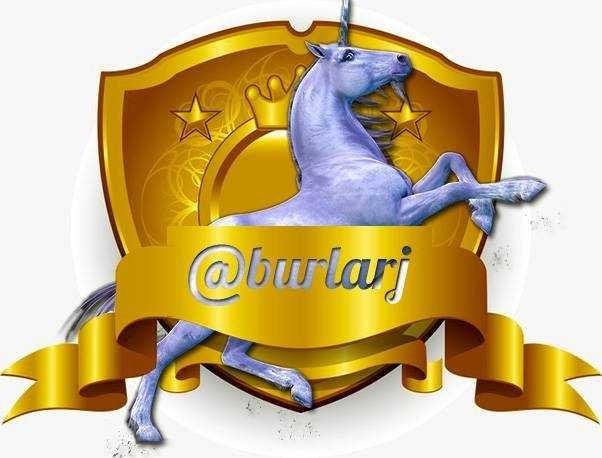 GOD BLESS!