Quest reward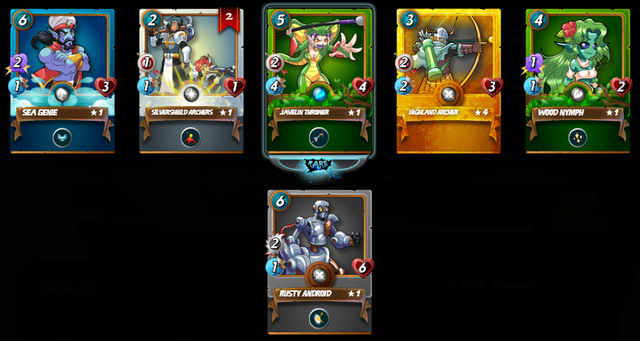 ![]
Today's quest was awesome, my rating was reduced to gold II from diamond II due to season reset, i was given the fire quest and we all know the power the fire quest have in gold league so it was easy for me to finish the quest unlike water quest that take forever..
It seems to me that earlier i have been lucky with the reward cards, yesterday i got legendaries from season and quest reward cards and today i got a common gold, i just hope every day will be like this and not that steem monsters will give out only common cards....
I love the new reward cards that were released yesterday especially the fire beetle (healing tank), that is just what i need to make my fire deck complete! .. i just need to know its right position and practice more with it once i have upgraded the one i have to level 5...
I still need to play more and get my mana down to 50% before i finally stop and let it recharge for tomorrow's quest..
Meanwhile happy independence day to all nigerians, the country is now 59 years old.. woohoo!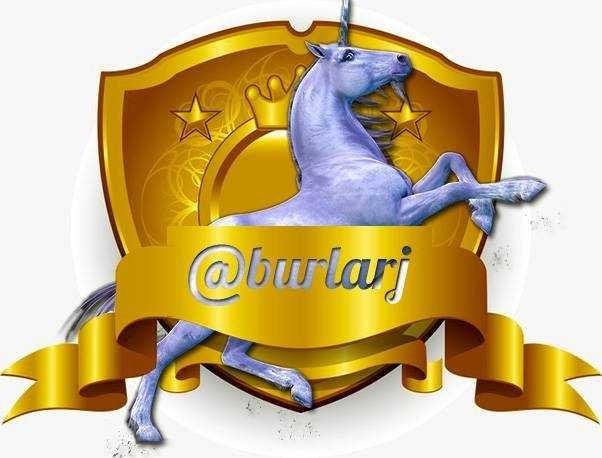 GOD BLESS!