Quest completed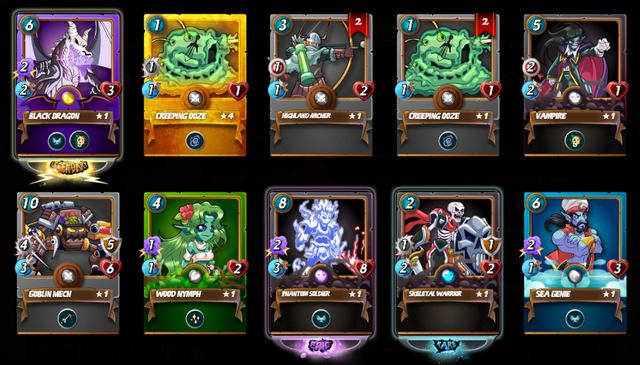 Woot! woot!, This is the best reward card that i ever get in this season and seriously i was not expecting a legendary! lol
It happened that my quest came in one hour thirty minutes left for the season to end and i was given the life deck but due to the time given i do not want to waste my time on life as i am not that good with it so i changed the quest and was given death as i pray not to get water lol...
I was able to complete the quest within 30 minutes and behold when i was checking the color of my cards as i often do before opening them, i first saw the purple colour which stands for epic and that makes me happy then i keep checking the rest till the last one showed me a yellow color! i was so excited that is a legendary lol
Behold i open em cards and the epic was phantom soldier and the legendary card was black dragon.. Steemmonsters treat me well before the season ends after lotta shit cards right from the beginning...
Well i hope the season reward cards will be filled with many great cards as well and i can't wait to see the new cards which will be released today...
See ya after my next quest or probably when i open my season reward cards, it all depends on the cards i got.. i am definitely not gonna make a post for shitty cards lol...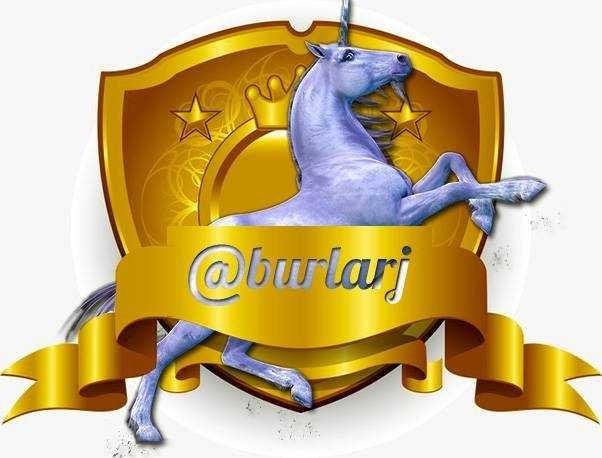 GOD BLESS!