Quest completed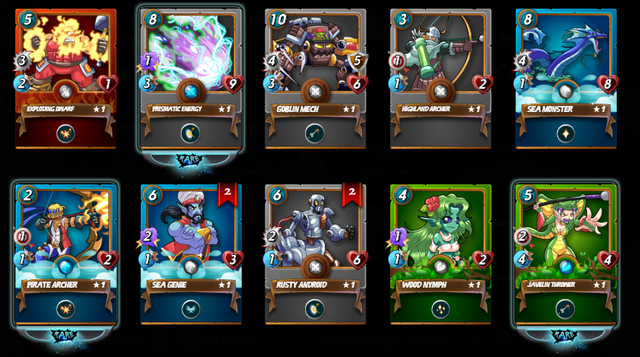 Happy weekend to you guys, i hope you are all having a fabulous day..
Today's quest was kind of hard as i was given the fire deck, this deck used to favour me alot in gold league but it seems not that good in diamond league due to the healer that it lacks which the other deck has but it is never too weak to complete its task.
Those are my reward cards above and i think they ain't that bad, i got three rare cards and the rest are common, cheap but not useless!...
I am anxiously waiting for the cards that will be released in two days time and i also hope the fire healer won't be expensive as the death healer, that cost quite a fortune...
I am now in dimaond II and i believe without forcing and wasting my erc, it is the best level my cards can reach probably when i upgrade em more, i will aim for diamond I..
The journey continues, stay tune till my next quest is done..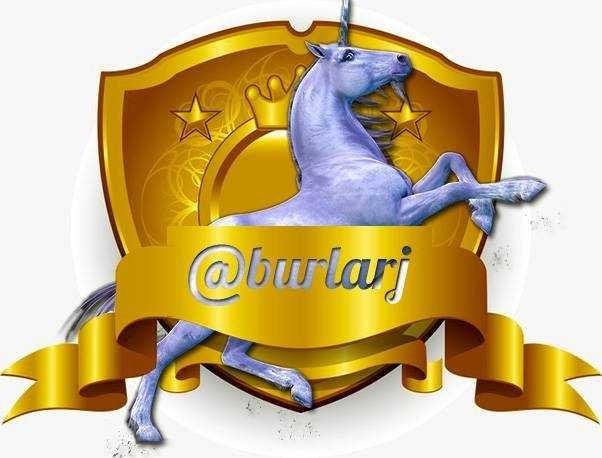 GOD BLESS!