Quest completed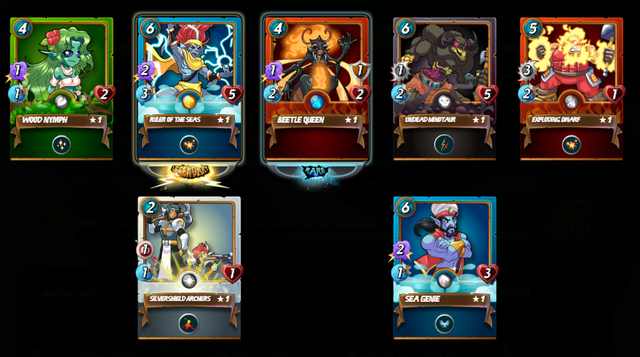 Hello dear steem monsters fans, i was gone for two whole days! cos there was total black out in my area, there was no light to power up my pc but luckily for me, i heard there was light in the neighbouring street and i have got some buddies there so i went there to charge..
I met the death quest and within 30 minutes i was done with it and guess what, i got a legendary card as reward! oh my my that is ruler of the sea worth above $3 in market lol....
I love em reward cards i was given this night no doubt, so many things left undone so i need to start doing em all one by one now that i am back..
I won't be able to say much tonight, so see ya after my next quest!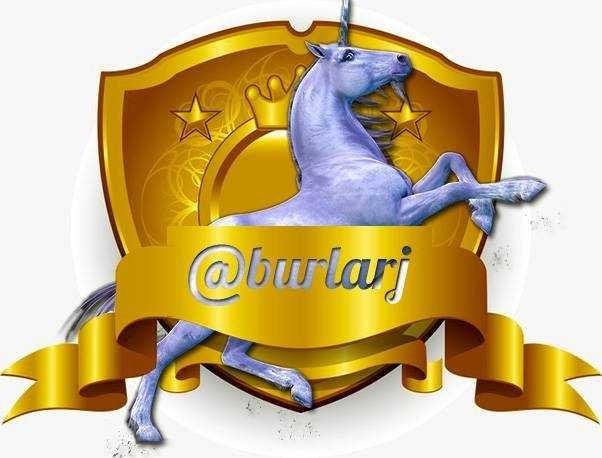 GOD BLESS!