Seren, Rune Star Extended Version For Rada Quest TCG.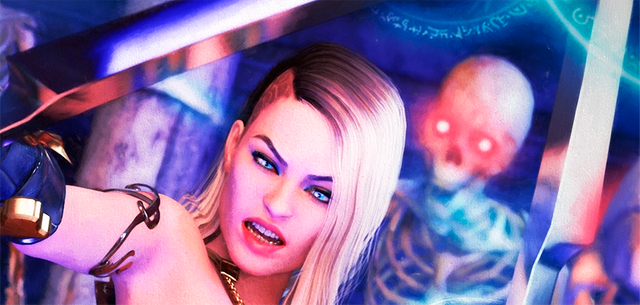 Good day steemiants.
Today we present Seren, Rune Star in its extended version.
To add it to the card collection of the Rada Quest Trading Card Game.
Applying a little action to the card... Seren is shown immersed in a battle deploying her weapons, Strength and magic to beat her enemies.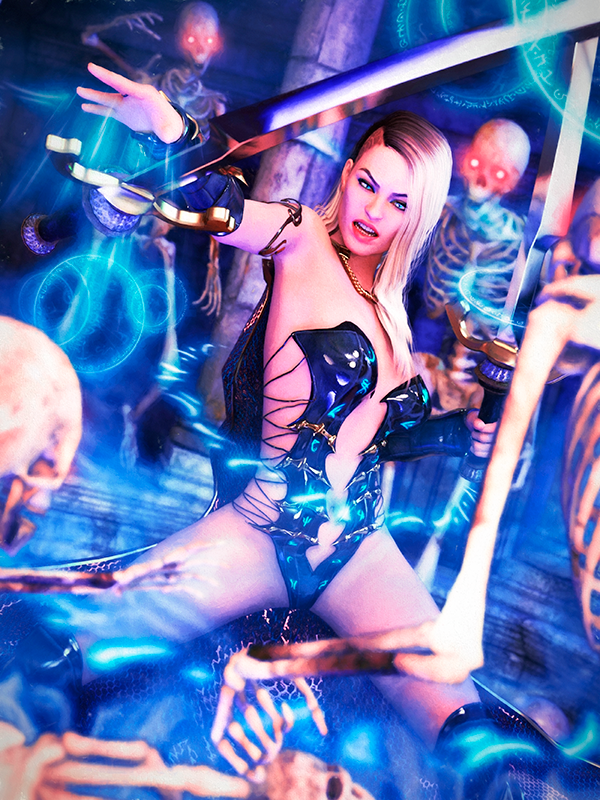 Created by Xerllig(@xerllig) for Rada Quest TCG
We are working on more cards like this one for the Rada Quest TCG collection.
If you have any suggestion of what type of card you would like to have in the game, just let us know and if we like the idea we will get to work on it.
I hope you liked the card and see you soon in Rada!