Freyja & Shara, for Rada quest TCG
Freyja & Shara, for Rada quest TCG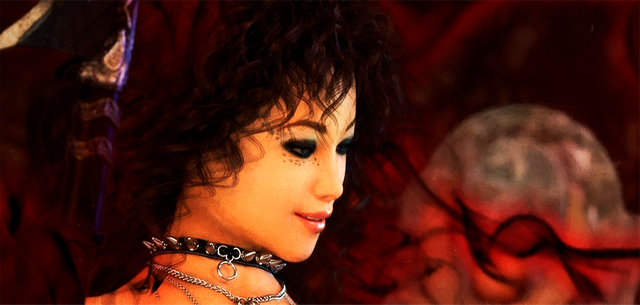 Good day steemiants.
Today, we present Freyja & Shara.
Slide your hands through my body, make your power flow through my body.

Make every sensation of my skin feel stronger.

Slip them ... make all my skin warm, ... until my hands channel the sensuality into strength and that force makes our spears fight for us ...
with the strength of our sensuality ...
with the strength of our mutual desire.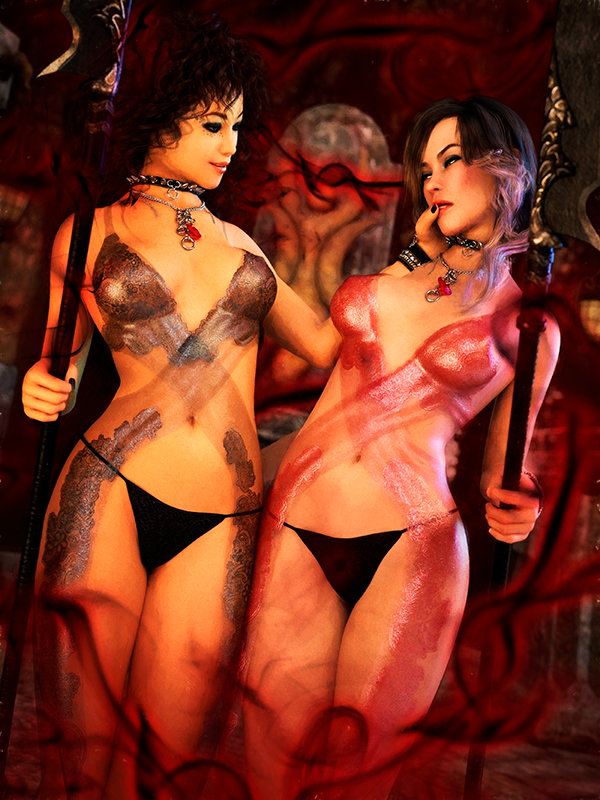 Created by Xerllig(@xerllig) for Rada Quest TCG
It will be one more card from the Rada Quest TCG.

I hope you like it !

I remind you all the Radquest contest!
We are looking for an illustration to add to our cards!
So I encourage and we await your illustrations!
There are amazing prizes!
Contest


Whish to see you in Rada !!!