Berglijot, The Cursed for Rada Quest TCG
Berglijot, The Cursed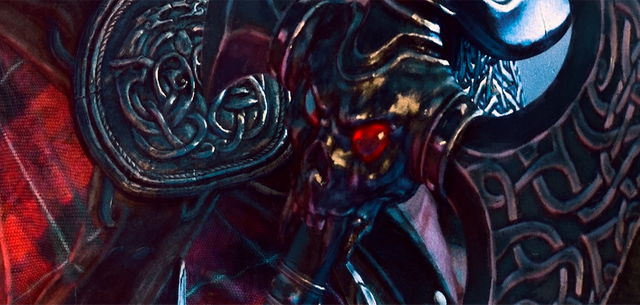 Good day steemiants
Berglijot is presented today
They tell the story of a warrior who is not afraid of defeat, a fighter for his kingdom, a great fighter difficult to bend, had no rival on the battlefield ... A hero who one day was frustrated.
Frustrated seeing how all his companions weaker than him, fell before the forces of the enemy ... feeling like little by little he was alone on the battlefield ,standing feeling distressed for not being able to help them .. wondering why he couldn't save them all and lead them to victory.
Such was the despair he suffered, that he faced the gods, the winds and the seas, everything that had life and everything that his eyes saw. Falling cursed ... who knows why or by whom everything he faced.
A curse that blinded his eyes and made him not distinguish between friends and enemies ... fighting with everything that crossed his eyes ... fighting for life .. wandering around his thirst of frustration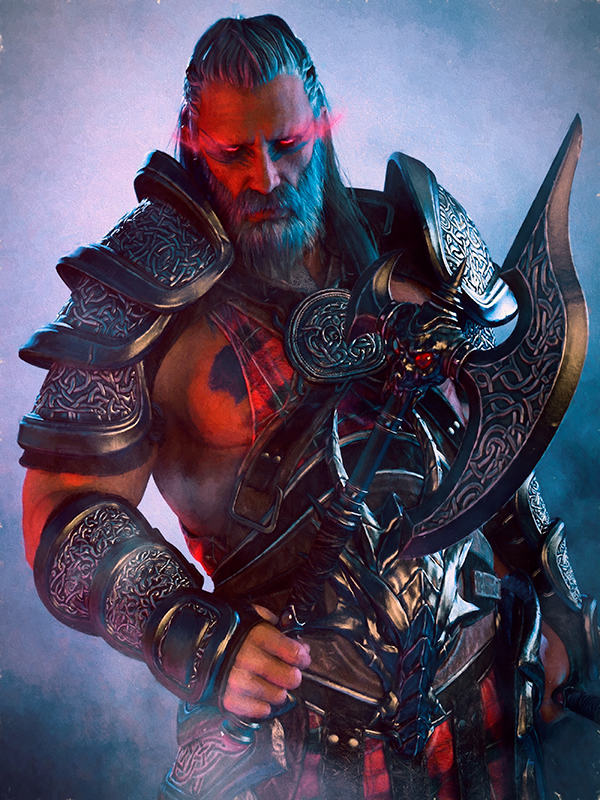 Created by Xerllig(@xerllig) for Rada Quest TCG
It will be one more card from the Rada Quest TCG.

I hope you like it and see you soon on Rada!!