Berglijot, The Cursed Extended version for Rada Quest TCG
Berglijot, The Cursed Extended Version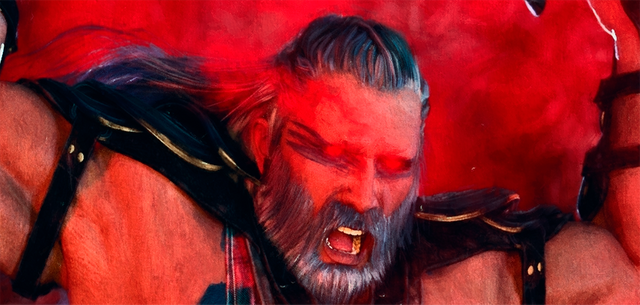 Good day steemiants.
Today, we present Berglijot in its extended version.
In which he appears in action in full combat with an altered beast, demonstrating his strength and power against a creature, who is about to know what a cursed barbarian is made of.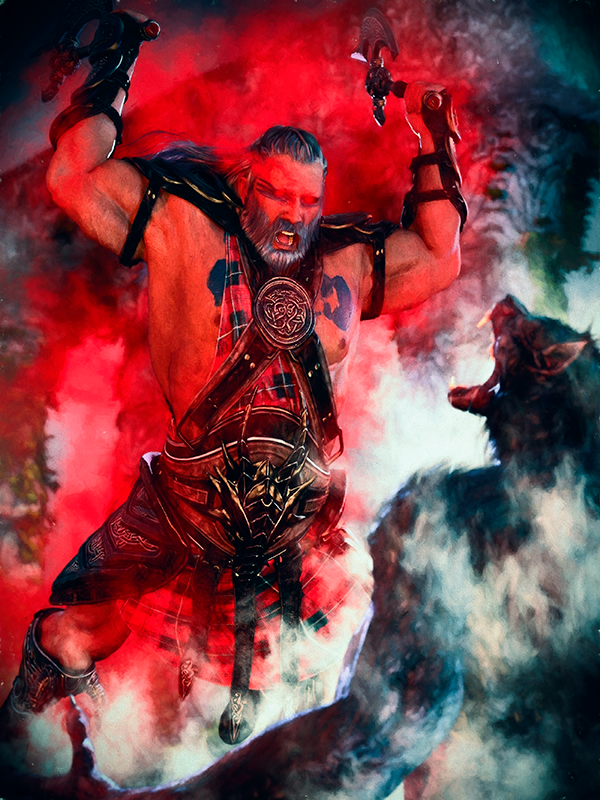 Created by Xerllig(@xerllig) for Rada Quest TCG
It will be one more card from the Rada Quest TCG.

I hope you like it !

We are working on more cards for the universe of Rada, the next one is already in the process of development.
We will give a touch of sensuality with it, after having put strength with Berglijot.

So stay tuned, there will soon be another card from Rada and I hope you like it a lot!
Whish to see you in Rada !!!