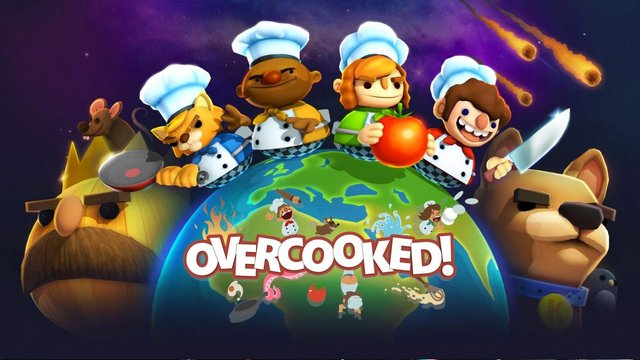 Don't worry @joannewong and I are not really cooking now, just co-op cooking in this awesome game called "Overcooked". You can check out the stream on below and see how we rage cooking haha. Pretty tense this game and at the same time challenging your focus.
---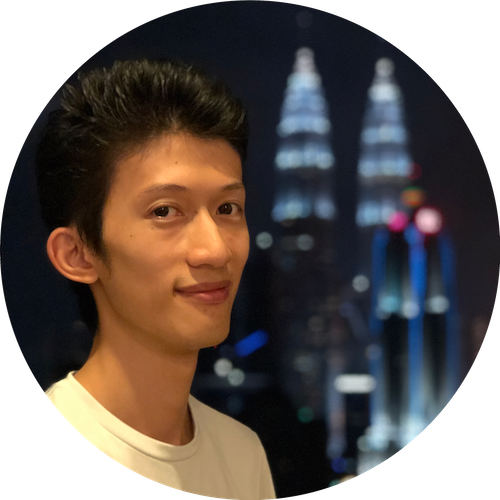 Hello Readers,
I'm Aaron from TeamMalaysia, pleased to meet you all.
---

Members of TeamMalaysia and SteemXP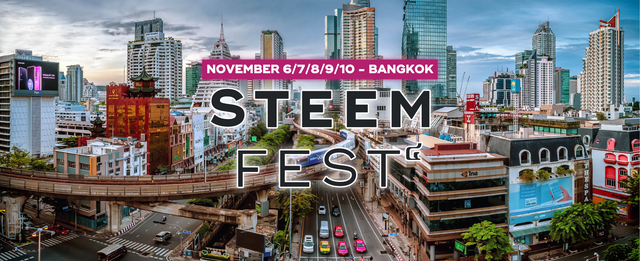 Are You Attending SteemFest 4?