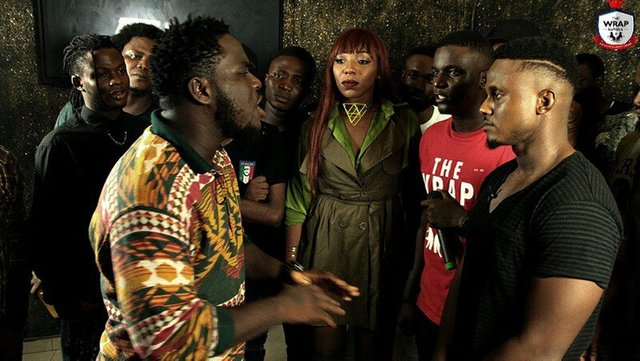 source
Copying Western Culture or doing our thing?
Contrary to public opinion, Battle-rap transcends above just aggression and rivalry. There are so many often uncredited attributes such as intricate lyricism, wordplay, metaphors, crowd control, projection, imagery, the list goes on.
Battle rap also goes for both sexes now. I think that's a good thing because for so long the hiphop/rap/battle-rap scene has been an almost-all-male industry. Now we have dope female battlers like Jazz the Rapper, MyVerse, Official, Bonnie, we also have new school hiphop heads like Snow Tha Product, Cardi B, No Name, Angel Haze, and Young M.A.
The Nigerian hiphop industry is very small compared to the "street music" genre. What can I say, Africans love to dance to high tempo beats and drums. The only probably successful rapper Nigeria has produced is M.I Abaga, the CEO of Chocolate City Records. Others either dumb it down to appeal to the masses or stay true to the art and have very little fans. A lot of people don't want lyricism. They just want a catchy beat and hook.
Classic examples would be two young talents #Blaqbones and #Boogie. Both are relatively popular within rap circles, but while Boogey stuck to his style, Blaqbones switched up to add comedy and concepts to his tracks. The end result is blaqbones got signed while Boogie remains.... bitter.
Using consistency as a yardstick, there are two promising battle-rap leagues in Nigeria.
B.R.L(Bars Rap League)
W.R.A.P League
Both have a hosted a couple of battles within the past 3 years and there is a lot of promising talent. Notably, there are battlers like TegaGat, DabuTheGemini, TobyThePenpriest, Holyfield and QueenMurda.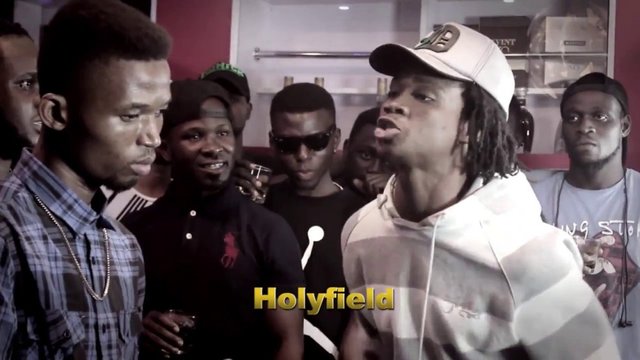 source
A lot of current battle-rappers graduated from text-battling leagues like Rap Genesis and the now defunt Rhyme And Pattern. Hoping the trend continues. I personally don't believe you can rap well if you can't write well. Content over Performance I always say. The major rap leagues in the world like Canada's KOTD or USA's SMACK URL are the ideal template to follow. Here's to more concious minds.
oh, yeah. shoutout to the G.O.A.T Hollow da Don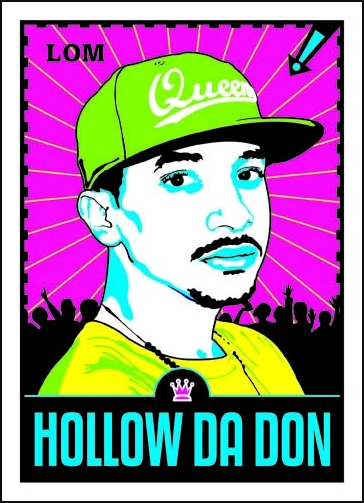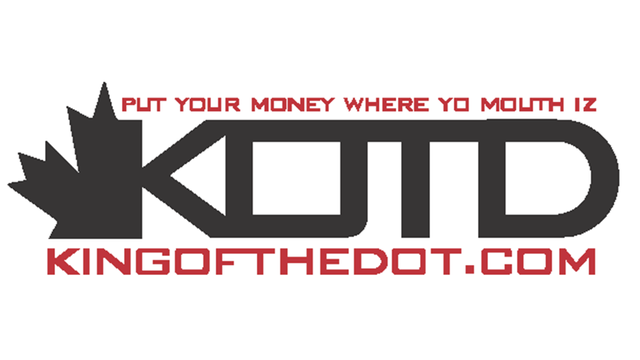 King Of The Dot