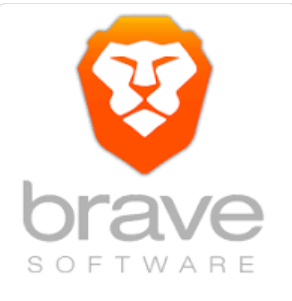 If you are familiar with crypto then you have likely heard of Brave Browser. If you are not, then let me introduce you to something that will likely change the way you surf the internet forever. The Brave Browser was made by the guy who create Mozilla and Firefox to start, so you know it is legit right off the BAT (see what I did there lol). For the everyday user, brave browser was created to shield the user from ALL ads. This is AMAZING. Check out the screenshot below from zerohedge, a website that I go to a lot considering the amount of quick financial news and stories this site puts out.


Upon going to this site, Brave blocked 24 ads from popping up on my screen and on the site. Zerohedge has lost my traffic because it has so many ads and goes so slow, but now with the power of the Brave browser I will be visiting this site once again because now the pages load so much faster. This is an incredible user experience. Likewise, Brave is powered around BAT, the Basic Attention Token cryptocurrency that allows the user to REWARD the authors within Brave instead of those author building wealth what would otherwise be from ad rewards. The user attention will be monetized both from the author prospective and from the user prospective if they choose to watch the ads.


BAT is currently trading around $0.13 which is to know surprise considering the entire sector has been killed in 2018. However, this is one of my top 5 tokens that I believe WILL survive and WILL prosper in the future.
---
Published by Hey I'm Snuffles
on

with SteemPress
https://mentormarket.io/heyimsnuffles/brave-browser-is-a-no-brainer-bat-crypto-invest/
---