Is A Basketball Can Gives Us Self-Discipline?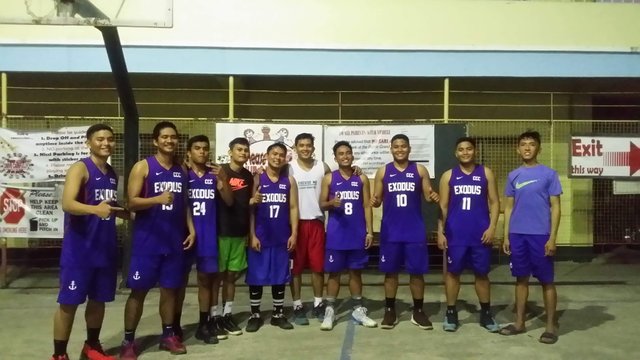 A wonderful Monday steemians!
We are the TEAM EXODUS and we play basketball to enhance our skills, build more friends and to have a self-discipline.
Basketball is a sports that teach us how to live with honor because if you play basketball you have a proper training not only physical but also in our mental to have a good decision making.
Basketball also can gives us happiness and if we step on the court we are also forget our problems for the meantime.
Basketball is not just a SPORTS but, it's a LIFESTYLE.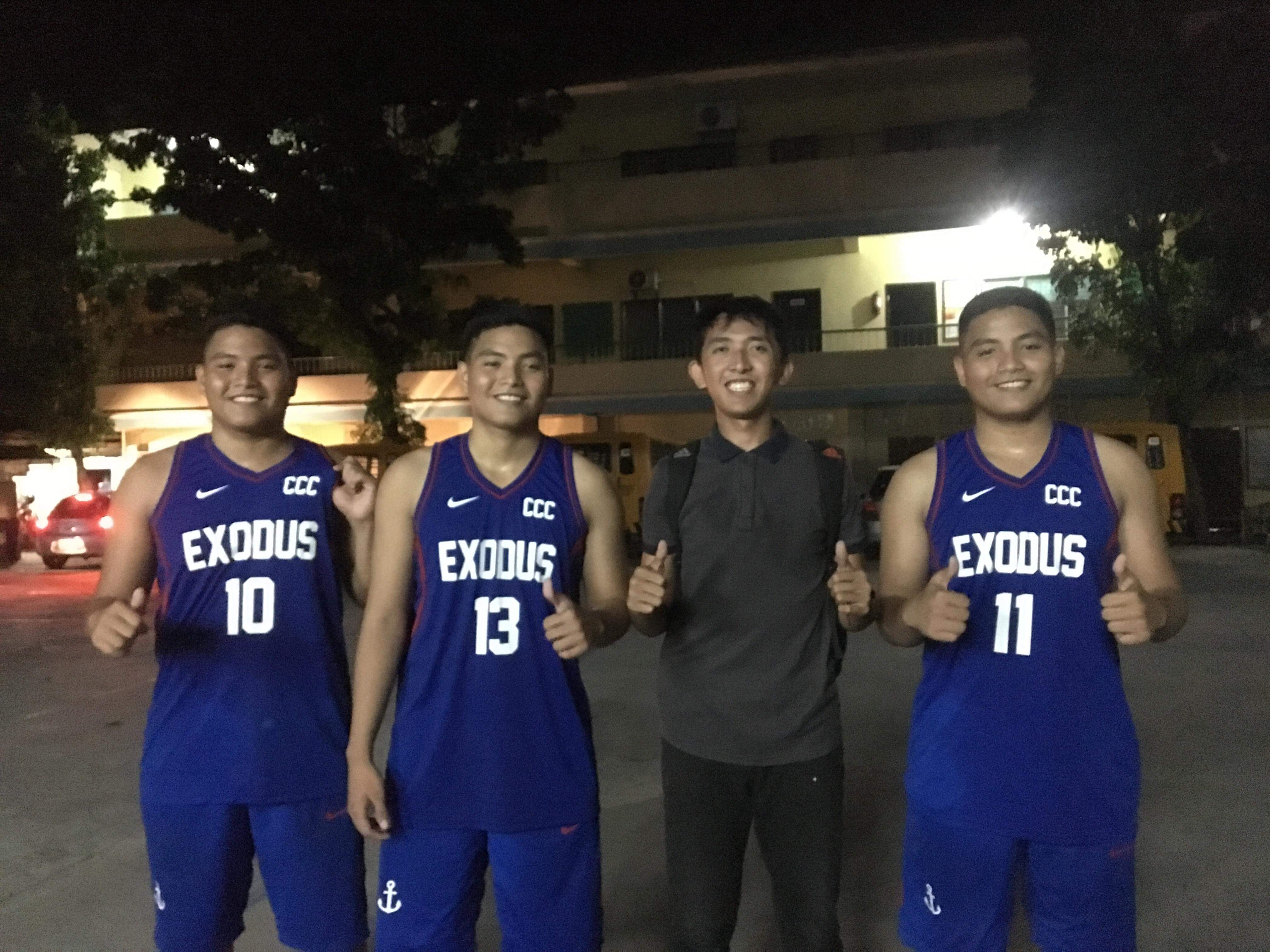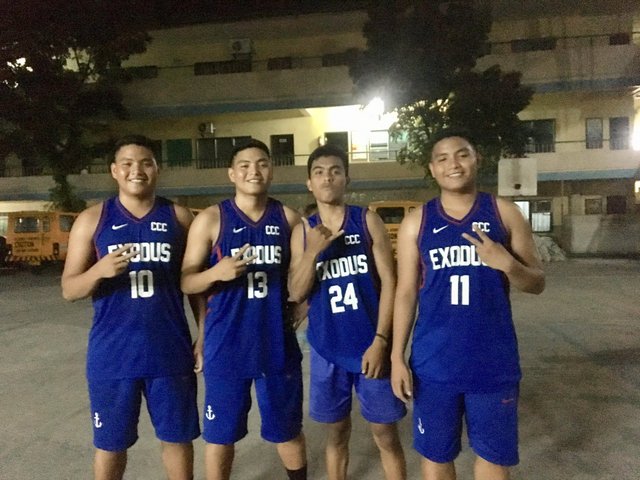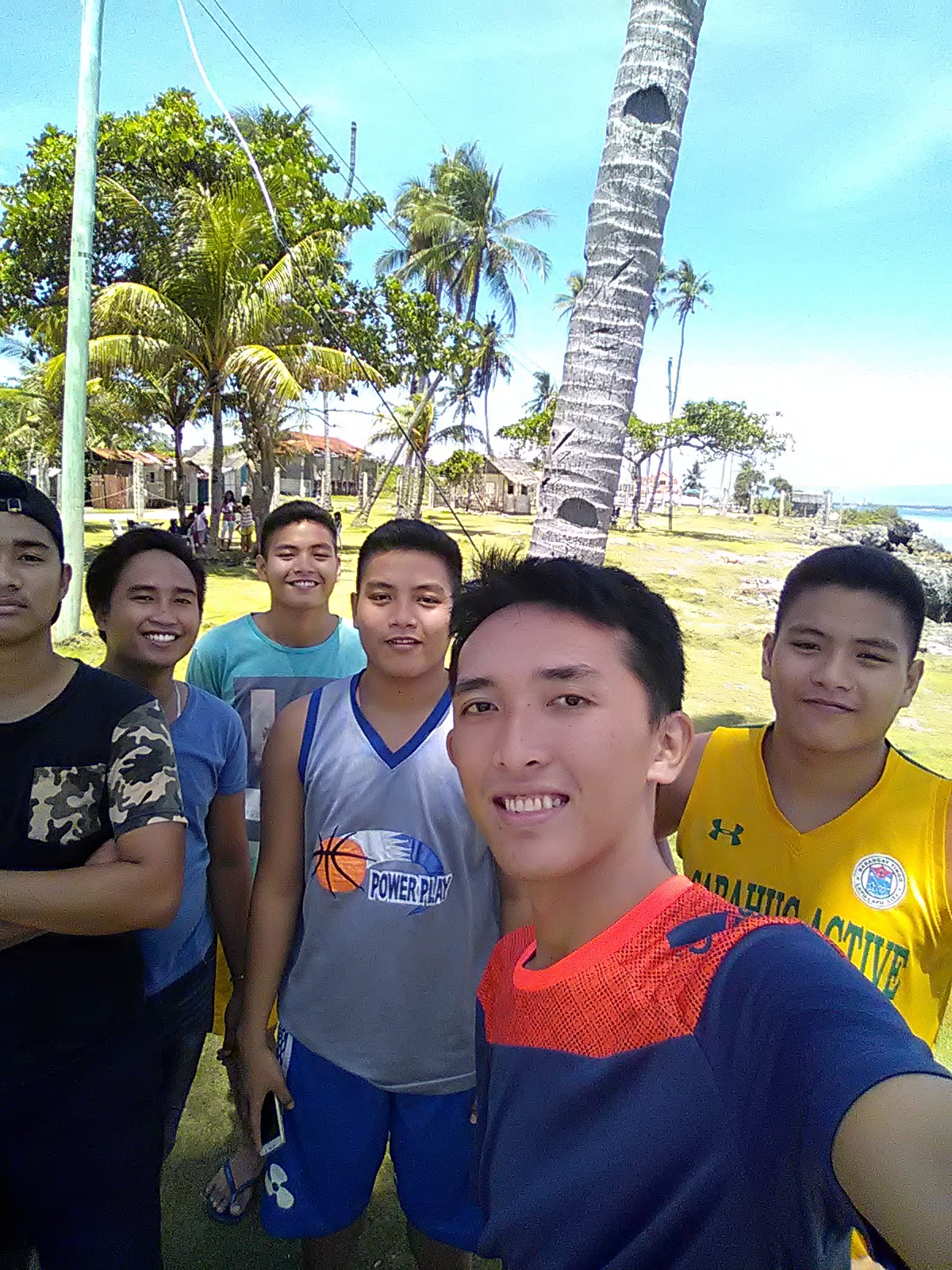 And...
They are my very close friends on and off the court. They are triplets.
They are a very good friends of all. And because of basketball they earn a lot of knowledge and it gives them more discipline.
Just sharing... Thanks for giving a time on my post.
Have a nice day ahead steemians.
More powers and keep on steeming!