Manna Is Now On STEEM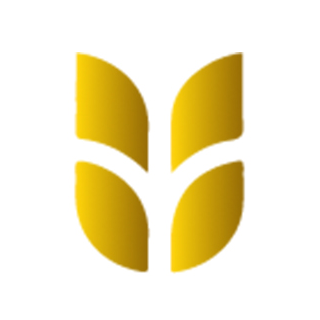 It took a while but Manna now is now on the STEEM blockchain.
The founders believe this blockchain is a great way to promote their idea of freedom, equality, and compassion for others.
I made no secret of my commitment to both platforms since I believe both are in the process of changing the world. We are all at a place in history where we can affect the plight of future generations. There is light coming into being in terms of lifting the scarcity system we existed under for generations.
Please show your support by clicking over to @mannacurrency and giving it a follow.
Updates will be provided as time goes by along with articles written by the founders and other members closely associated with the foundation. There will also be interviews posted with the different members.
It is going to be a great resource especially for those people who do not want to go on Facebook.
STEEM is the future and Manna sees that. It is a part of their marketing that we all can help to pay dividends.
If you found this post informative, please give it an upvote and resteem.
---
To receive the free basic income tokens you are entitled to and help end world wide poverty, please click the following:
Click For Manna Coins
In full disclosure this is a referral link