Mein Grundeinkommen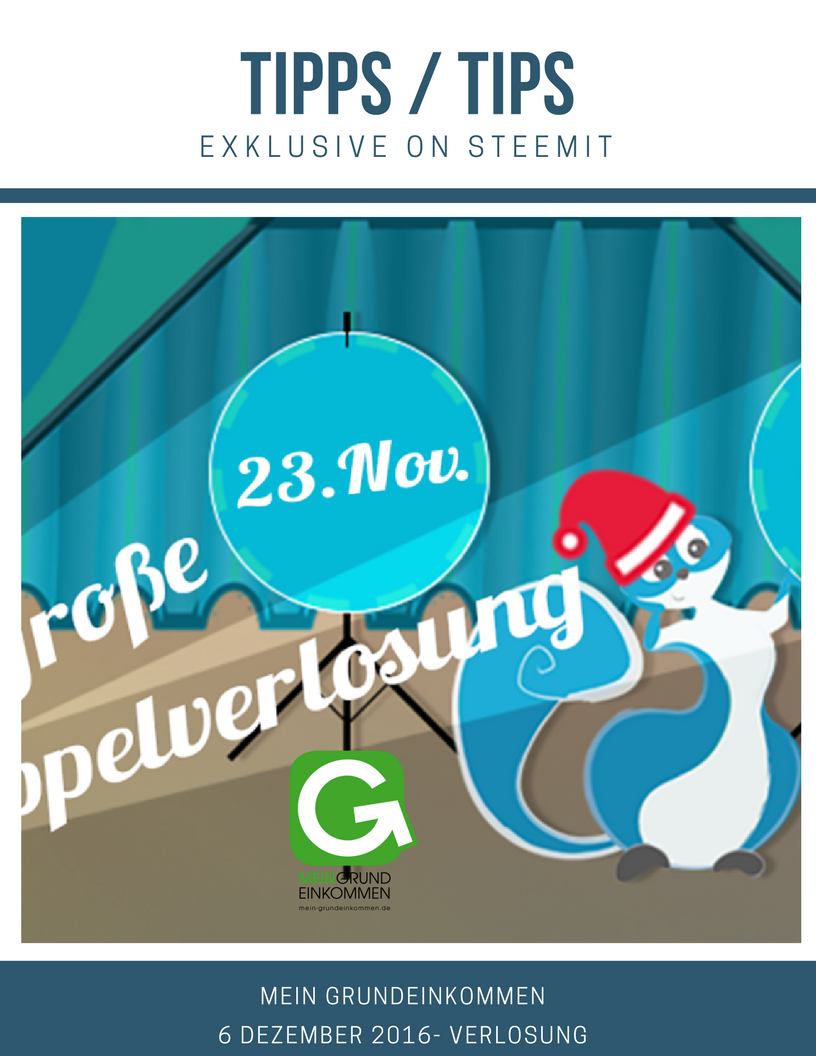 Hallo liebe Steemians / Hello dear Steemians
ich @lichtblick habe eine neue Serienrubrik gemacht- Tipps - Hier wirst du hilfreiche Angebote und Informationen finden. Teils werden die Angebote umsonst sein und Teils werde ich hier aber auch die eine oder andere Empfehlung für ein Produkt schreiben welches ich bewerbe. Bei Bewerbungen ist meine oberste Regel, ich bewerbe nur Produkte/ Diensteleistungen welche mein Leben bereichern und die ist selbst langzeit erprobt habe.
I @lichtblick have created a new series category- Tips - You will find here helpful offers and  informations. One part of the offers will be for free and the other other part I will write about paid products and services which I recommend because they have made my life a lot eassier and which are proven longterm from me.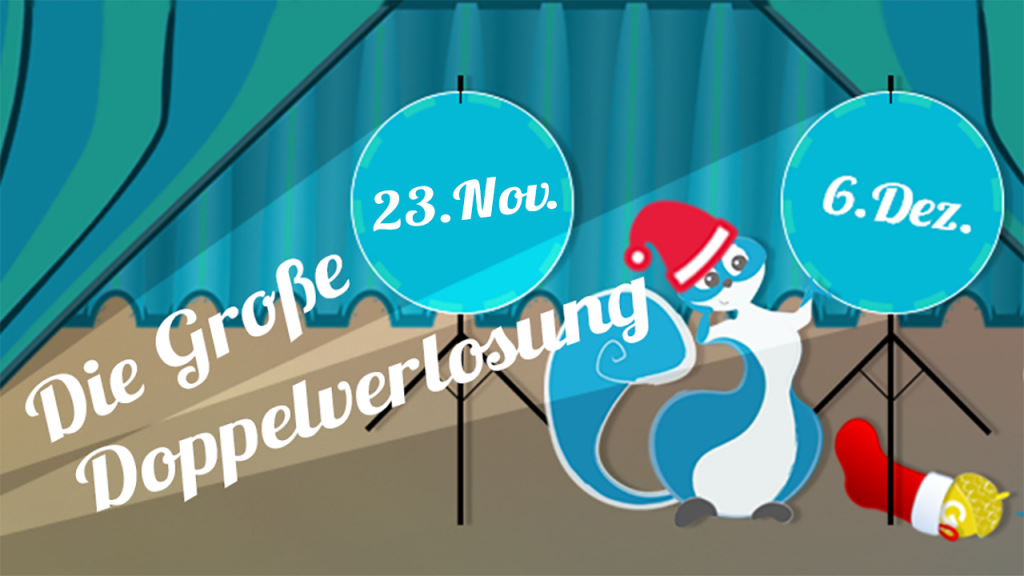 Heute gibt es eine wunderbare Aktion. Mein Grundeinkommen, ist ein Crowdfundingprojekt seit 2014 und verlost regelmässig bediengungslose Grundeinkommen. Einfach eintragen und mitmachen. Wenn du das Projekt unterstützen möchtest, dann kannst du dir einfach die Crowdbar herunterladen. Mit der Crowdbar können kleine Prozente deiner Einkäufe auf anderen, teilnehmenden Verkaufsplatformen dann Mein Grundeinkommen zugerechnet werden. Eine super Variante um aktiv teilzunehmen. Selbstverständlich kannst du auch was spenden. Mein Grundeinkommen ist auf jeden Fall ein Projekt welches ich sehr gerne unterstützte.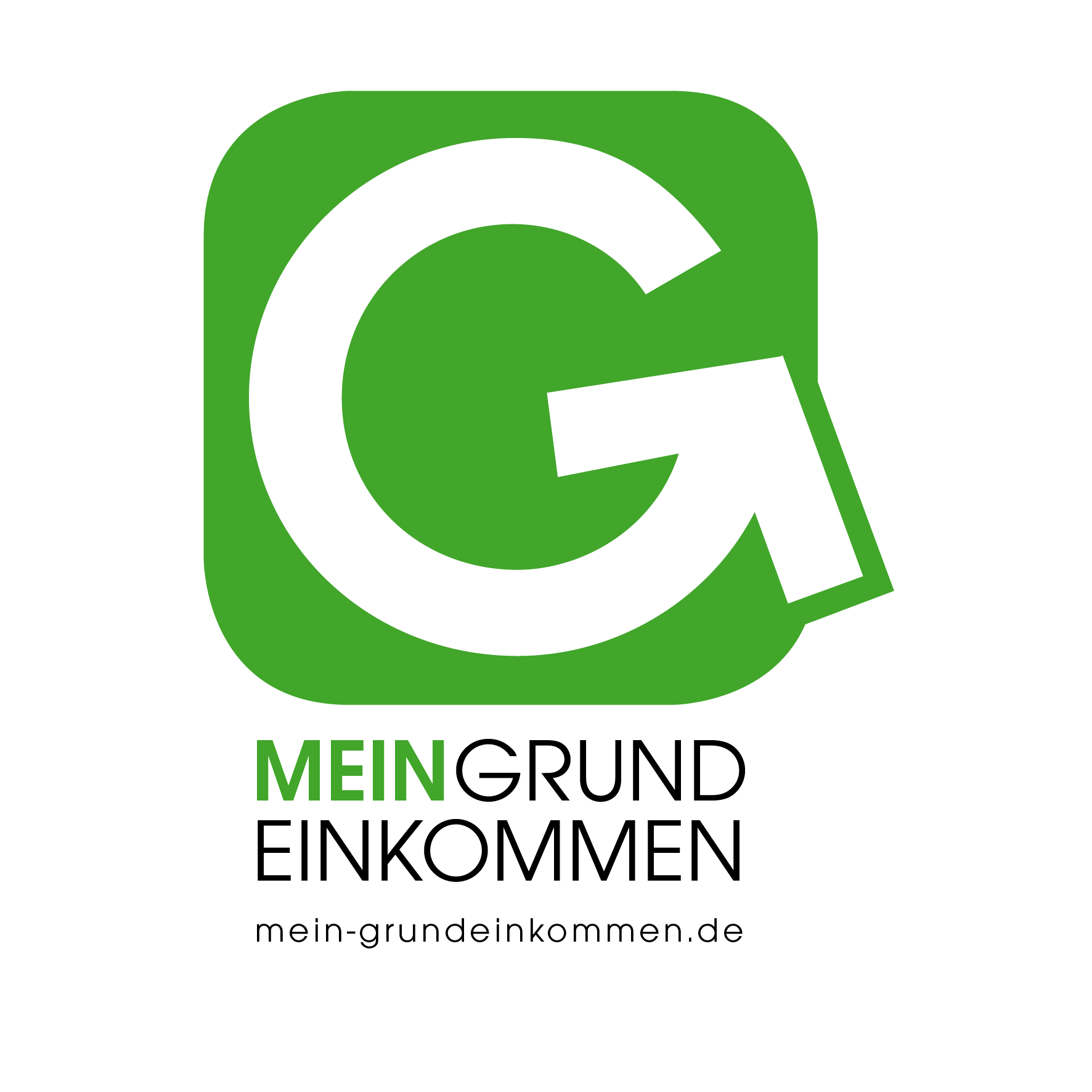 Today there is a wonderful action. Mein Grundeinkommen is a crowdfunding project since 2014 and raffled regulary unconditional basic incomes.  Simply sign in and take part. If you would like to support the project you can download the crowdbar. With the crowbar, there can be counted small percentages of your purchases on other participating sellers platforms to Mein Grundeinkommen. For sure you can donate something too. Mein Grundeinkommen is a project which I love to support.
Am Dienstag 06.12.2016 um 19 Uhr gibt es die nächsten Verlosungen und bereits am 23.11.2016 wurden wieder 6 Grundeinkommen verlost. Man kann dort auch seine Kinder mit anmelden und so haben das letzte mal bereits 2 Kinder gewonnen.
On thursday 12/06/2016, 7 p.m. Berlin time, wil be the next raffle and they have raffled  on the 11/23/ 2016 6 basic incomes. You can sign- in your own childs too and so last time 2 kids have won. 
https://www.mein-grundeinkommen.de/start
Ich blogge hier auf Steemit über " Tips ", " LEGO Meister Serie " und " Erfahrungen ". 
Folge @lichtblick.
I blog on Steemit about " Tips ", "LEGO  Master Series" and my " Experiences ".  
Follow @lichblick.
100%  Steem Power Post