I went to this really cool pub yesterday with @funnyman - it is called Social. We wanted to grab some chilled beer after work, but instead we had some real tasty LIIT. They call it LLIIT (Long Long Island Iced Tea), as they serve it in really long containers. It was served in three variants - Classic, Electric and Toxic, which were honey, blue and pink in colour, respectively. They were not only fancy looking, but also the tastiest LIIT I have ever had. We called for all 3 of them.
They had some very interesting cocktails with innovative presentation and classic taste. We also tried chilly chicken black pepper china box for dinner, and we really liked it :)
They also had a very pretty lake-view balcony with wooden furniture. The ambience was brilliant with dim lights and a very 'SOCIAL' crowd.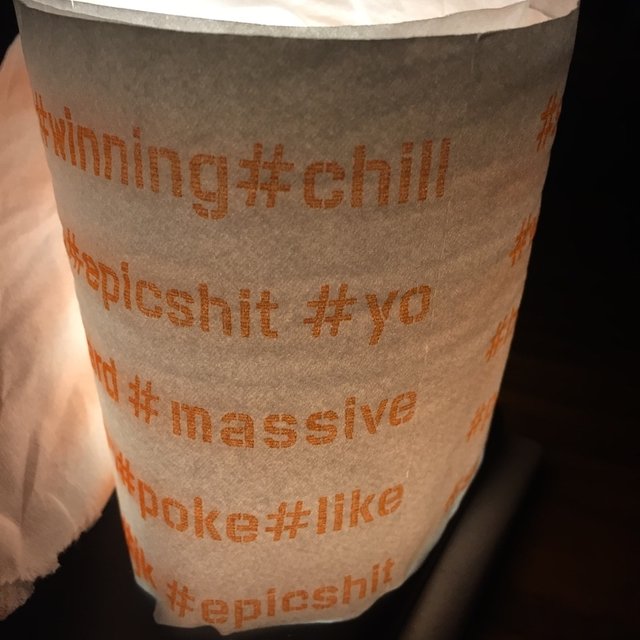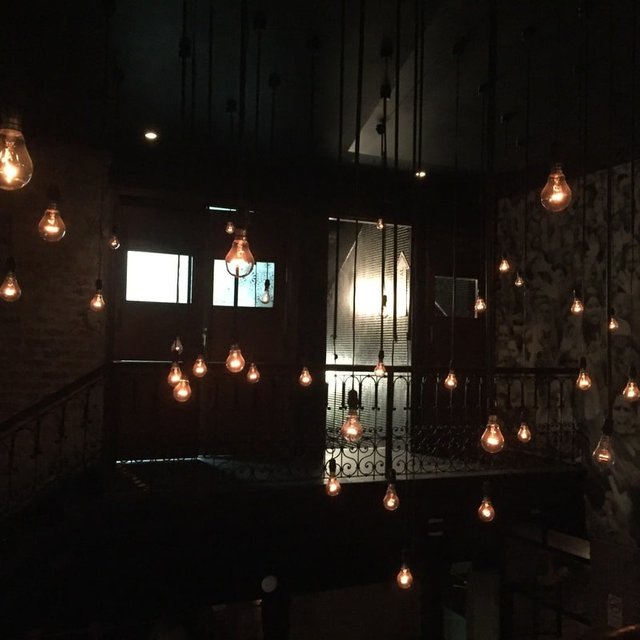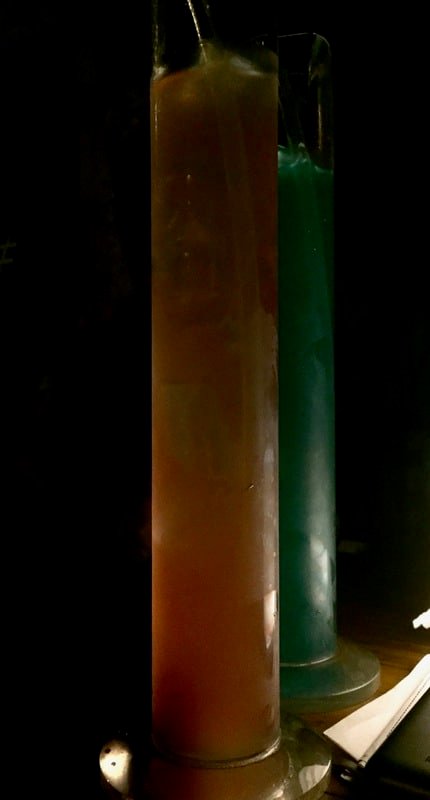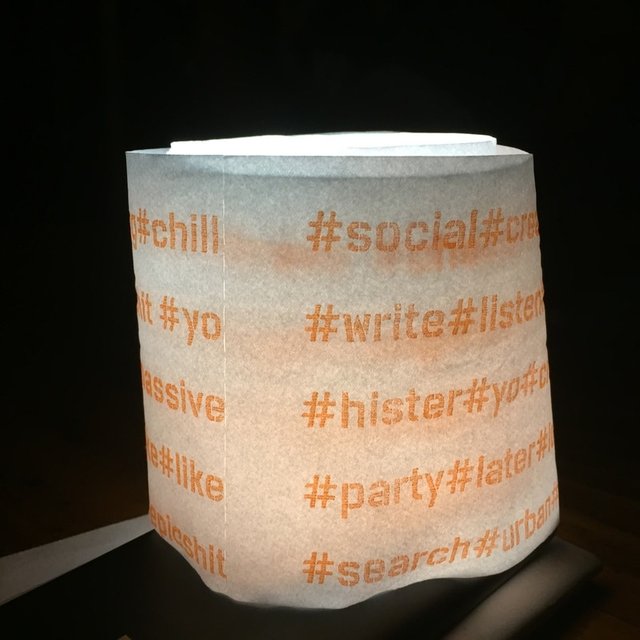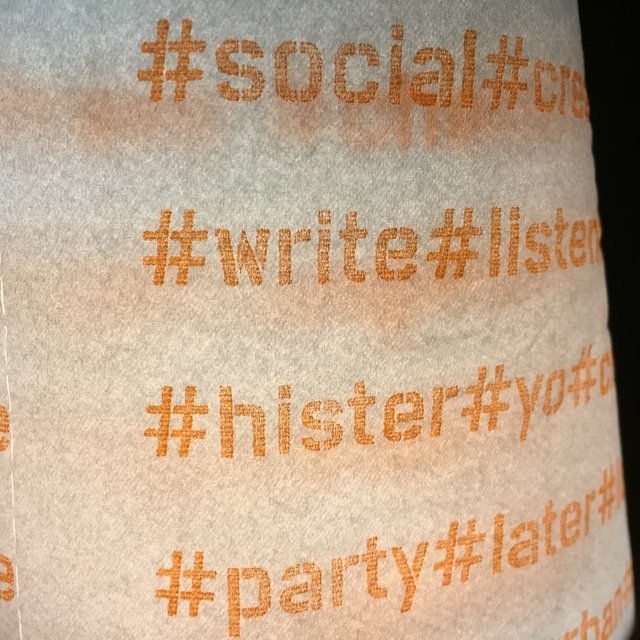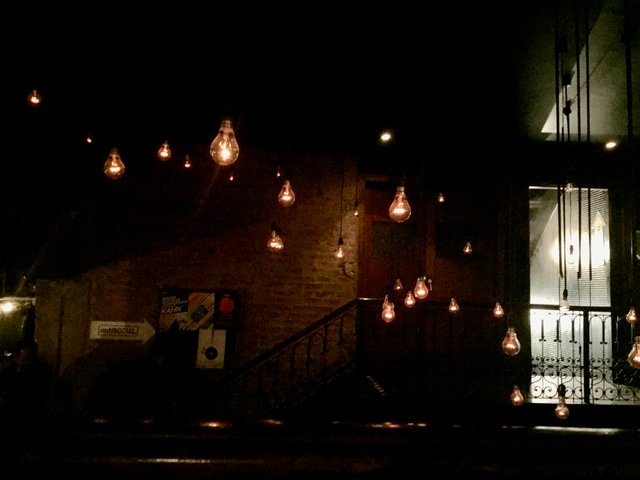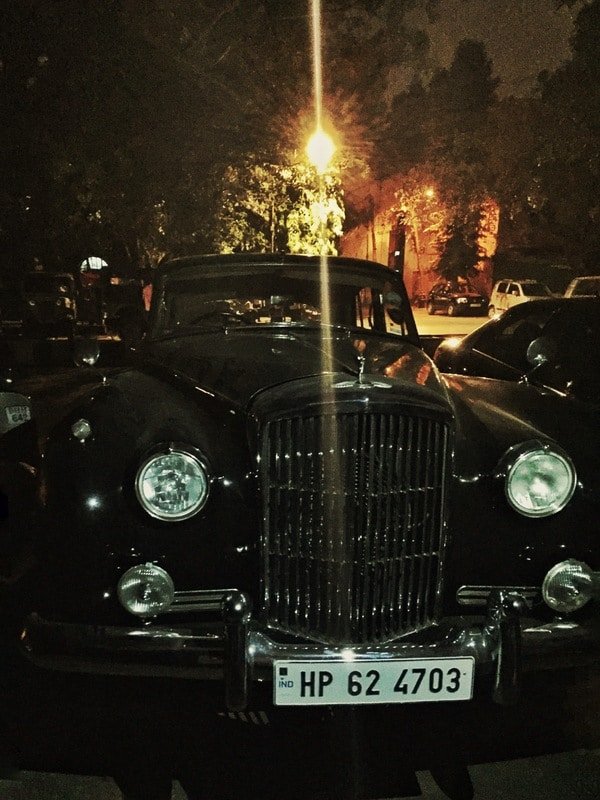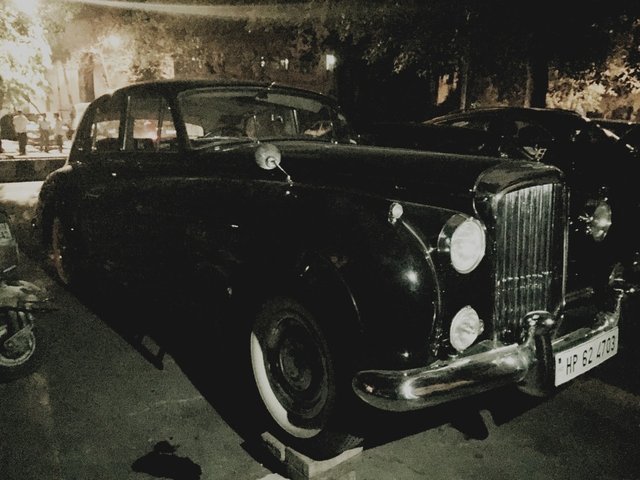 Found this 1971 Bentley outside Social, dusty and parked in a garage. Gorgeous, isn't it? (Sorry for poor lighting here)