Barry Cooper's New Life In Asia
I moved to the Philippine Islands January 2018. Here are some photos of my new life.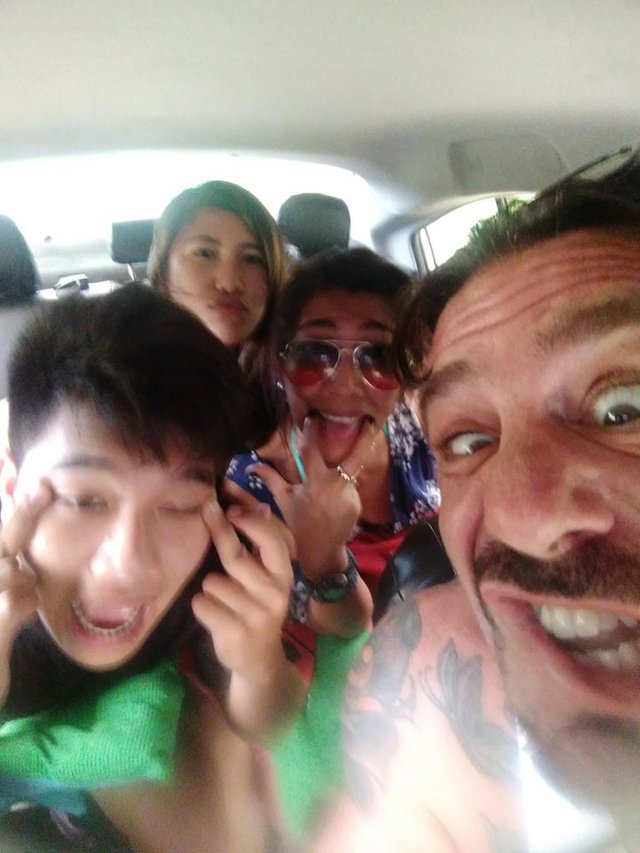 Our taxi ride to the Manila, Philippines airport with my son, Gianskeet, daughter, Alexa, and girlfriend, Mia Madrid Cooper. This is their first family vacation with a mother and father together. Gianskeet is 21 years-old and Alexa is 23 years-old.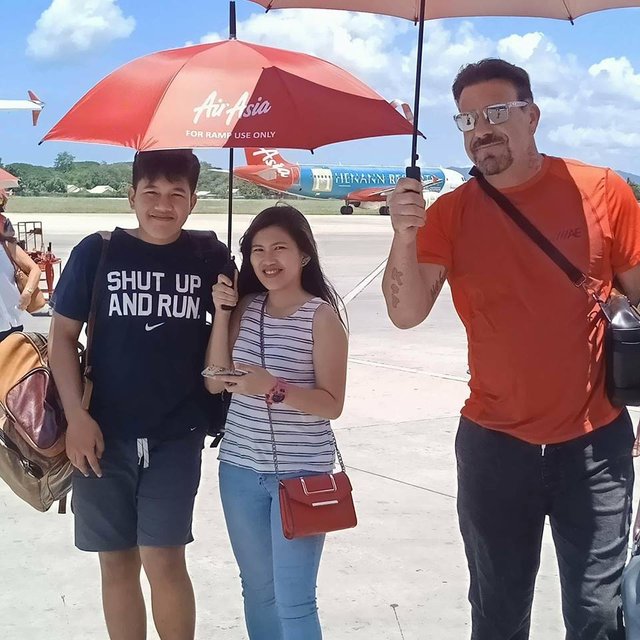 Arriving in Palewen, Philippines which is voted the world's most beautiful beaches every year. I have been fathering Gian and Alexa for three years. Their estranged father is in prison for drug charges.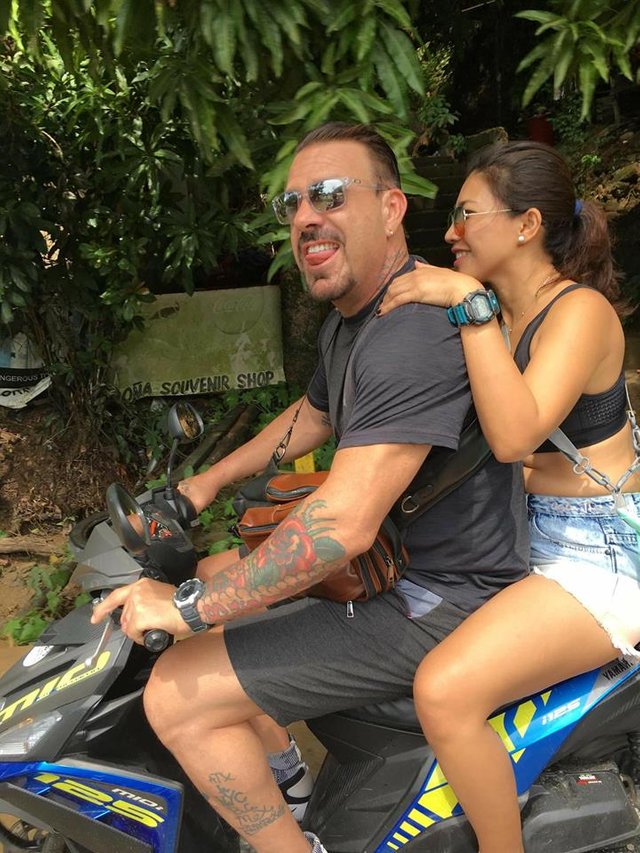 We rented scooters to travel to our beachside cottages. That's my smokin' hot girlfriend of three year, Mia Giovani Madrid Cooper.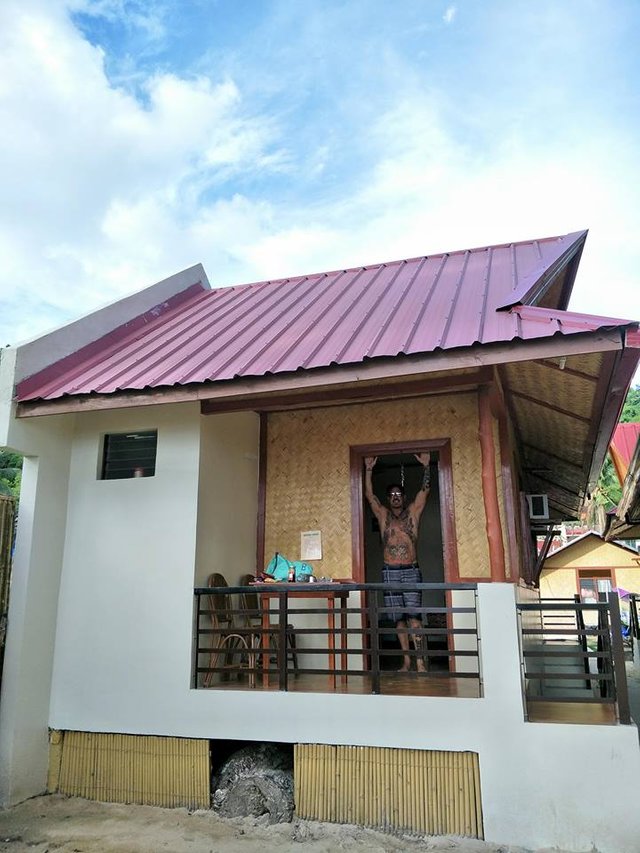 We rented two cottages. Each were new, clean, a/c and two beds.---1000 pesos ($20.00 USD) per night.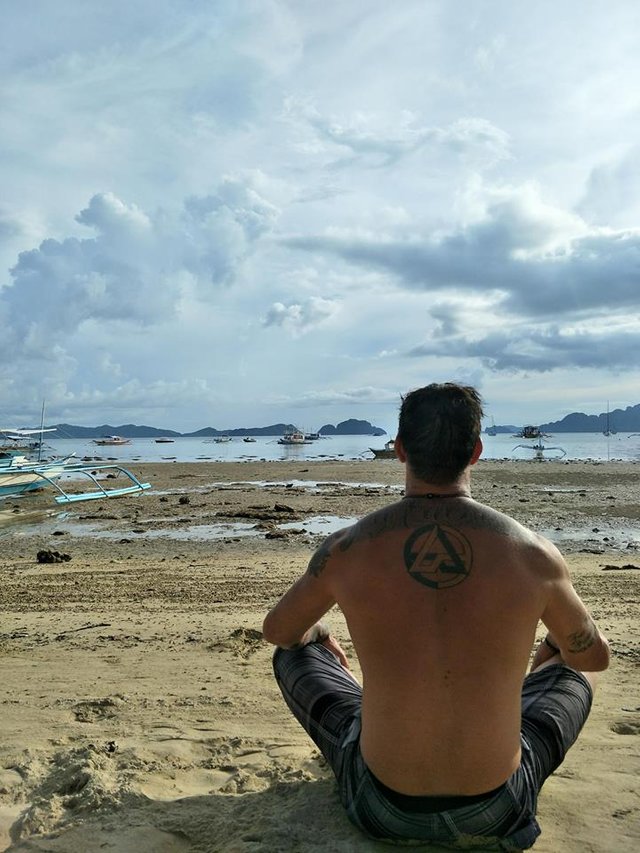 Yoga on the beach. (Free.) I get sore and stiff without Yoga so I try to practice Yoga three times per week.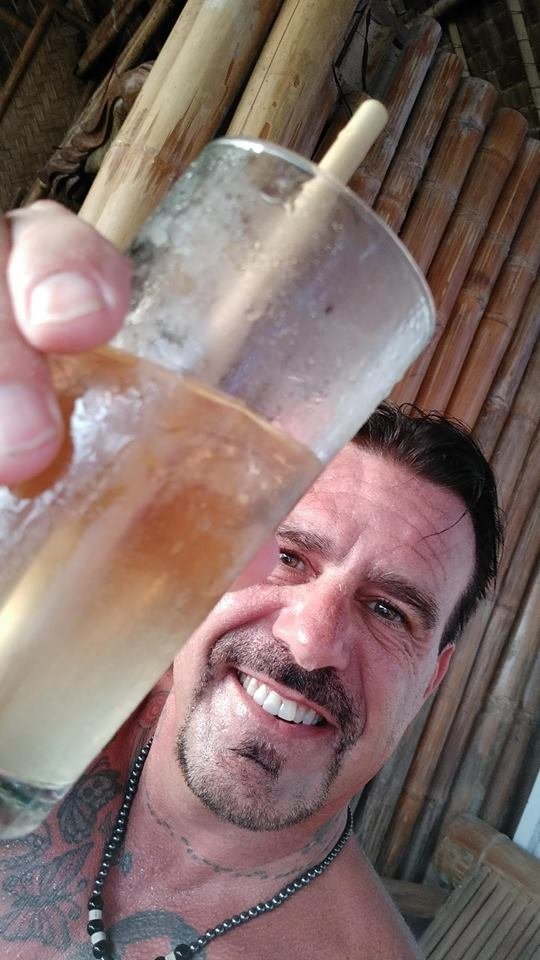 A few drinks to catch a vacation buzz. Drug possession is punished severely in the Philippines so "bottoms up!"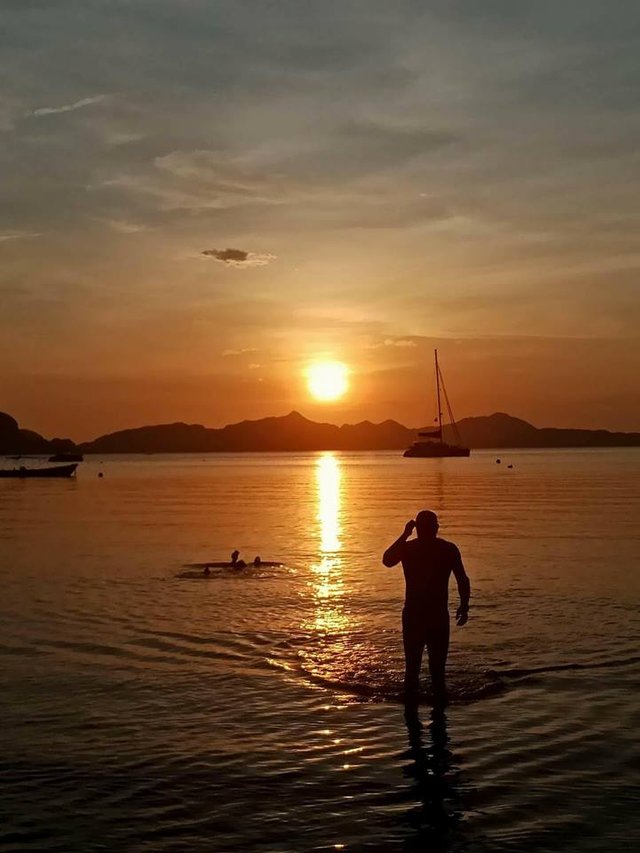 We catch a nice sunset before calling it a day. Actually, I stepped into the water to pee and on my way back, Alexa snapped this photo.
(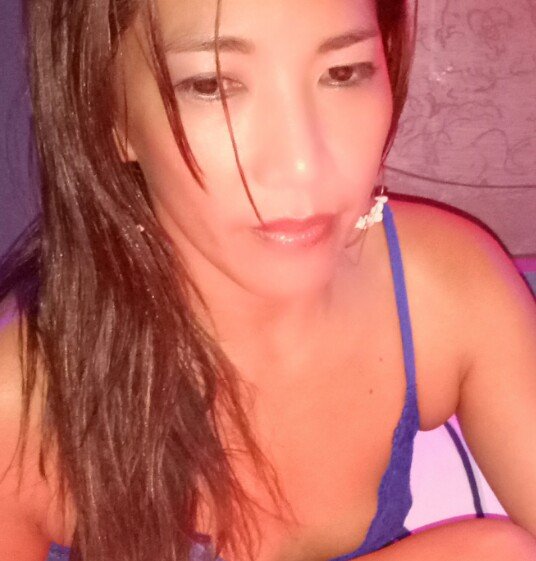 Bedtime with Miss Georgeous. Can you believe Mia is 42 years old?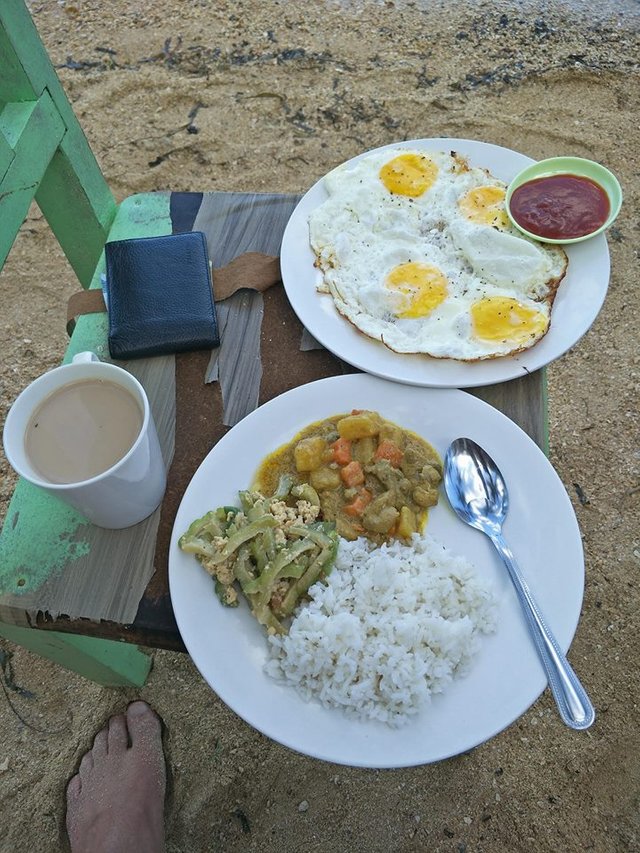 The next morning we have breakfast on the beach. 200 pesos ($4 USD) per plate.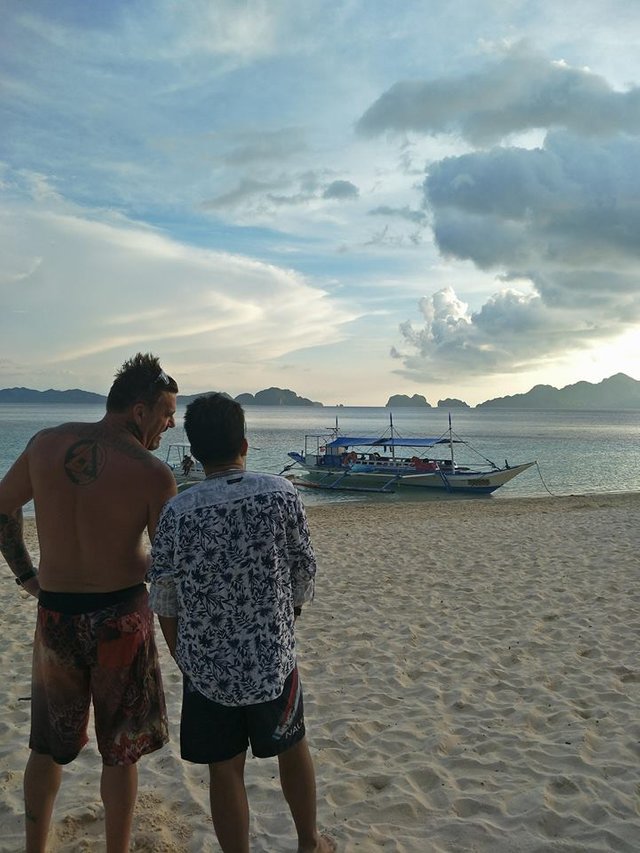 Gian and I begin planning where to take the girls.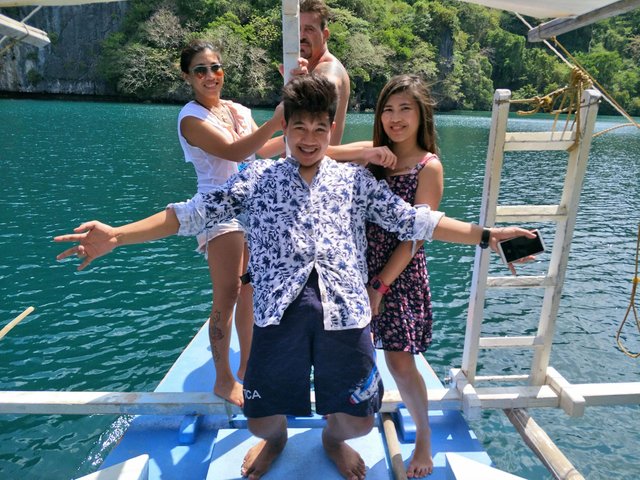 We decided to book a private catamaran and take the two Asian princesses on an all day Island hopping tour. $80 USD.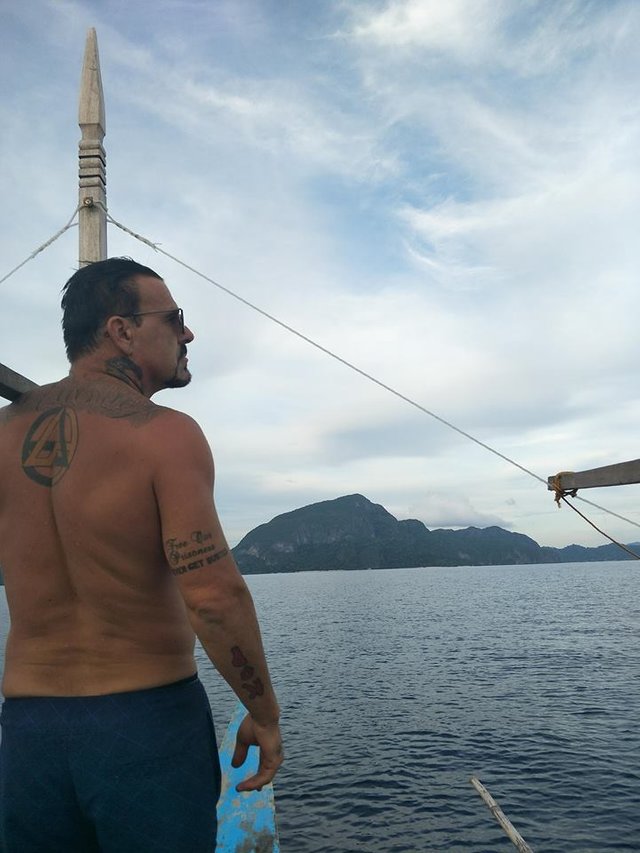 Damn I'm getting big. I think I'll back off the testosterone and HGH.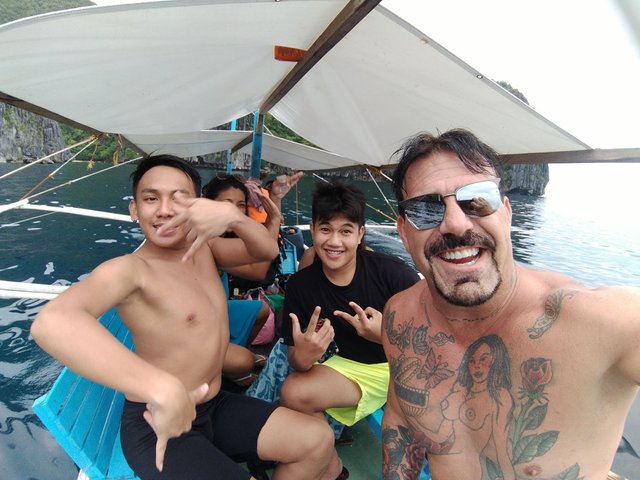 Gian's best friend and my new son, Ren-Ren, joined us. Ren get's invited to all the parties. FUNNY! FUNNY! FUNNY!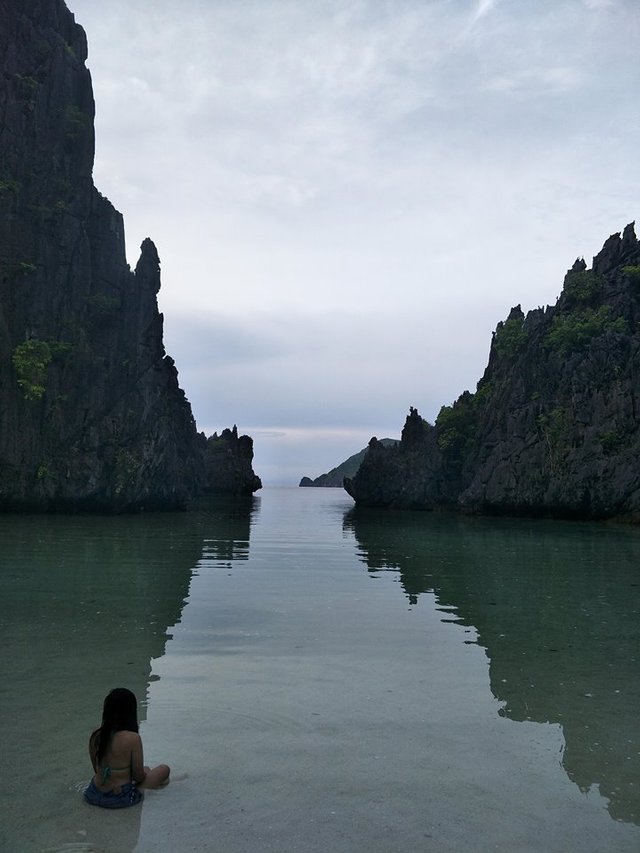 Alexa is a world-class photographer and can be seen snapping pictures 24/7. She is also a world-class mermaid.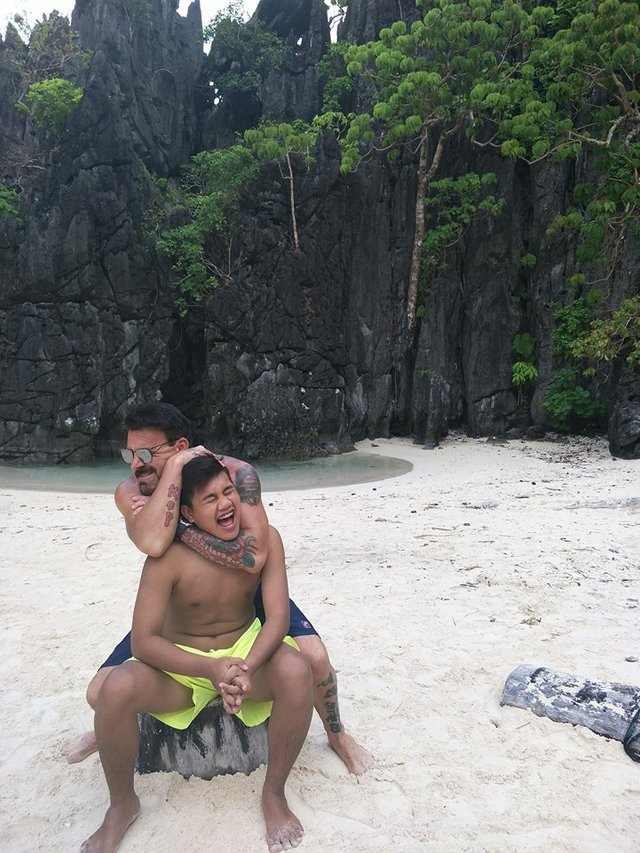 It's important for fathers to choke out their sons to show them whose the boss.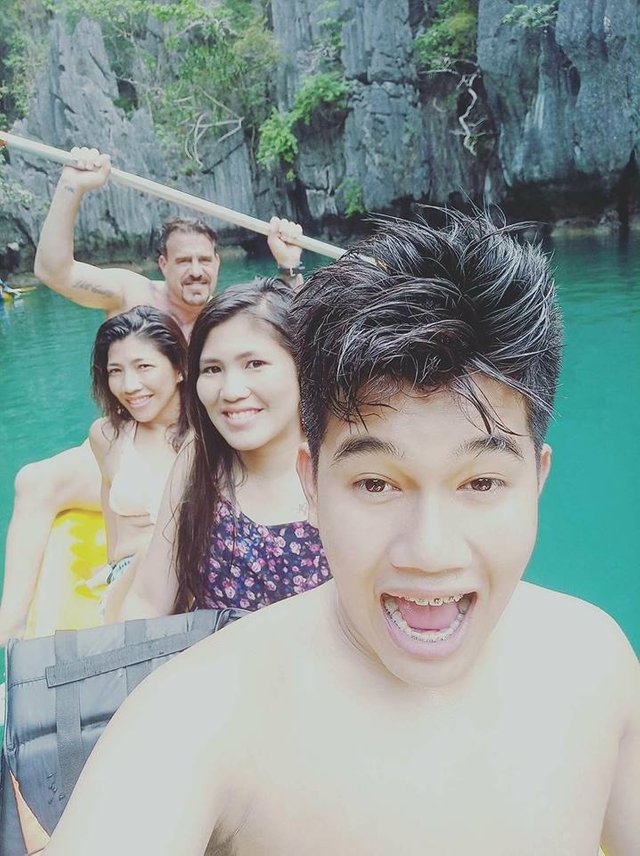 We take a kayak from the catamaran to snorkel a hidden, underwater cave.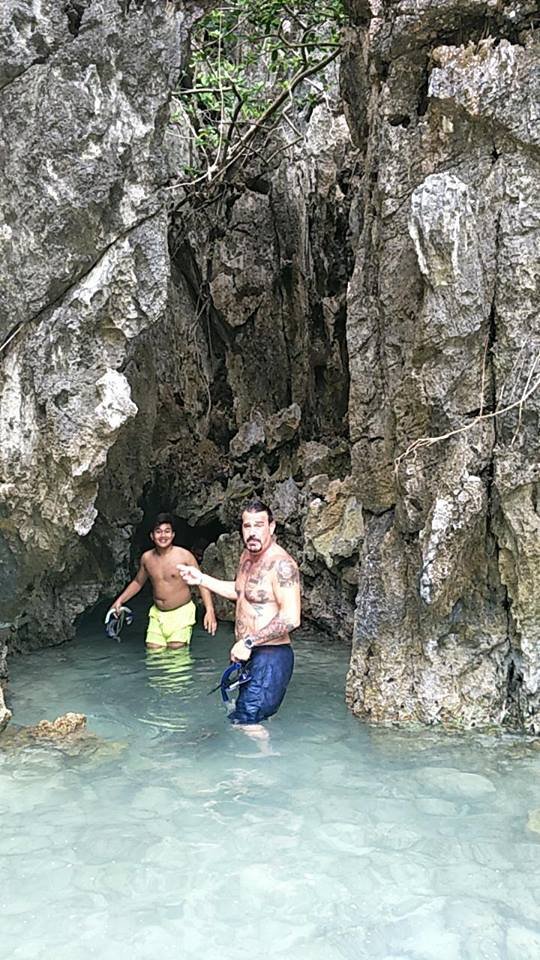 And this is the underwater cave. I will show the video of this snorkel adventure in Part 2.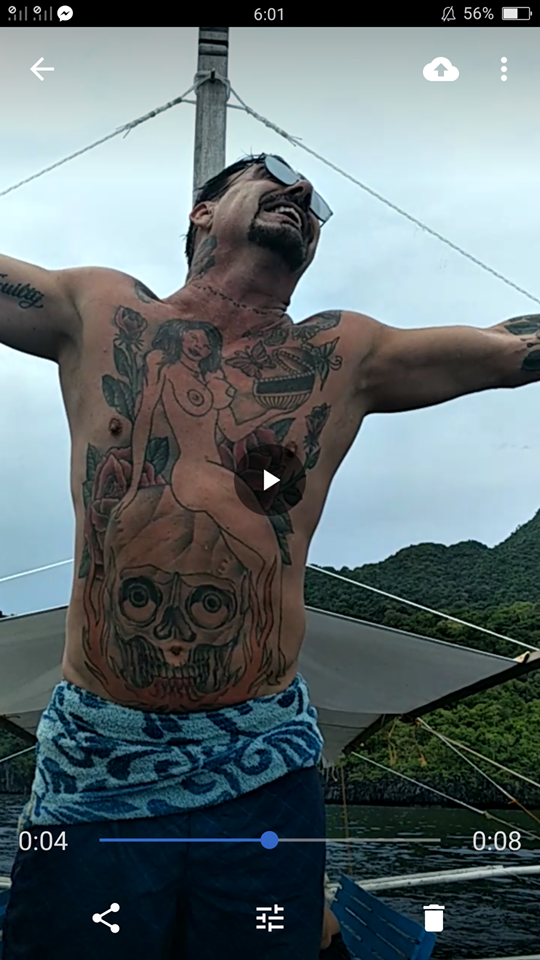 I perform my "What About Bob" Bill Murray impression on the way back to our cottage. "I'm sailing! I'm sailing! This is only a photo. I will share the video in Part 2.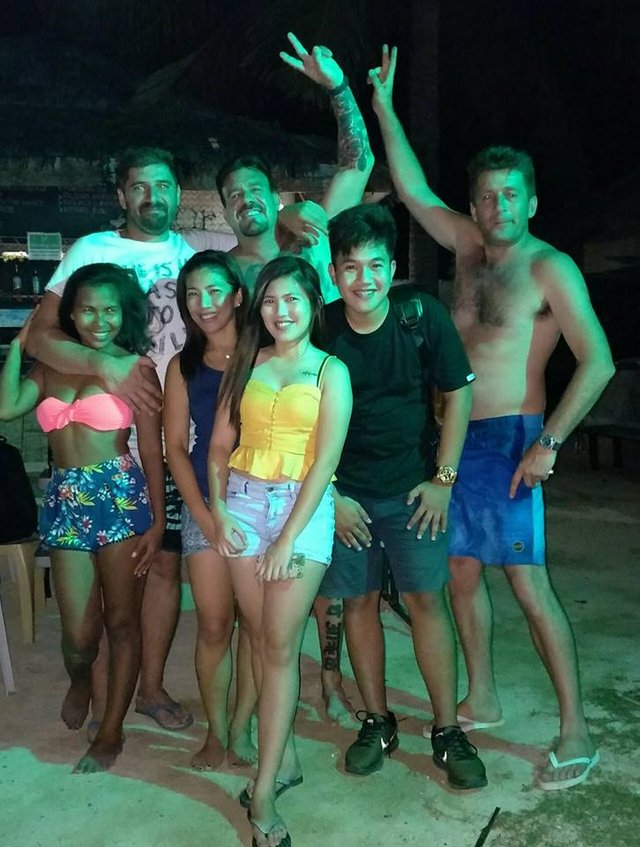 Upon our return, we joined a small beach party, got drunk, and passed out.
Be sure and catch Part 2 of Barry Cooper's New Life In Asia---Post Recovery
where you can join us for Gian's and my birthday parties....along with other cool Asian stuff.
Goodnight and thanks for the UPVOTE.