How to become our client?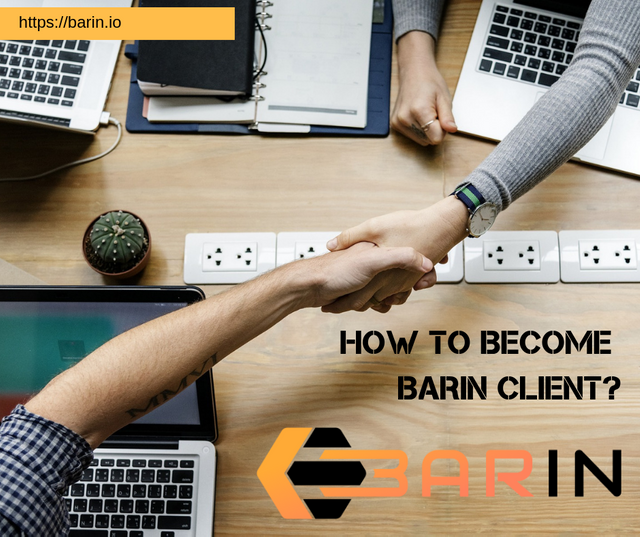 At the era of speed and incessant progress, one of the most important issues of each company is preserving and enhancing its mobility. We haven't become an exception and created the simplest mechanism of participation in the project and subsequent profit🔝
In order to become Barin.io's client, you should just purchase #BIT tokens. You can do it via persona office👉🏼 https://barin.io/#!login Register, send the right amount of #ETH and get #BIT tokens on your wallet instantly✔️
‼️In a case when you invest in #BTC or another #cryptocurrency, don't forget to enter your ETH address to receive your tokens.
On the 25th day of each month at 1 pm (London time) the registers are closed and profit payment accrues. The amount of your monthly payments will depend on the investment sum. Everything is extremely transparent, simple and what the most important - fast🚀
Any questions? Ask📲